Shop Sabah
Shop Sabah
Shop Sabah
Shop Sabah
Shop Sabah
Shop Sabah
Shop Sabah
Shop Sabah
Shop Sabah
Shop Sabah
Shop Sabah
Shop Sabah
Shop Sabah
Shop Sabah
Shop Sabah
Shop Sabah
Shop Sabah
Shop Sabah
Shop Sabah
Shop Sabah
Shop Sabah
Shop Sabah
Shop Sabah
Shop Sabah
Shop Sabah
Shop Sabah
Shop Sabah
Shop Sabah
Shop Sabah
Shop Sabah
Shop Sabah
Shop Sabah
Shop Sabah
Shop Sabah
Shop Sabah
Shop Sabah
Shop Sabah
Shop Sabah
Shop Sabah
Shop Sabah
Shop Sabah
Shop Sabah
Shop Sabah
Shop Sabah
Shop Sabah
Shop Sabah
Shop Sabah
Shop Sabah
Shop Sabah
Shop Sabah
Shop Sabah
Shop Sabah
Shop Sabah
Shop Sabah
Shop Sabah
Shop Sabah
Shop Sabah
Shop Sabah
Shop Sabah
Shop Sabah
Shop Sabah
Shop Sabah
Shop Sabah
Shop Sabah
Shop Sabah
Shop Sabah
Shop Sabah
Shop Sabah
Shop Sabah
Shop Sabah
Shop Sabah
Shop Sabah
Shop Sabah
Shop Sabah
Shop Sabah
Shop Sabah
Shop Sabah
Shop Sabah
Shop Sabah
Shop Sabah
Shop Sabah
Shop Sabah
Shop Sabah
Shop Sabah
Shop Sabah
Shop Sabah
Shop Sabah
Shop Sabah
Shop Sabah
Shop Sabah
Shop Sabah
Shop Sabah
Shop Sabah
Shop Sabah
Shop Sabah
Shop Sabah
Shop Sabah
Shop Sabah
Shop Sabah
Shop Sabah
Shop Sabah
Shop Sabah
Shop Sabah
Shop Sabah
Shop Sabah
Shop Sabah
Shop Sabah
Shop Sabah
Shop Sabah
Shop Sabah
Shop Sabah
Shop Sabah
Shop Sabah
Shop Sabah
Shop Sabah
Shop Sabah
Shop Sabah
Shop Sabah
Shop Sabah
Shop Sabah
Shop Sabah
Shop Sabah
Shop Sabah
Shop Sabah
Shop Sabah
Shop Sabah
Shop Sabah
Shop Sabah
Shop Sabah
Shop Sabah
Shop Sabah
Shop Sabah
Shop Sabah
Shop Sabah
Shop Sabah
Shop Sabah
Shop Sabah
Shop Sabah
Shop Sabah
Shop Sabah
Shop Sabah
Shop Sabah
Shop Sabah
Shop Sabah
Shop Sabah
Shop Sabah
Shop Sabah
Shop Sabah
Shop Sabah
Shop Sabah
Shop Sabah
Shop Sabah
Shop Sabah
Shop Sabah
Shop Sabah
Shop Sabah
Shop Sabah
Shop Sabah
Shop Sabah
Shop Sabah
Shop Sabah
Shop Sabah
Shop Sabah
Shop Sabah
Shop Sabah
Shop Sabah
Shop Sabah
Shop Sabah
Shop Sabah
Shop Sabah
Shop Sabah
Shop Sabah
Shop Sabah
Shop Sabah
Shop Sabah
Shop Sabah
Shop Sabah
Shop Sabah
Shop Sabah
Shop Sabah
Shop Sabah
Shop Sabah
Shop Sabah
Shop Sabah
Shop Sabah
Shop Sabah
Shop Sabah
Shop Sabah
Shop Sabah
Shop Sabah
Shop Sabah
Shop Sabah
Shop Sabah
Shop Sabah
Shop Sabah
Shop Sabah
Shop Sabah
Shop Sabah
Shop Sabah
Shop Sabah
Shop Sabah
Shop Sabah
Shop Sabah
Shop Sabah
Shop Sabah
Shop Sabah
Shop Sabah
Shop Sabah
Shop Sabah
Shop Sabah
Shop Sabah
Shop Sabah
Shop Sabah
Shop Sabah
Shop Sabah
Shop Sabah
Shop Sabah
Shop Sabah
Shop Sabah
Shop Sabah
Shop Sabah
Shop Sabah
Shop Sabah
Shop Sabah
Shop Sabah
Shop Sabah
Shop Sabah
Shop Sabah
Shop Sabah
Shop Sabah
Shop Sabah
Shop Sabah
Shop Sabah
Shop Sabah
Shop Sabah
Shop Sabah
Shop Sabah
Shop Sabah
Shop Sabah
Shop Sabah
Shop Sabah
Shop Sabah
Shop Sabah
Shop Sabah
Shop Sabah
Shop Sabah
Shop Sabah
Shop Sabah
Shop Sabah
Shop Sabah
Shop Sabah
Shop Sabah
Shop Sabah
Shop Sabah
Shop Sabah
Shop Sabah
Shop Sabah
Shop Sabah
Shop Sabah
Shop Sabah
Shop Sabah
Shop Sabah
Shop Sabah
Shop Sabah
Shop Sabah
Shop Sabah
Shop Sabah
Shop Sabah
Shop Sabah
Shop Sabah
Shop Sabah
Shop Sabah
Shop Sabah
Shop Sabah
Shop Sabah
Shop Sabah
Shop Sabah
Shop Sabah
Shop Sabah
Shop Sabah
Shop Sabah
Shop Sabah
Shop Sabah
Shop Sabah
Shop Sabah
Shop Sabah
Shop Sabah
Shop Sabah
Where to next?
The only shoe you need to pack for your next destination -- TSA approved!
Our Story
My name is Mickey Ashmore. I'm often referred to as the Sabah Dealer. I started Sabah out of my apartment in the East Village in New York City. I didn't have a plan, or any fundraising, just several boxes of handmade shoes I loved and a desire to chart my own course.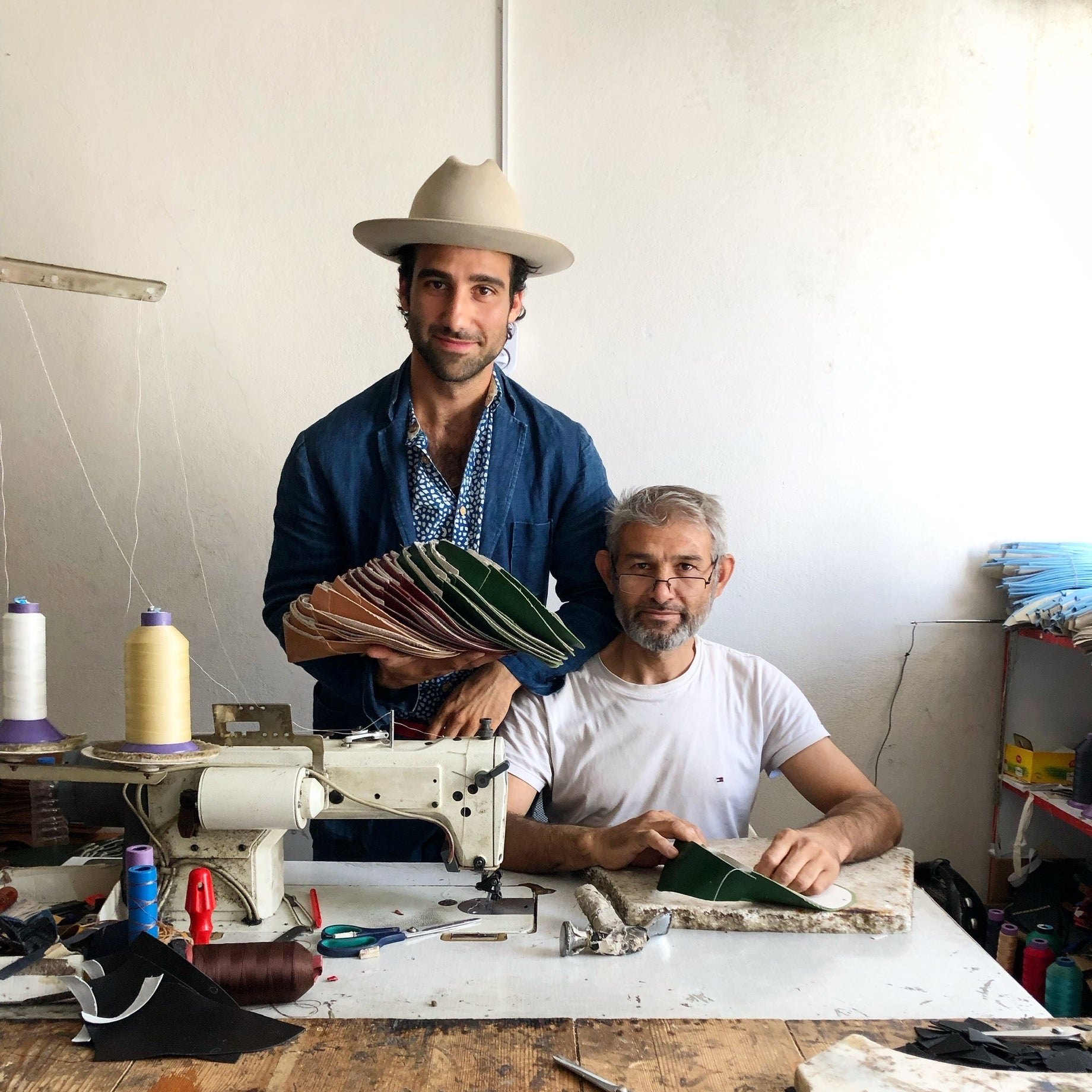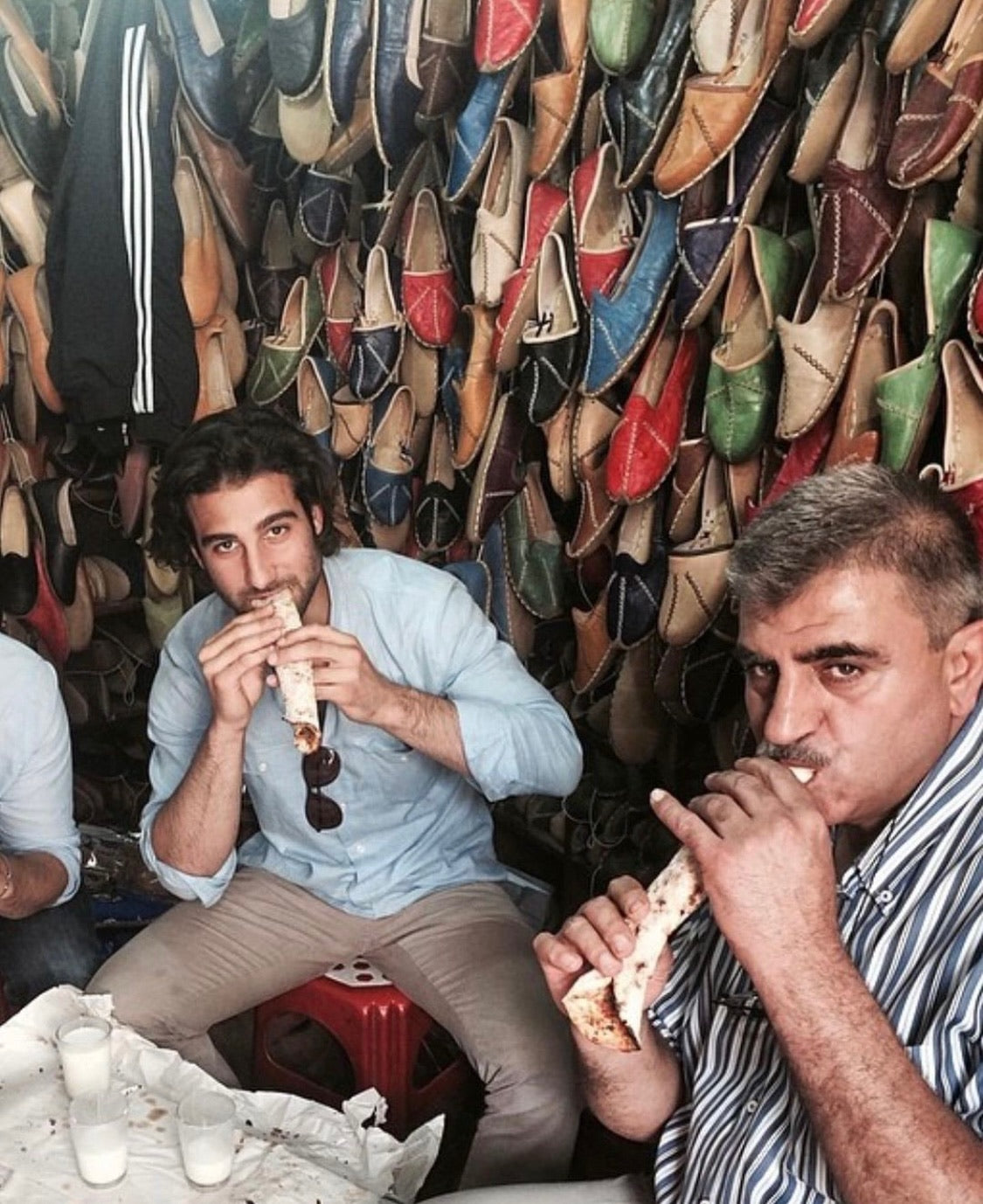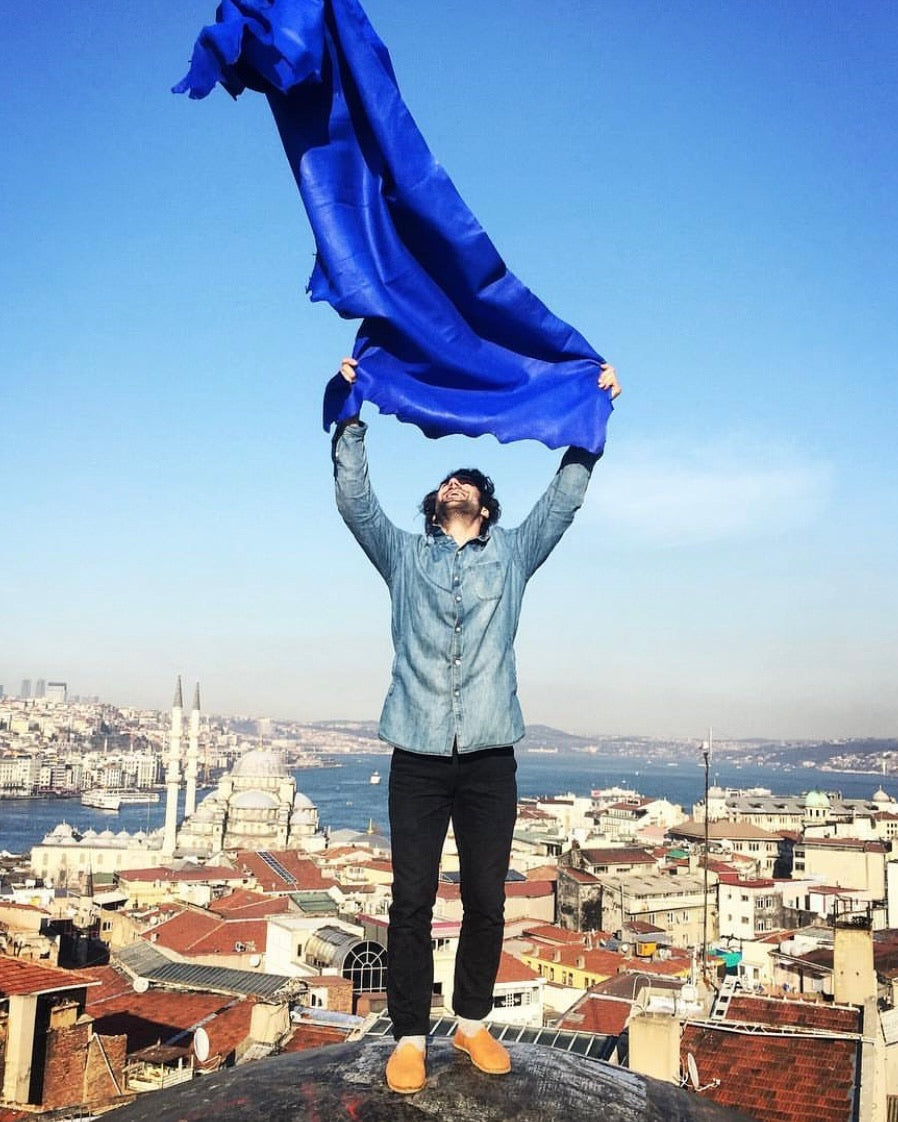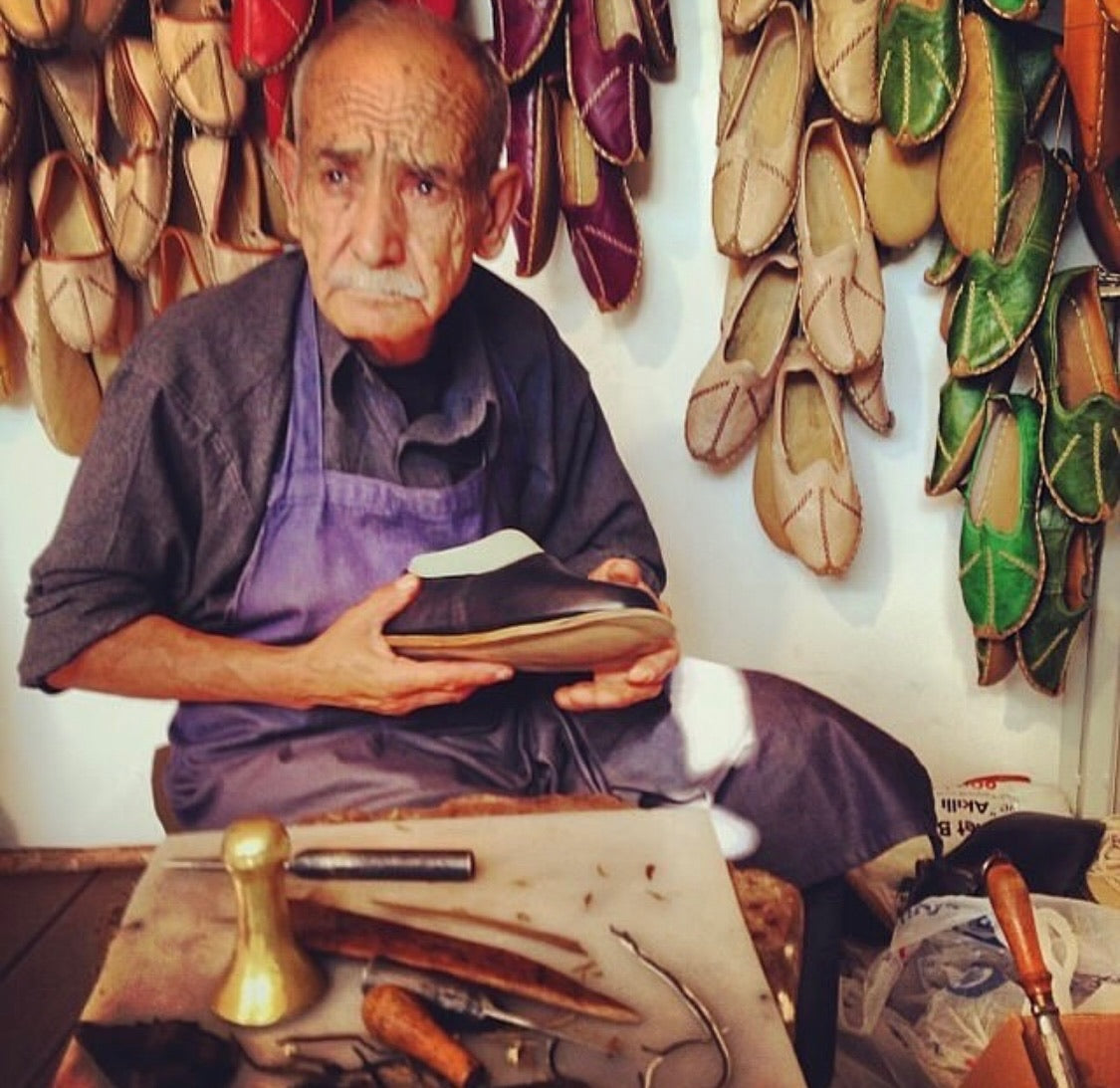 Visit a Sabah House Near You
We have Sabah Houses around the world -- London, New York, Dallas, Austin and Amagansett. We look forward to hosting you! Here's a little preview of what you'll find at Sabah House New York.
Explore the Sabah Market
These are some of our favorite things we've discovered along our travels. Items for hosting, wearing, gifting, reading and more -- a global curation from makers around the world.
@thesabahdealer

@thesabahdealer

@thesabahdealer

@thesabahdealer

@thesabahdealer

@thesabahdealer

@thesabahdealer

@thesabahdealer

@thesabahdealer

@thesabahdealer

@thesabahdealer

@thesabahdealer

@thesabahdealer

@thesabahdealer

@thesabahdealer

@thesabahdealer

@thesabahdealer

@thesabahdealer

@thesabahdealer

@thesabahdealer

@thesabahdealer

@thesabahdealer

@thesabahdealer

@thesabahdealer

@thesabahdealer

@thesabahdealer

@thesabahdealer

@thesabahdealer

@thesabahdealer

@thesabahdealer

@thesabahdealer

@thesabahdealer

@thesabahdealer

@thesabahdealer

@thesabahdealer

@thesabahdealer

@thesabahdealer

@thesabahdealer

@thesabahdealer

@thesabahdealer

@thesabahdealer

@thesabahdealer

@thesabahdealer

@thesabahdealer

@thesabahdealer

@thesabahdealer

@thesabahdealer

@thesabahdealer

sabah radio

sabah radio

sabah radio

sabah radio

sabah radio

sabah radio

sabah radio

sabah radio

sabah radio

sabah radio

sabah radio

sabah radio

sabah radio

sabah radio

sabah radio

sabah radio

sabah radio

sabah radio

sabah radio

sabah radio

sabah radio

sabah radio

sabah radio

sabah radio

sabah radio

sabah radio

sabah radio

sabah radio

sabah radio

sabah radio

sabah radio

sabah radio

sabah radio

sabah radio

sabah radio

sabah radio

sabah radio

sabah radio

sabah radio

sabah radio

sabah radio

sabah radio

sabah radio

sabah radio

sabah radio

sabah radio

sabah radio

sabah radio