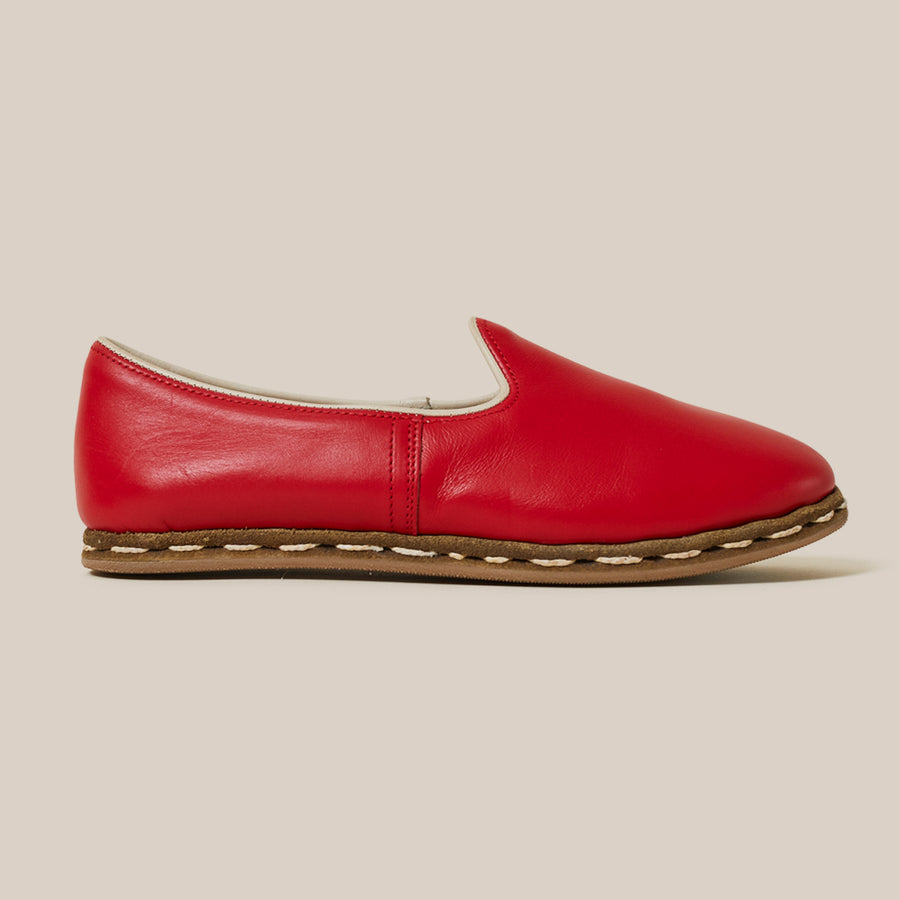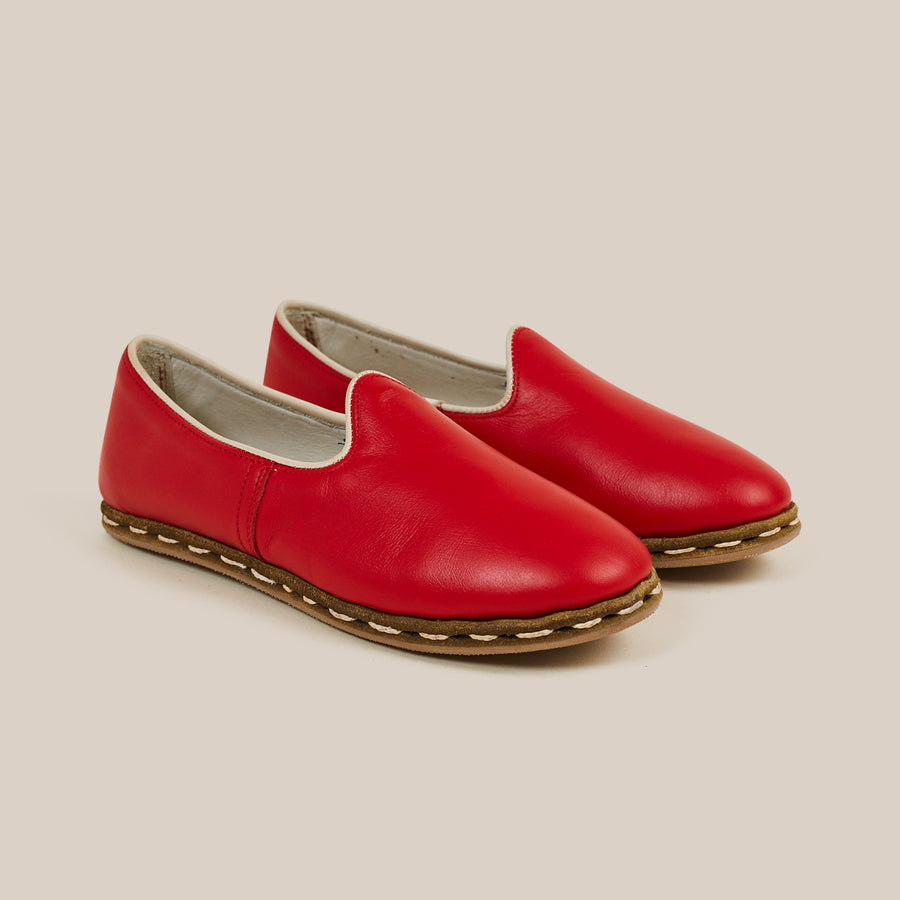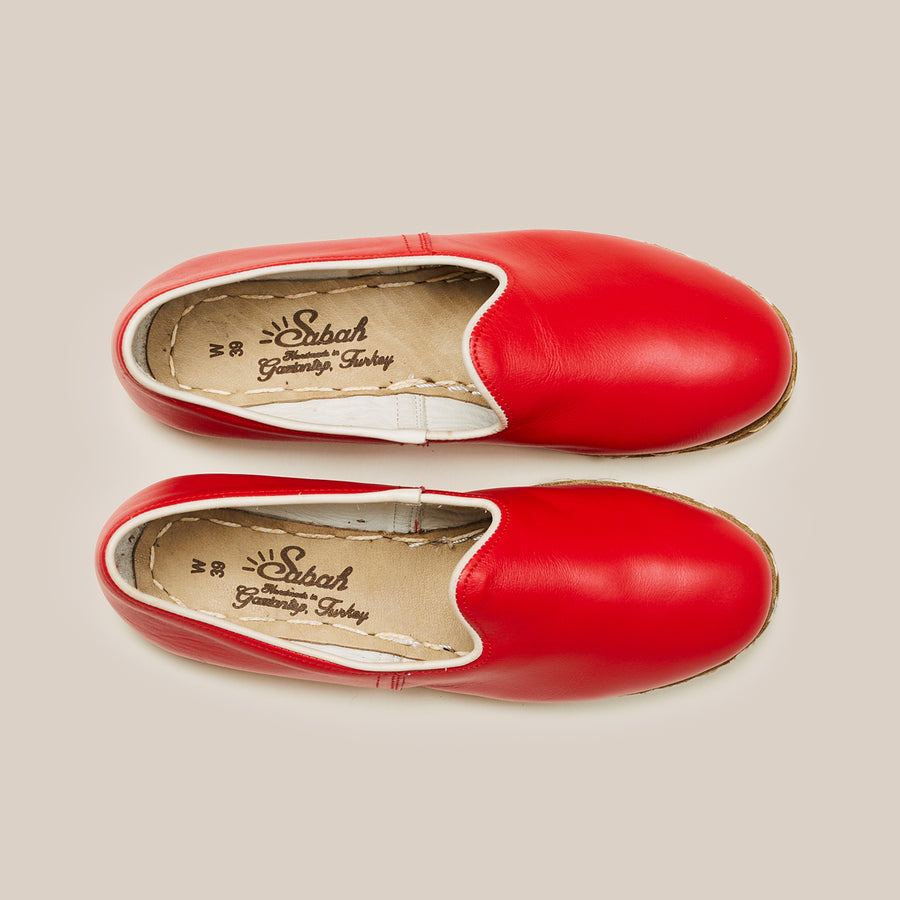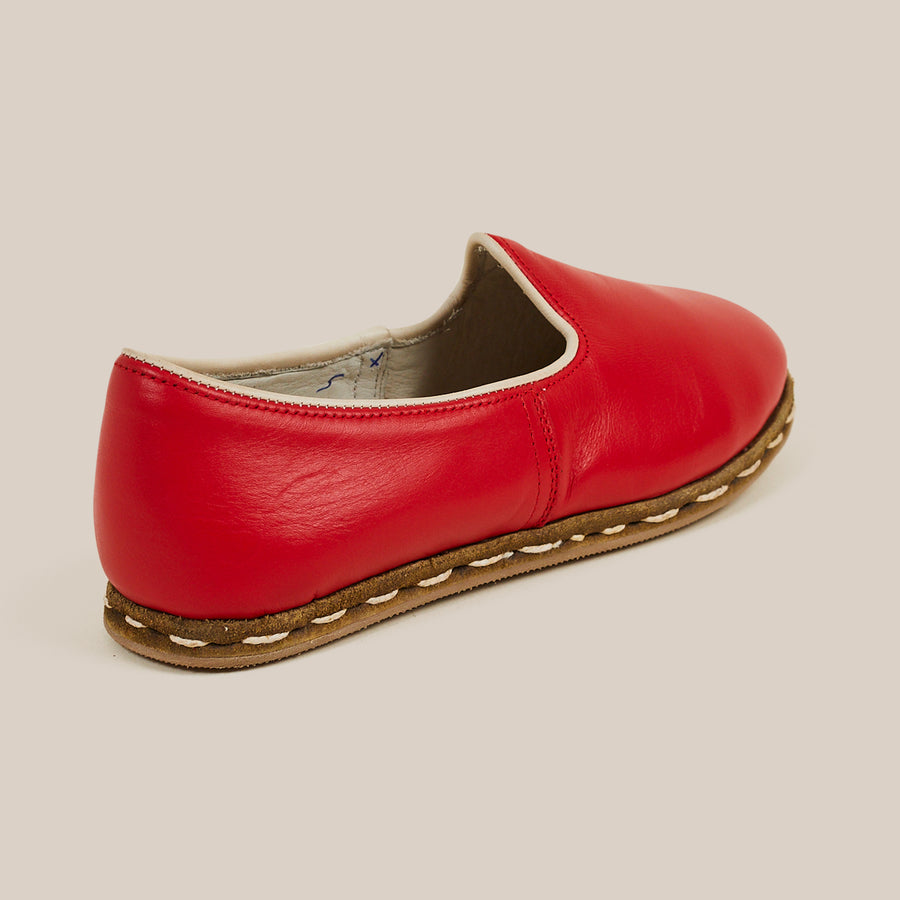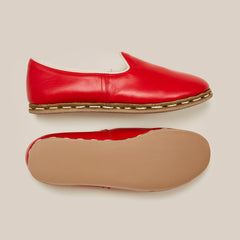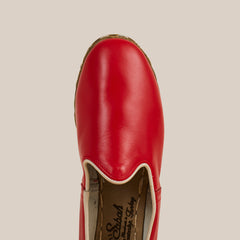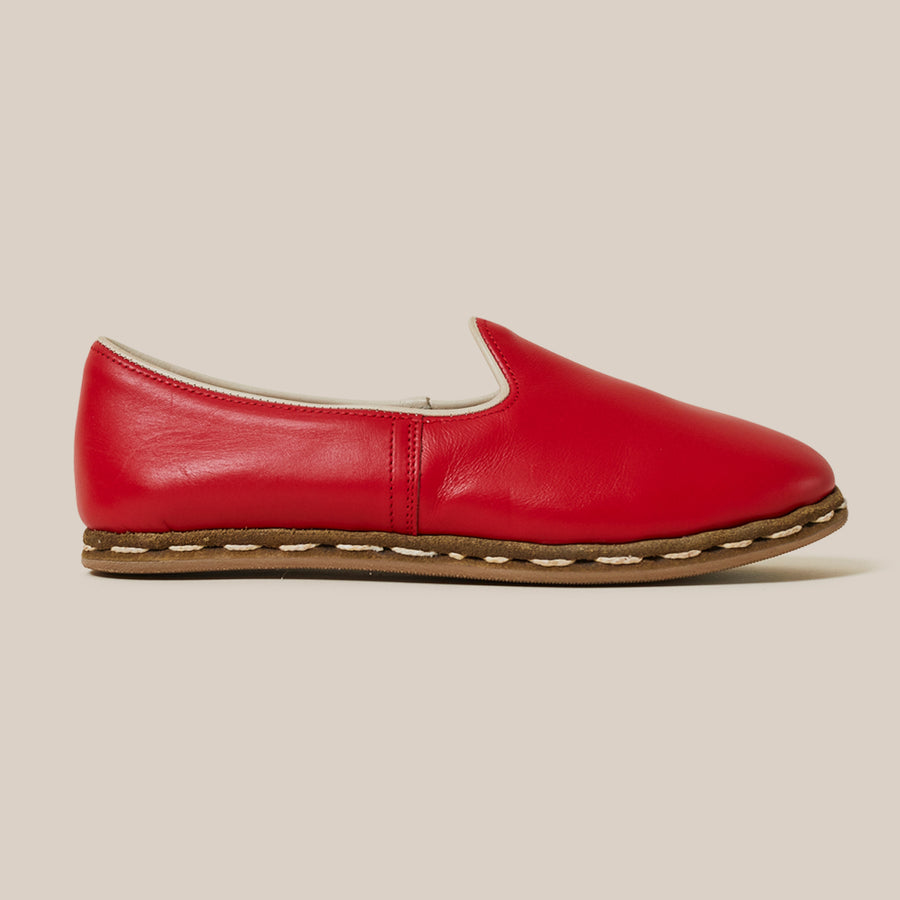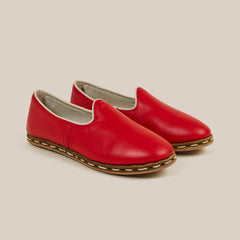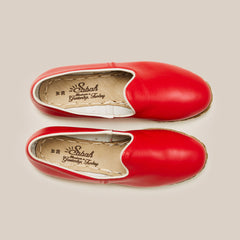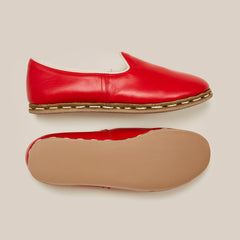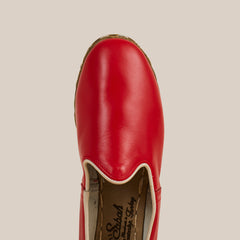 Felli Red 2.0 Sabah
$210
Named after our dear friend, Francois Felli. And like the man himself, Felli Red has quickly become a timeless, classic Sabah in the perfect shade of red. In the case of Felli Red 2.0, we added a cream piping for August '23 to give it a little extra oomph. We love these paired with denim and a white shirt to add a classic pop of color.
Read More
Natural Leather Upper
Natural Leather Lining
Water Buffalo Leather Sole
Replaceable Rubber Outsole
Sabah Workshop Gaziantep, Turkey
Our leathers are naturally dyed. Color may vary from pair to pair & from what you see online.
Sabah sizing is unique. Refer to our size guide when considering a pair of Sabahs, and keep in mind, they will stretch and mold to your foot with time and wear.
Felli Red Sabahs on real people, in real life!