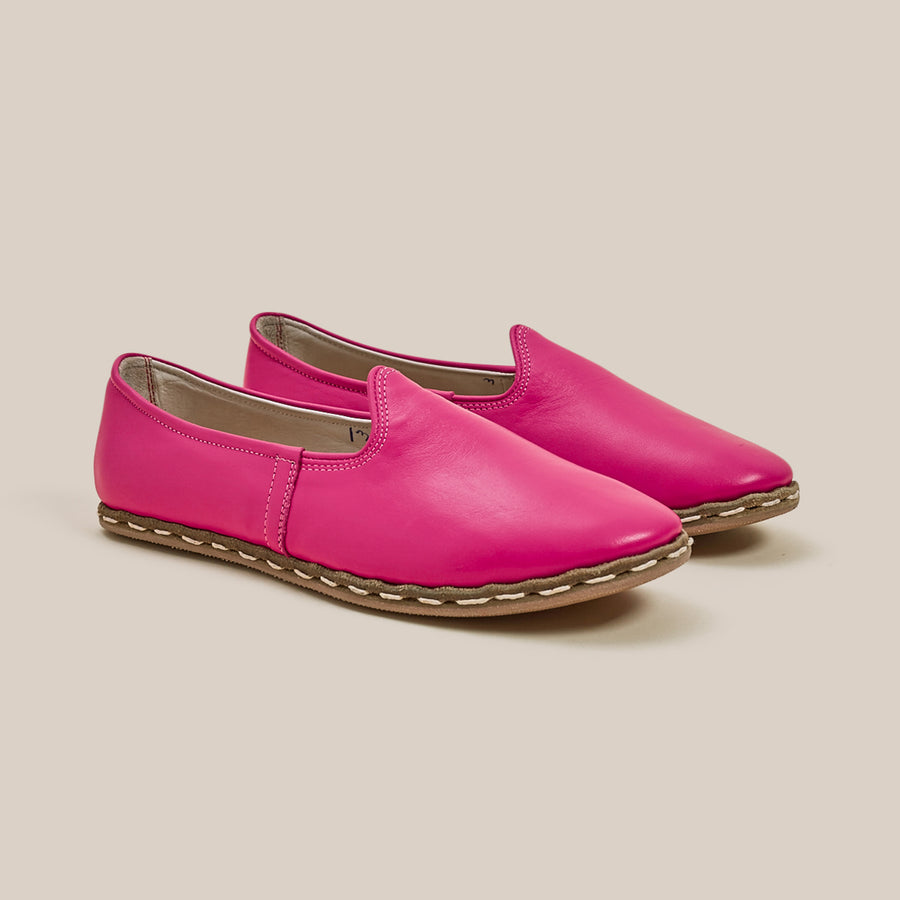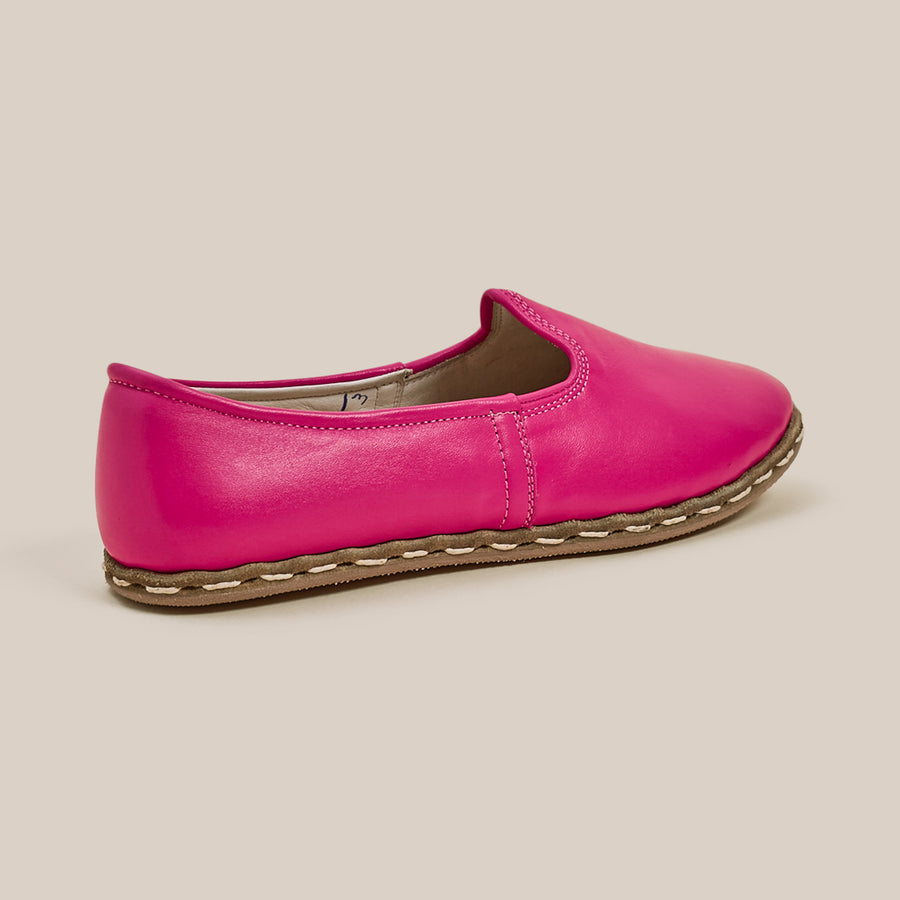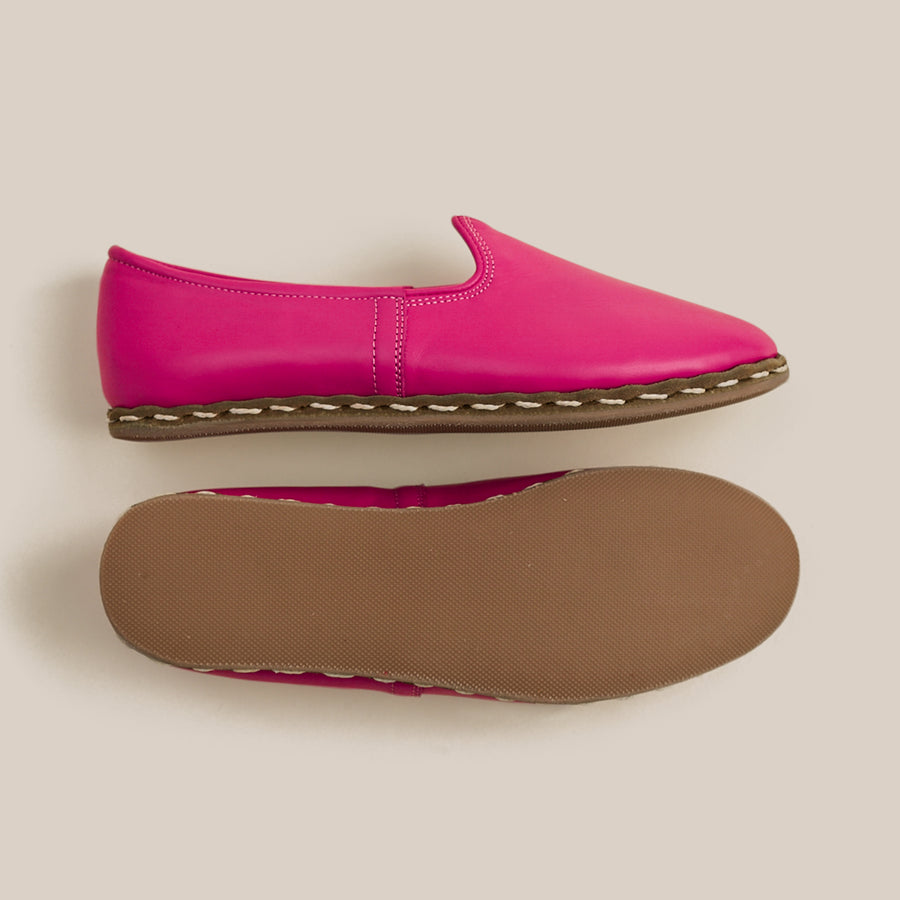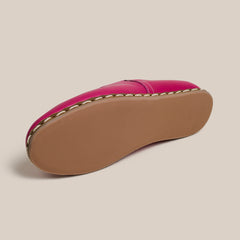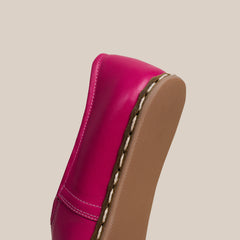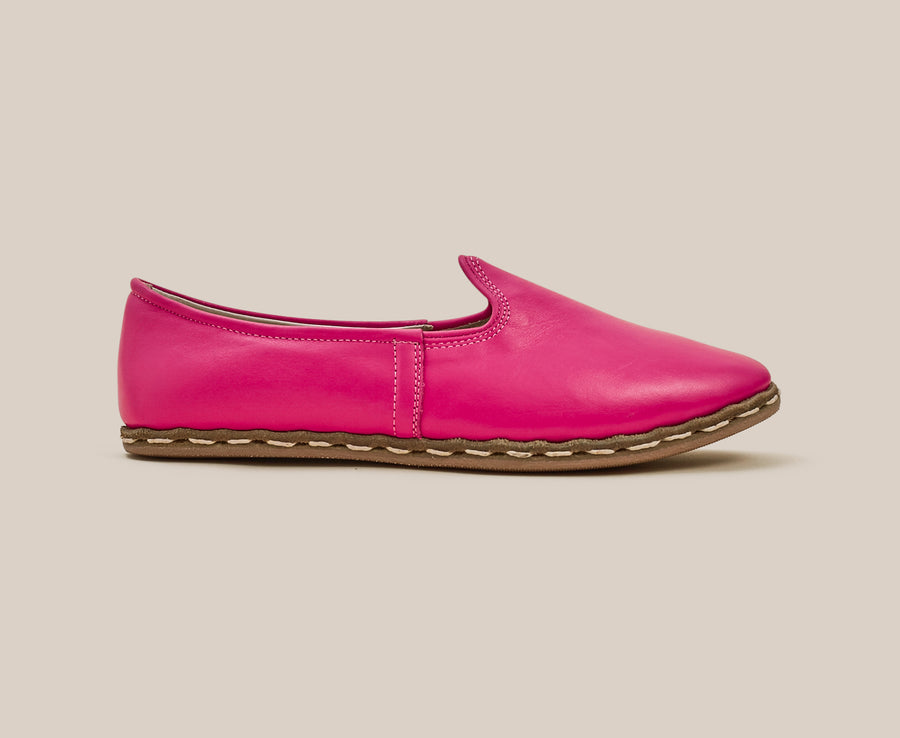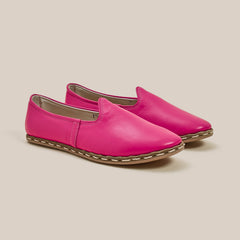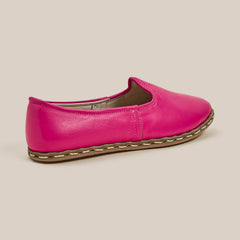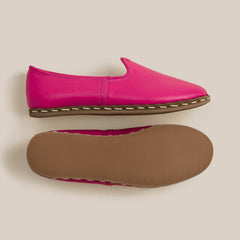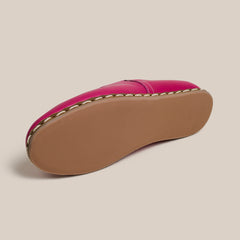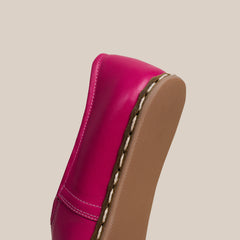 Condesa Pink Sabah
$210
Our Condesa Baba was inspired by several trips I took to Mexico City, where I became enamored with the different hues of pink found throughout. This included a visit to the famous homes designed by Luis Barragán, in particular Casa Gilardi and Cuadra San Cristobal where this specific vibrant pink swept me away. Condesa quickly became a signature Sabah shade... in this vibrant, soft leather we had produced in Istanbul. Enjoy!
Read More
Natural Leather Upper
Natural Leather Lining
Water Buffalo Leather Sole
Replaceable Rubber Outsole
Sabah Workshop -- Gaziantep, Turkey
Our leathers are naturally dyed. Color may vary from pair to pair & from what you see online.
"Sabahs colorful slip-ons have become my go-to travel shoe."
"Pretty much my dream description of footwear, especially on a flight."
"...Sabahs are insanely comfortable and only look better the more you wear them."