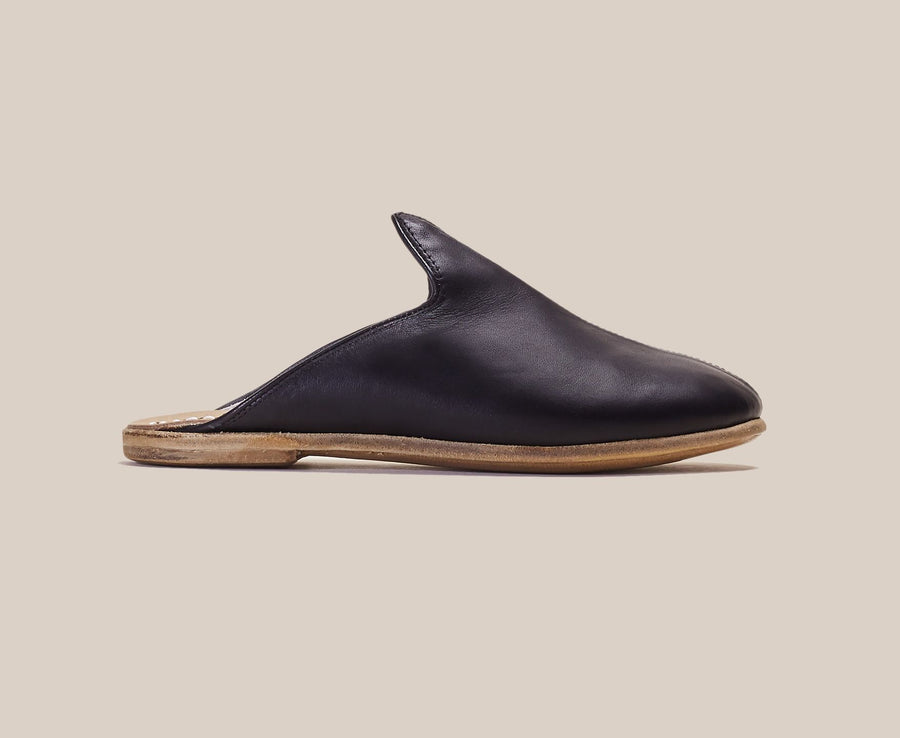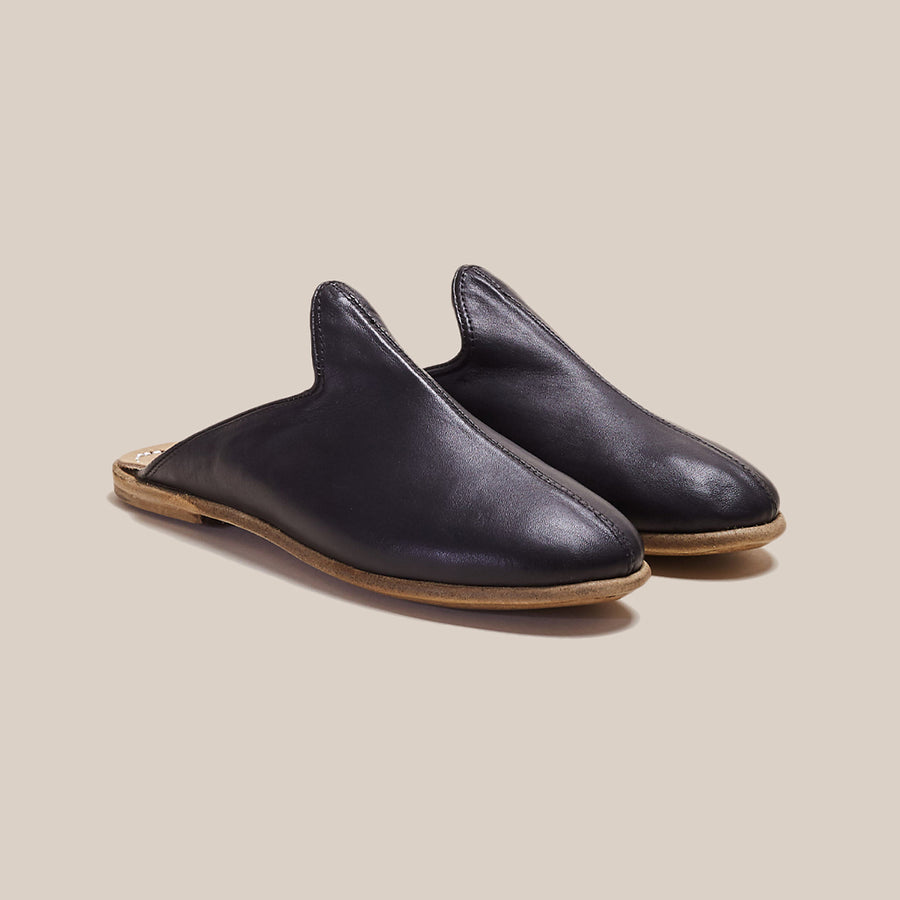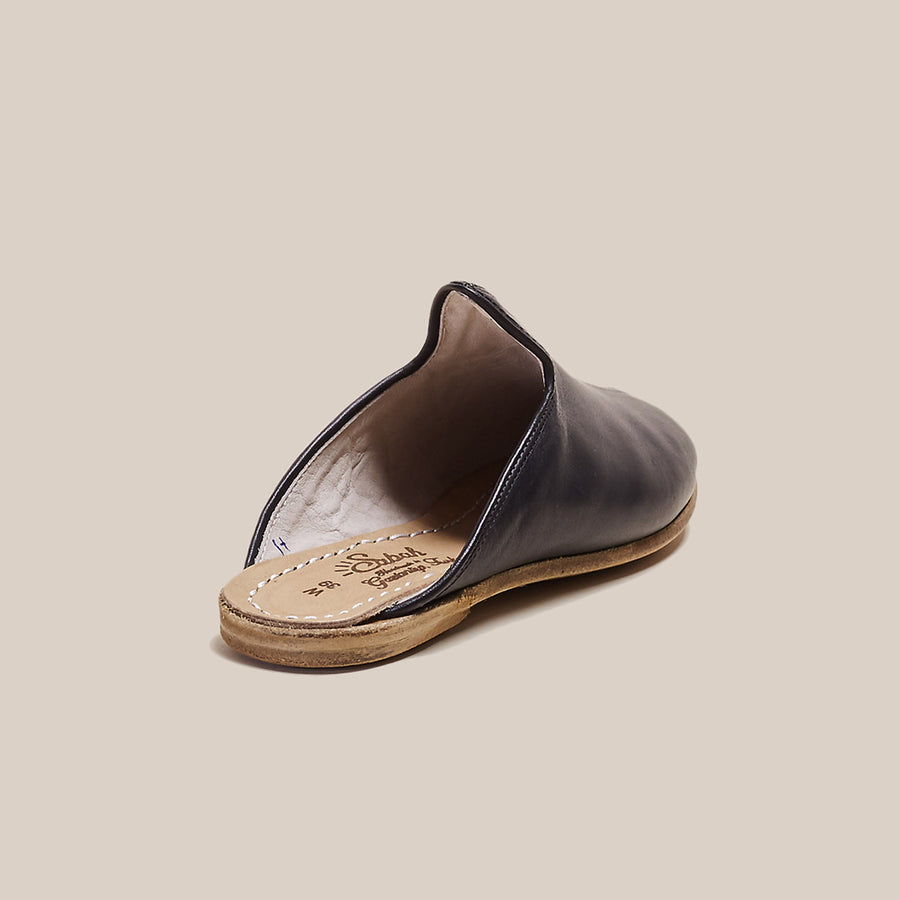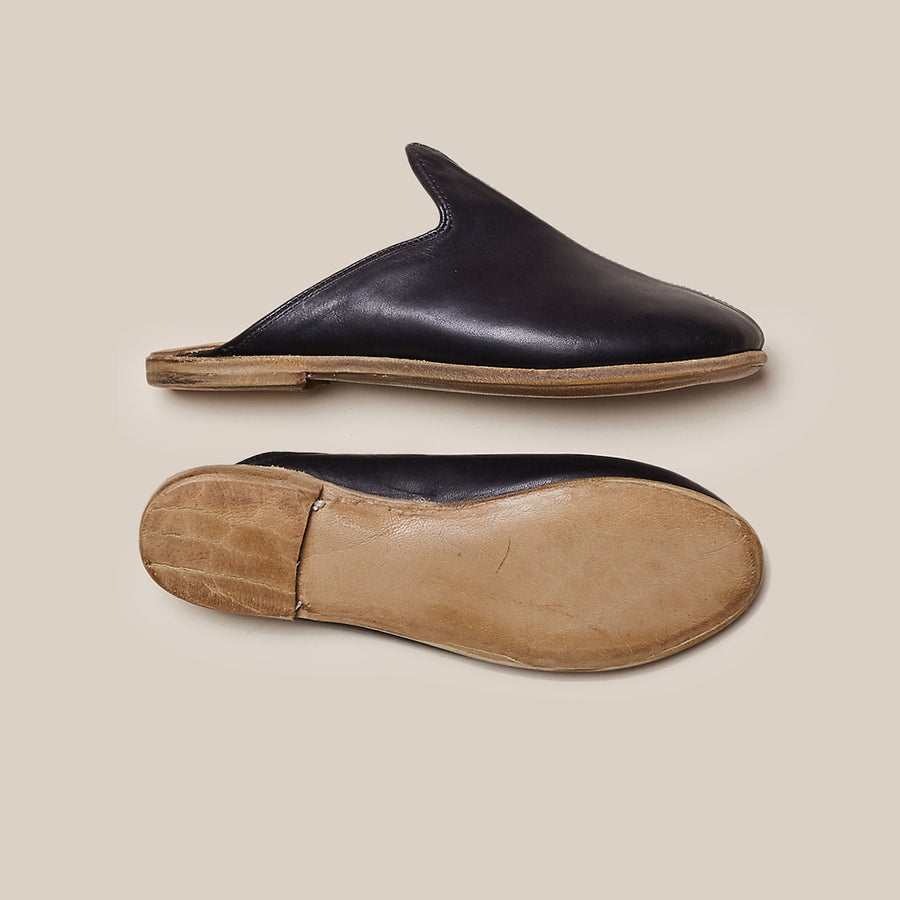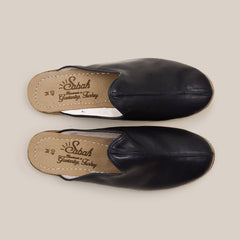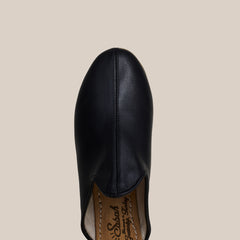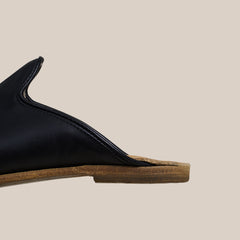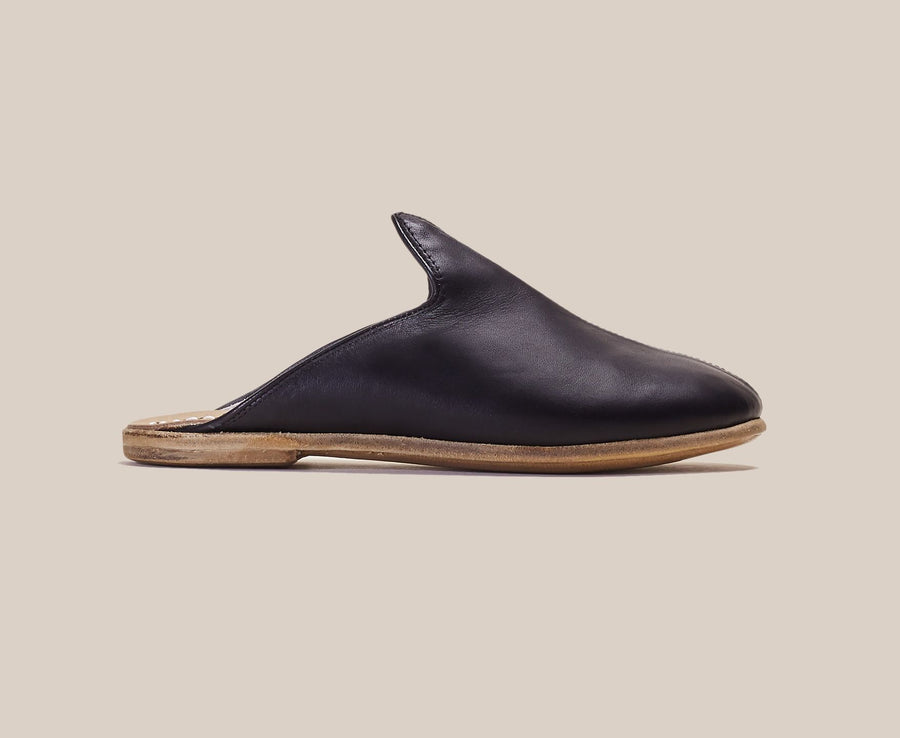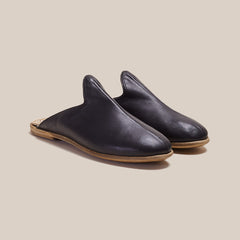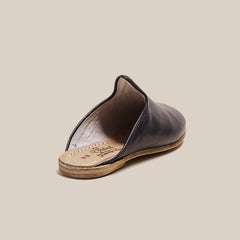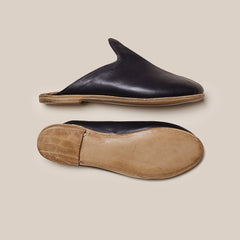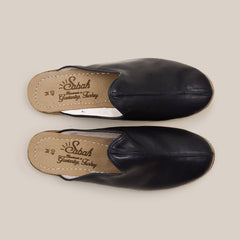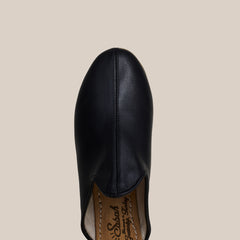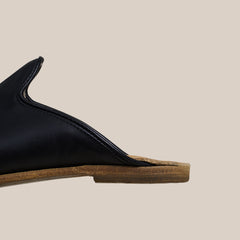 Socorro Baba
$190
Our classic black leather in our Baba silhouette... the Socorro Baba speaks for itself. It works all-year-round, goes with just about anything – and will age beautifully, because it's a robust black leather. Great for home, travel, city and beach. Sophistication and versatility are the words!
Read More
Natural Leather Upper
Natural Leather Lining
Water Buffalo Leather Sole
Sabah Workshop Gaziantep, Turkey
Socorro Baba on real people, in real life!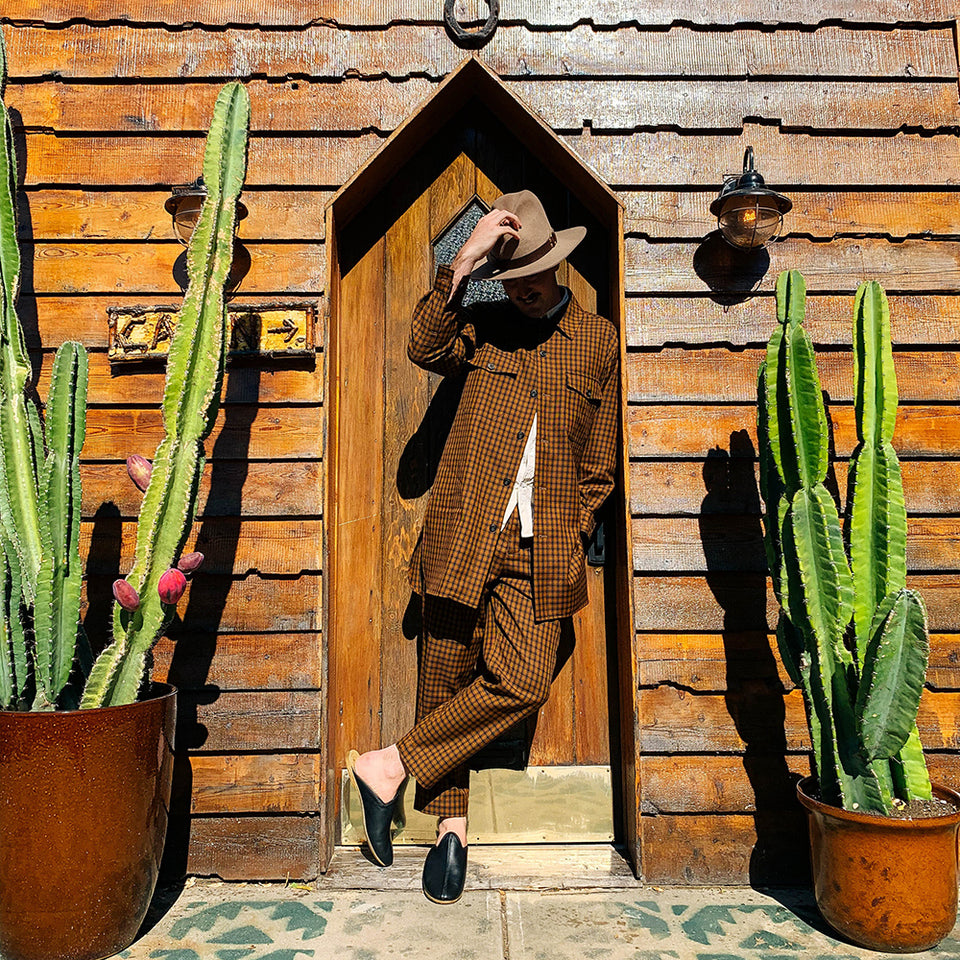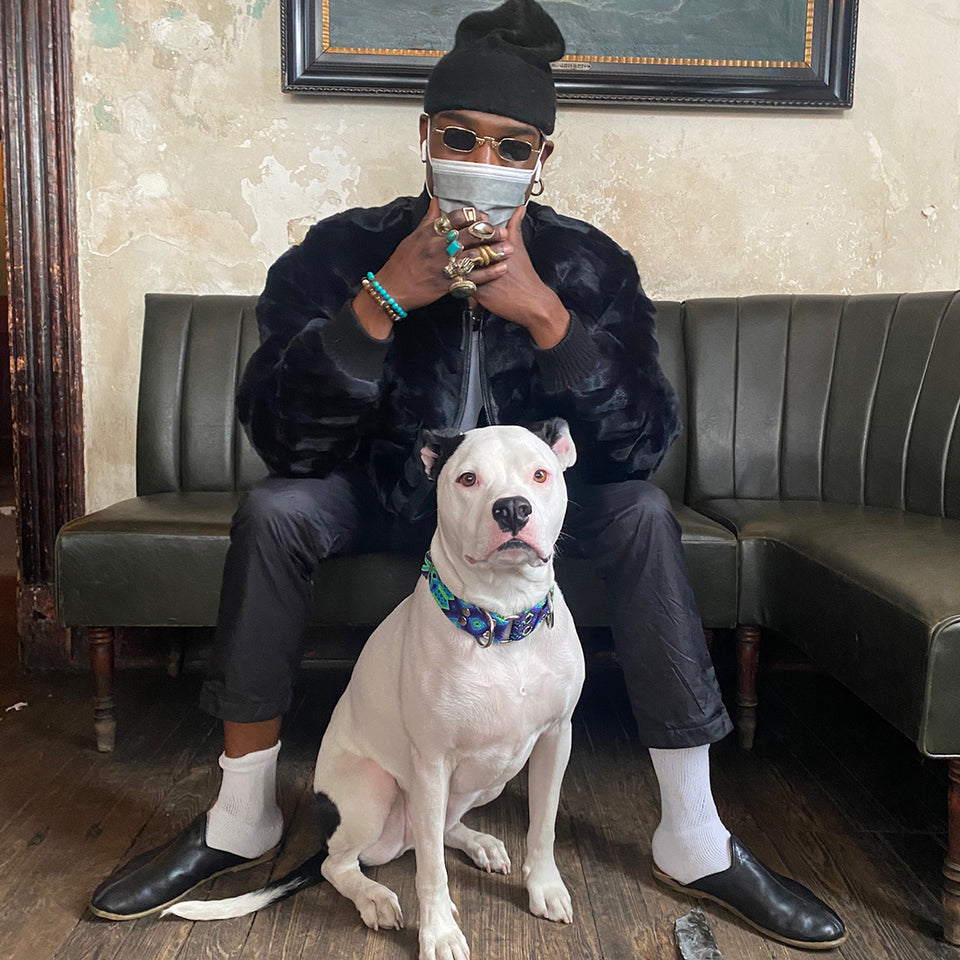 "Sabahs colorful slip-ons have become my go-to travel shoe."
"Pretty much my dream description of footwear, especially on a flight."
"...Sabahs are insanely comfortable and only look better the more you wear them."