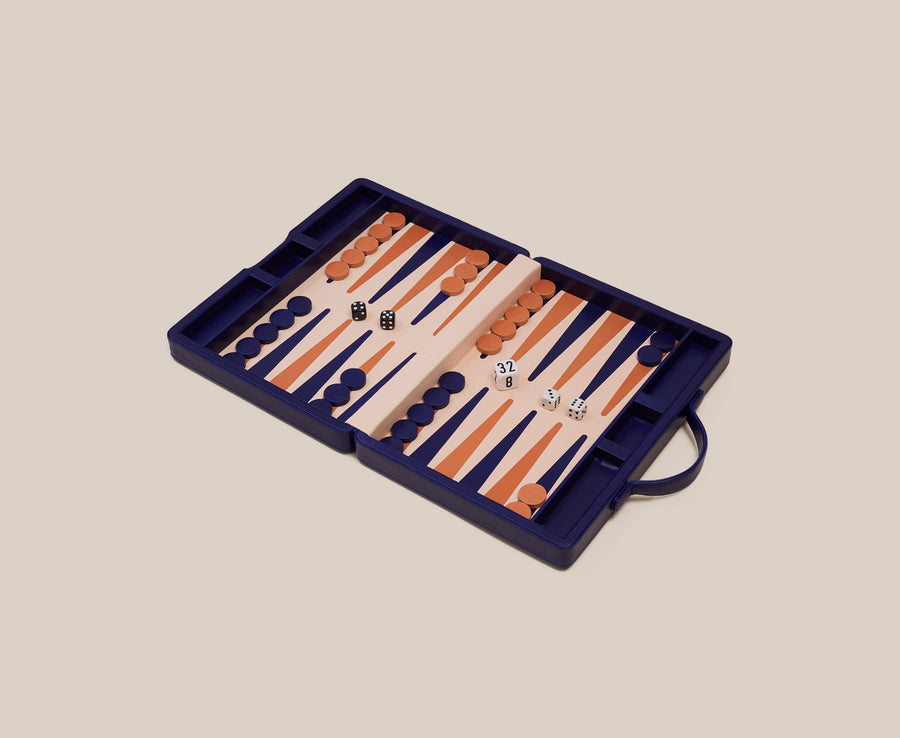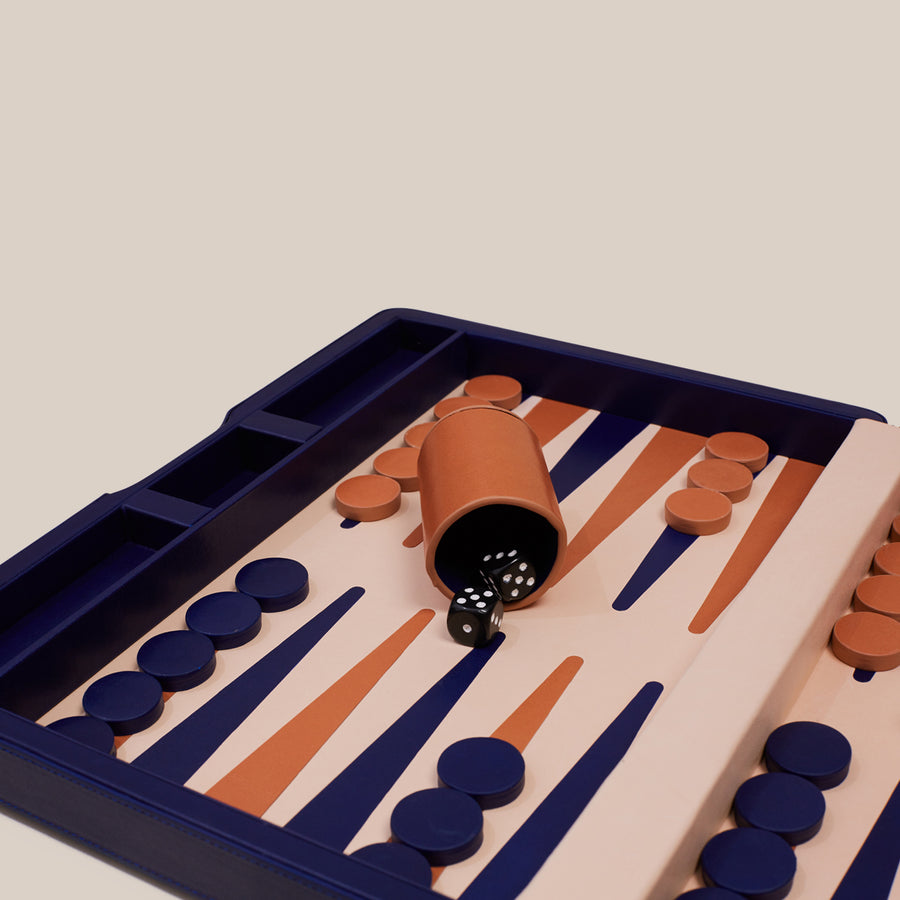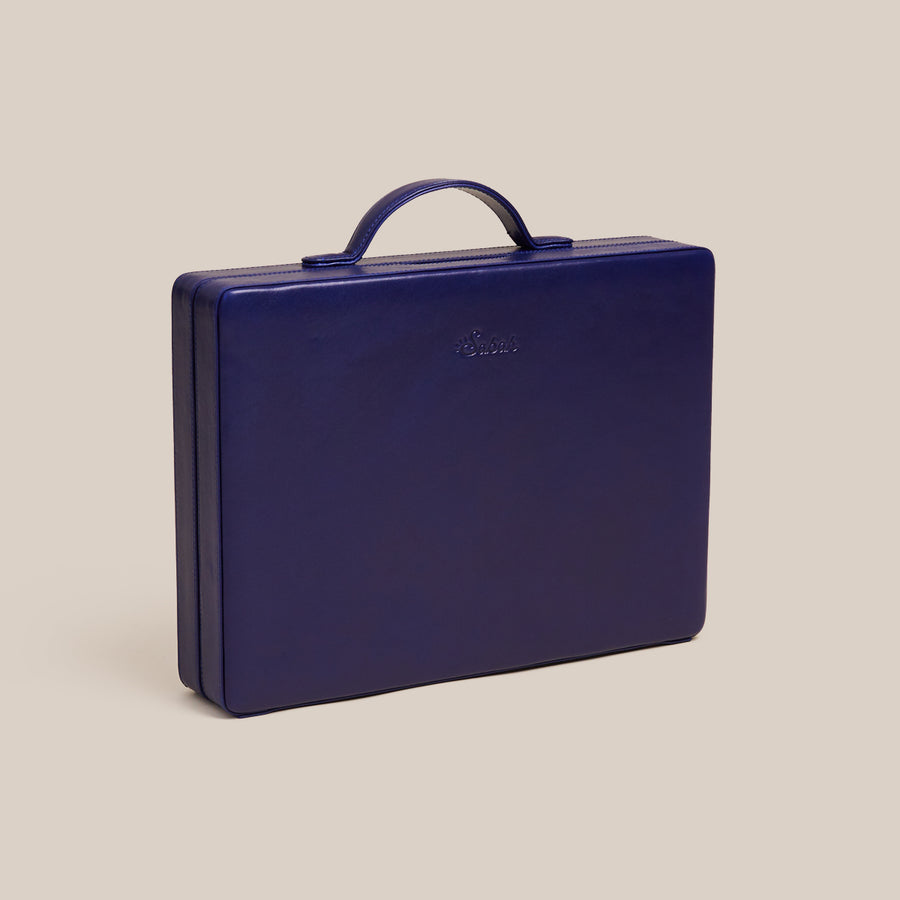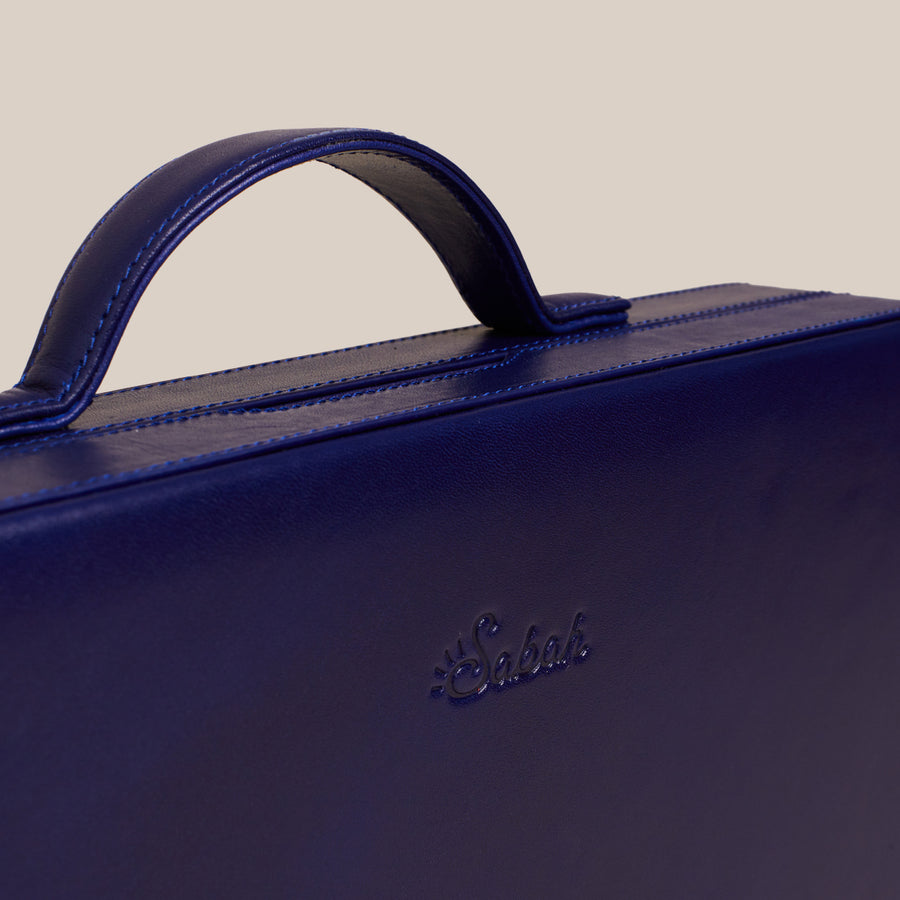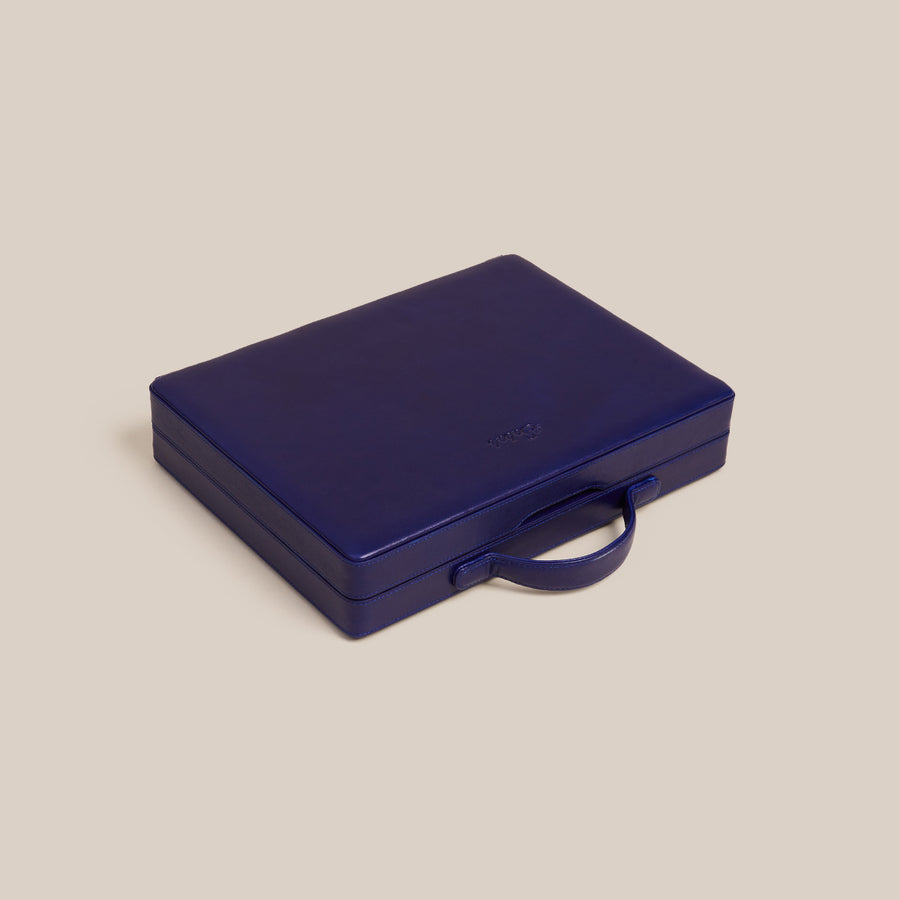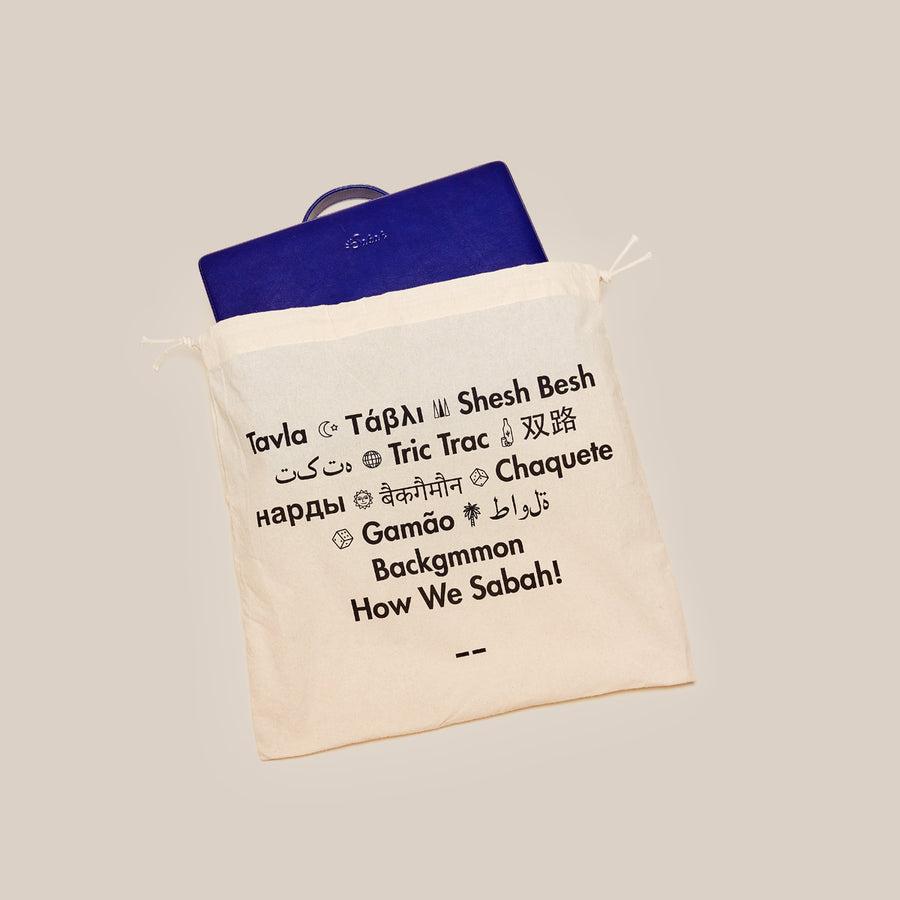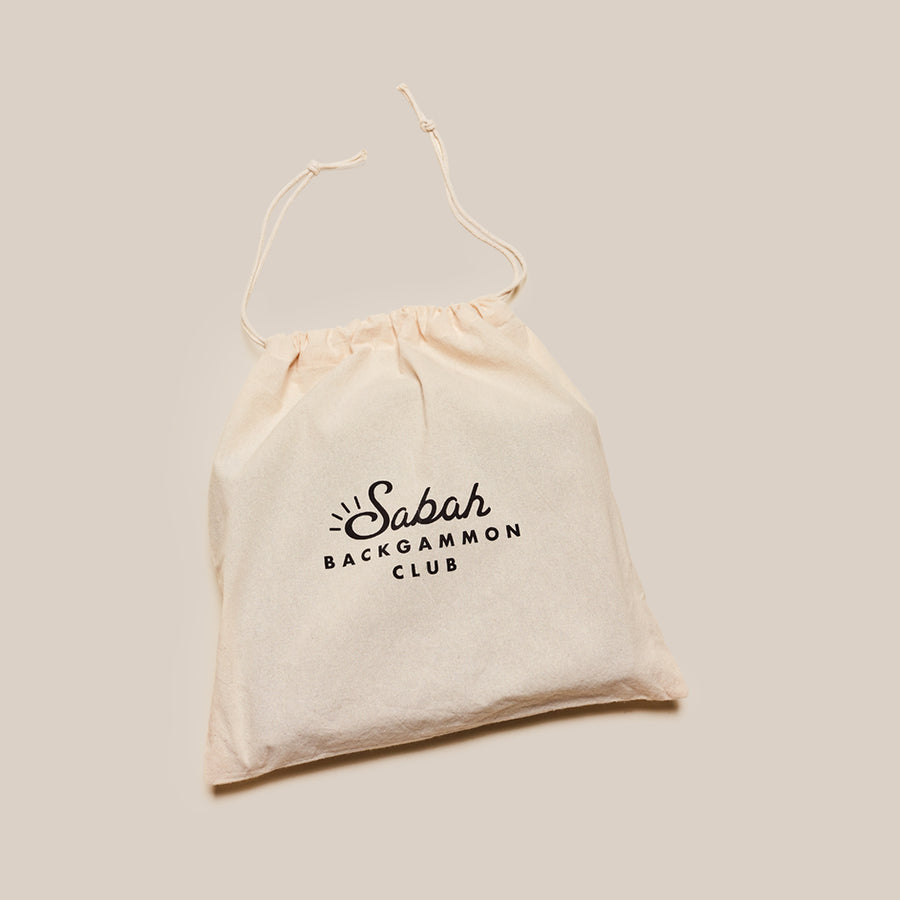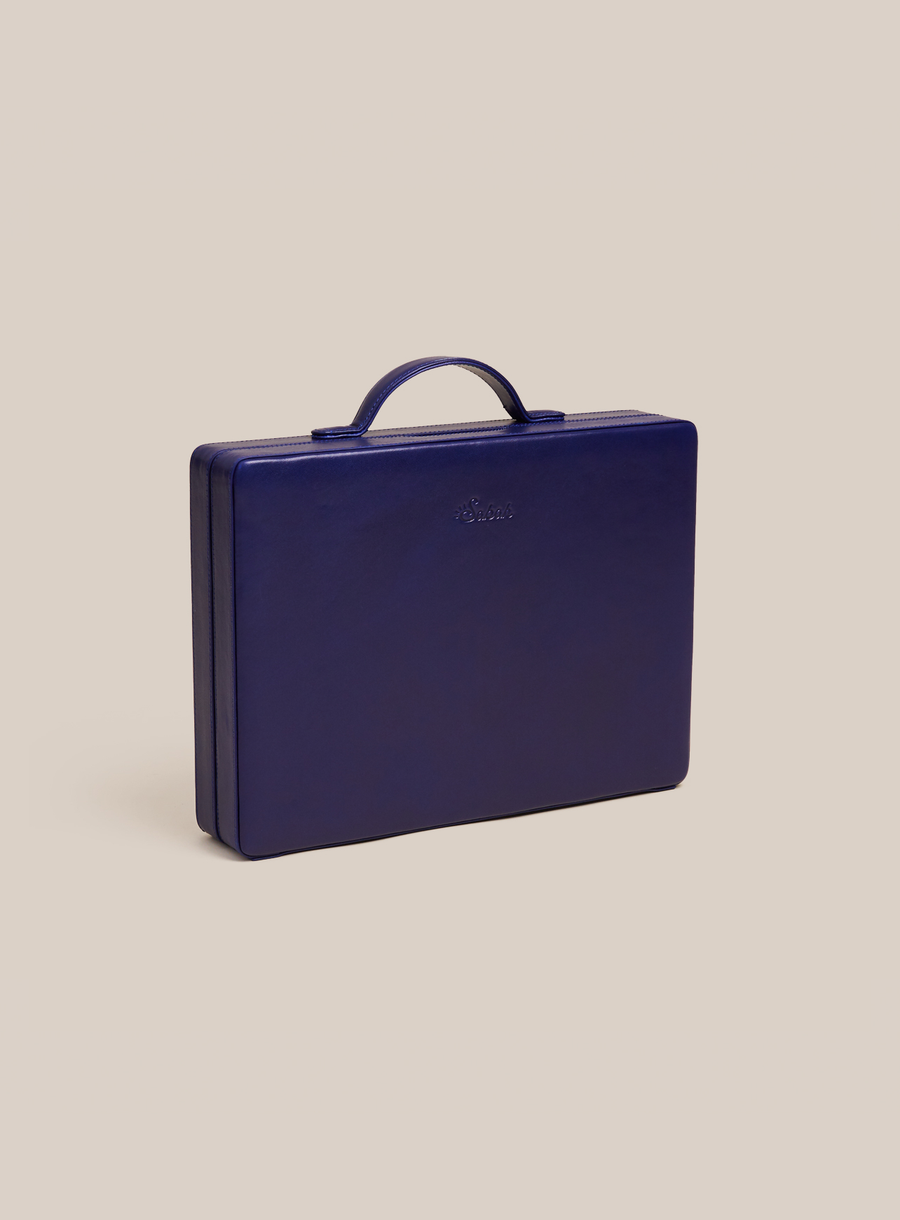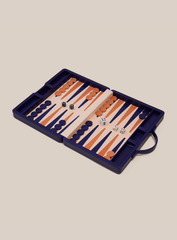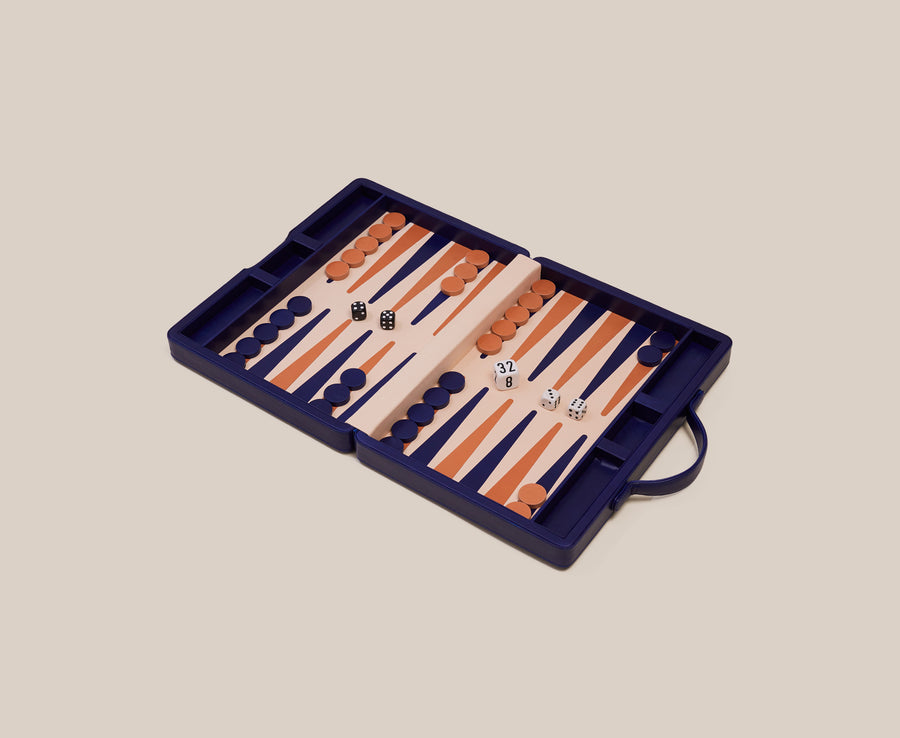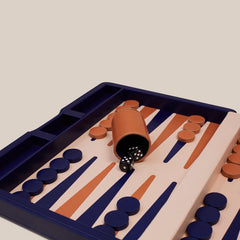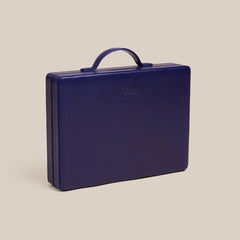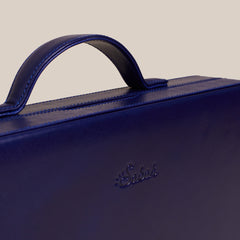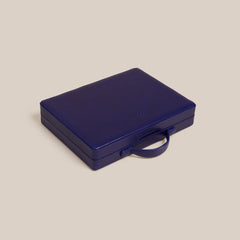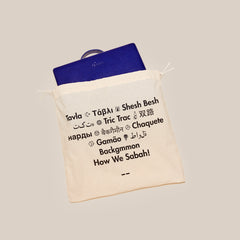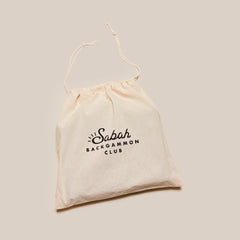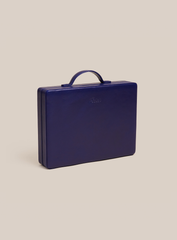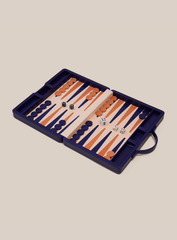 Backgammon Traveler's Case Set - Blue
$395
Available in five different colors -- introducing the Sabah Backgammon Collector's Set in the perfect size for travel. Expertly crafted using our very own Sabah leathers, each board is made by hand by master craftsmen in Istanbul with a serious attention to detail and workmanship. The entire board is made of leather, wrapped around a solid wood frame. Even the playing surface is a soft leather with the triangle pattern cut & inlaid to ensure it's smooth and flat. You'll love rolling the dice... the perfect soft bounce. This set was designed with travel in mind -- it packs up into a small briefcase held together with a strong magnetic closure. It looks as chic and sophisticated on the road as at home -- a beautiful, functional accent piece to adorn a coffee table, bookshelf, or credenza. Finally, we've made this to last -- to be played and passed on for generations. Enjoy! 
Read More
CLOSED: 12.5" X 2.5" X 9.25" HANDLE IS 1.5 " ON TOP OF ABOVE MEASUREMENTS OPEN AND FLAT: 18.75" X 1.25" X 12.5"
ALL PIECES TWO SETS OF DICE A DOUBLING CUBE Custom Sabah Dust Bag
EASY TO FIT IN LUGGAGE OR DROP IN A SMALL TOTE AND TAKE TO THE PARK, ON A PLANE, TO A FRIEND'S HOUSE -- ANY AND EVERYWHERE!