Ashmore Grey Shearling Baba
$210
Our super cozy Shearling lined Babas are back. Our fourth year in production, it wouldn't be a stretch to say they've become a bit famous — our signature winter slipper that'll keep your feet warm around the house, the yard and even on the road. We use a soft, extra thick all natural shearling that envelopes and insulates your feet with warmth. They're great with and without socks depending on how warm you want to be. We also use our signature Sabah leathers for the upper, and naturally tanned water buffalo insole meaning the Shearling Babas aren't just warm, but made to last, gaining a beautiful patina and forming to your feet with every step and use. Now do your feet a favor, and get cozy in a pair ASAP!
Read More
Natural Nubuck Leather Upper
Natural Extra Cozy Shearling Lining
Water Buffalo Leather Sole
Sabah Workshop Gaziantep, Turkey
SHEARLING IS A NATURAL MATERIAL. LENGTH AND LOOK OF SHEARLING WILL DIFFER FROM PAIR TO PAIR BUT WILL ALWAYS BE WARM AND COZY :)
A Weekend At The Deer Mountain Inn
We imagine our Shearling Babas worn across a variety of situations and styles, so we planned a weekend Upstate to one of our very favorite getaways, the Deer Mountain Inn - it's the kind of place you step into, and feel instantly transported. A portal to another dimension of warmth, hospitality, style and vibration. See a visual journal of our weekend here. Enjoy! READ MORE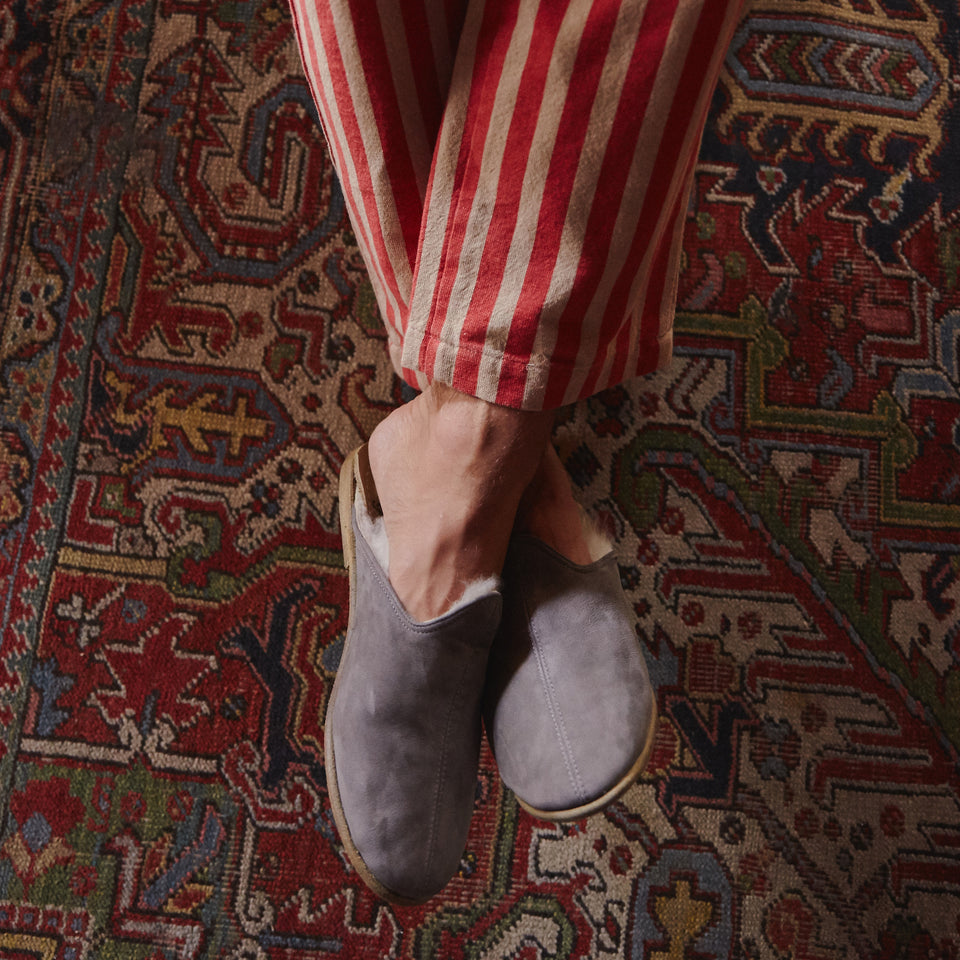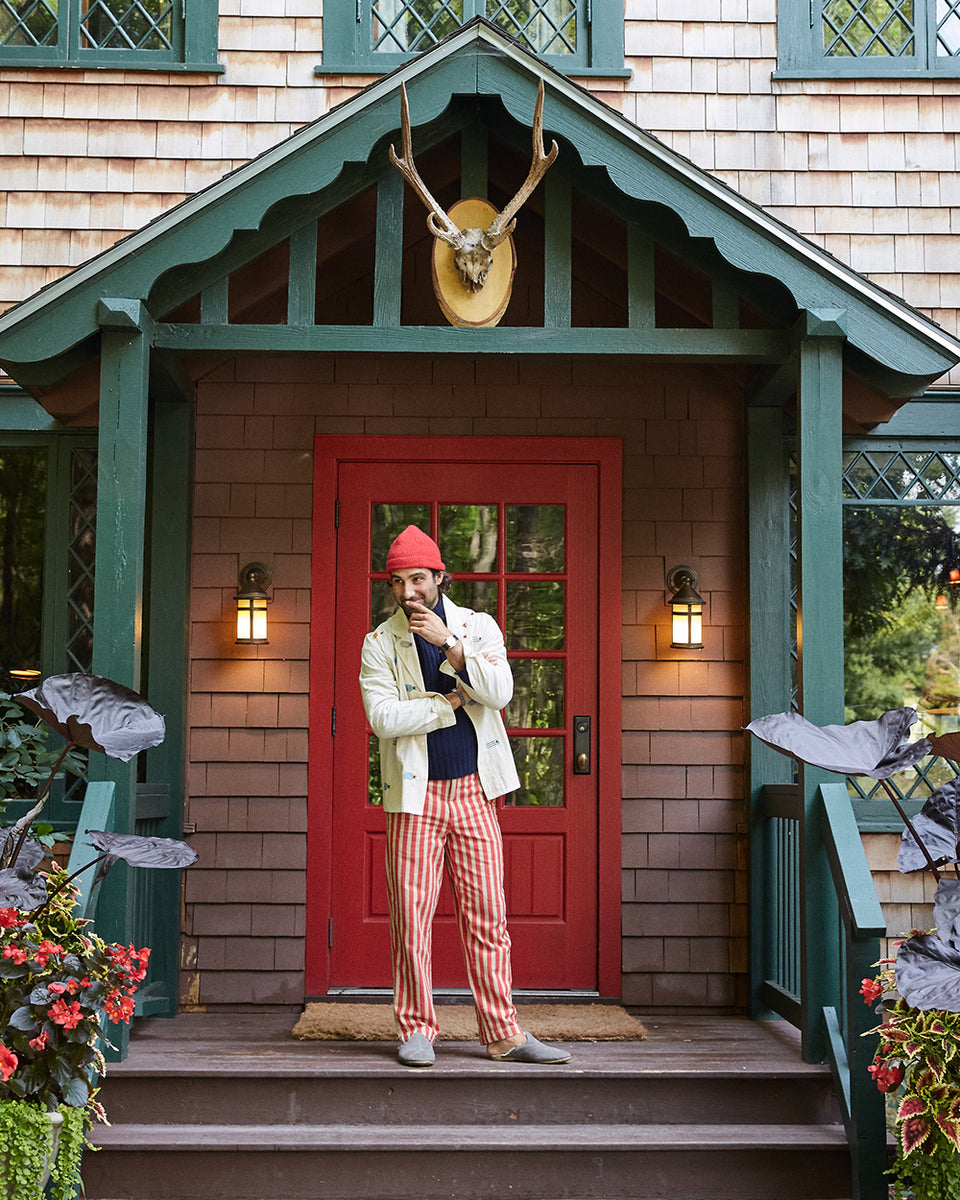 "Sabahs colorful slip-ons have become my go-to travel shoe."
"Pretty much my dream description of footwear, especially on a flight."
"...Sabahs are insanely comfortable and only look better the more you wear them."