Sabah x Mola Sasa
A limited edition collaboration: Mola Sasa works directly with artisan communities in Colombia to translate traditional art forms into vibrant, handcrafted accessories & garments.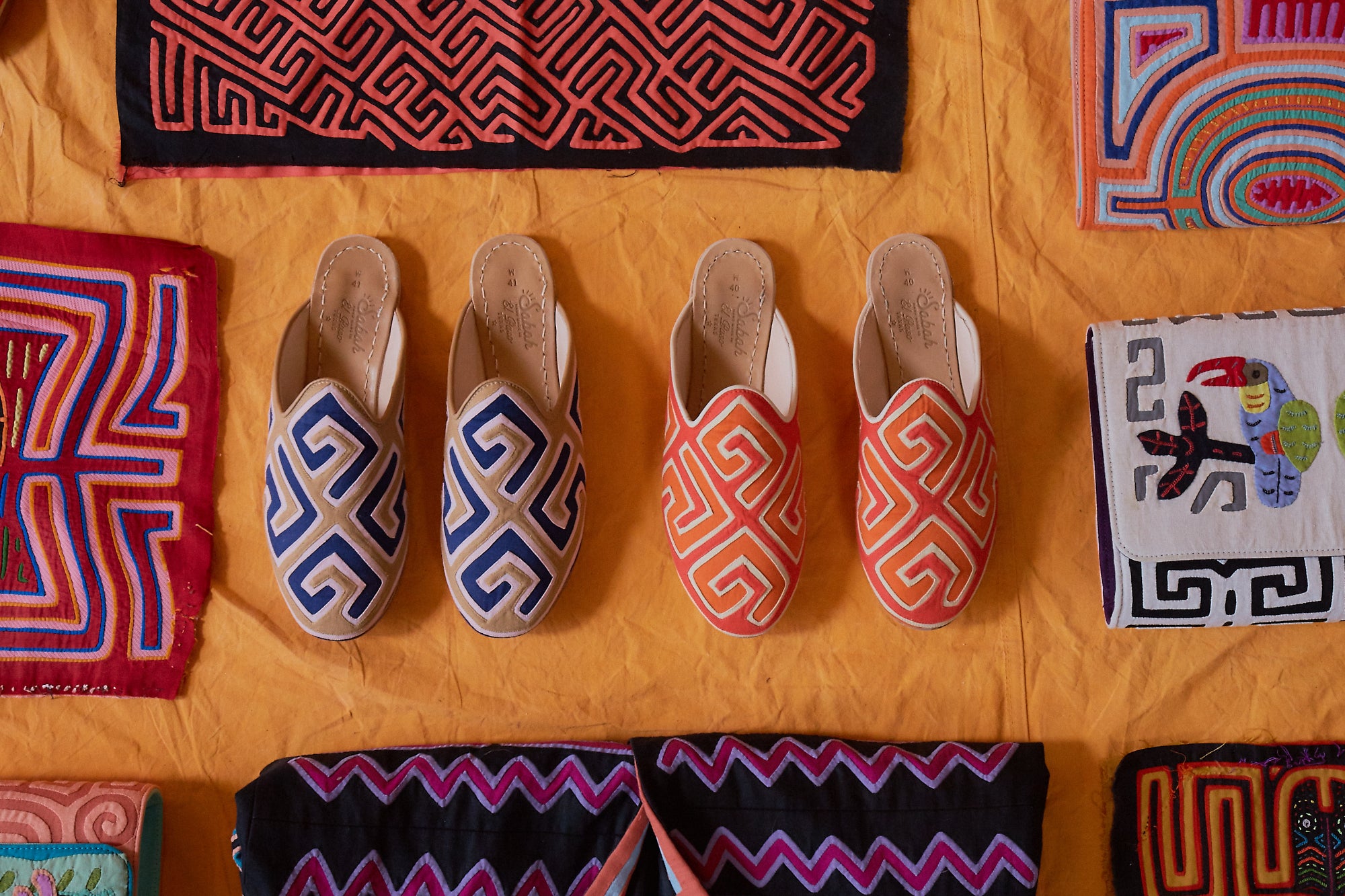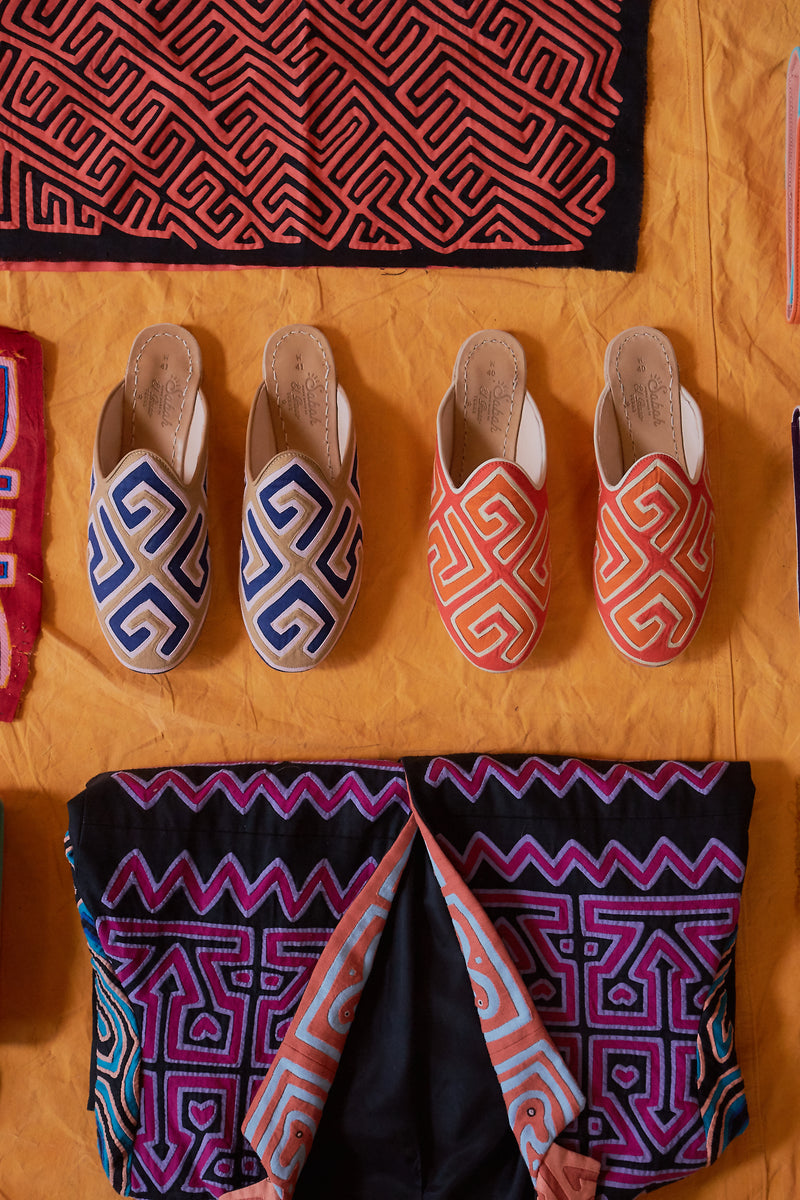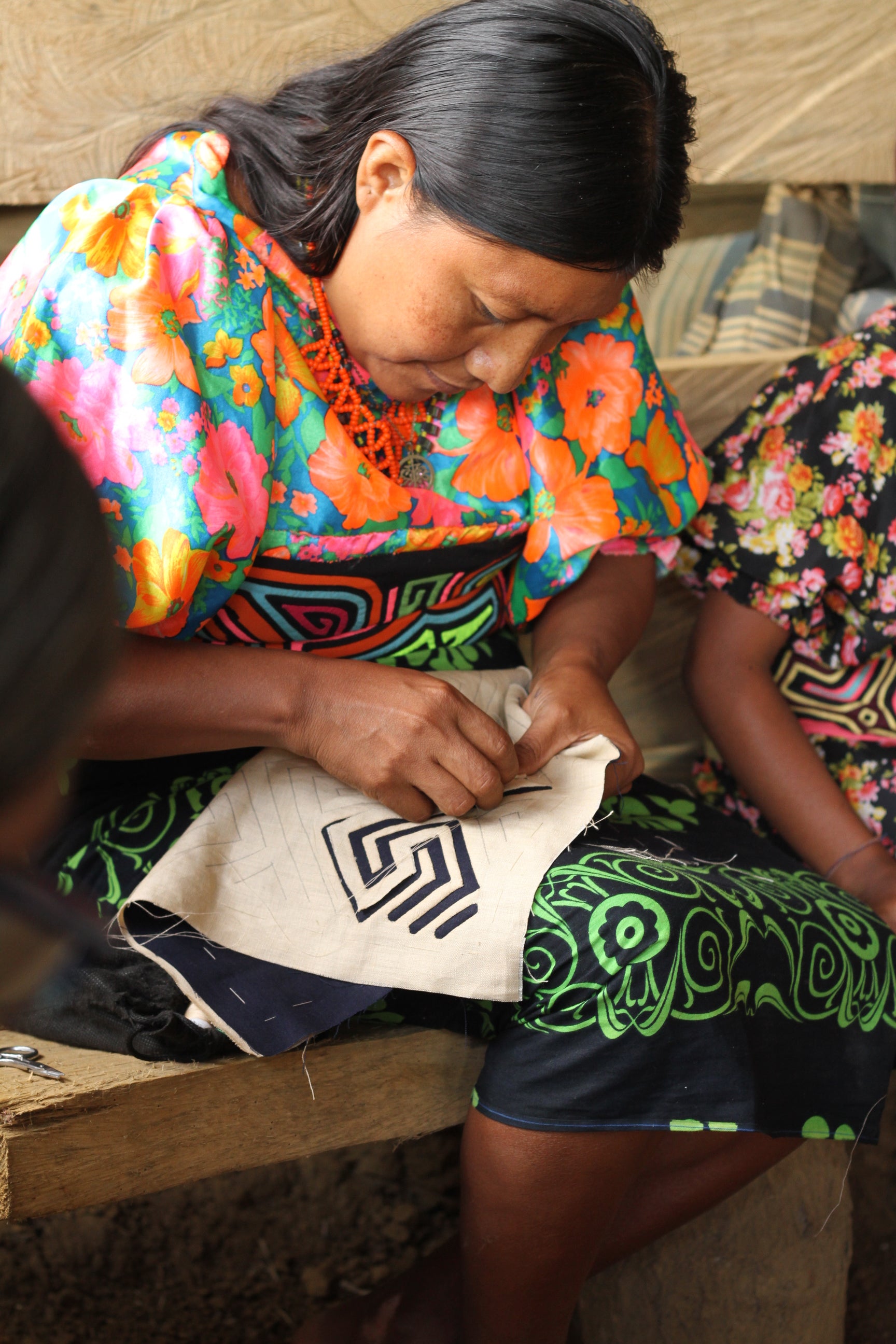 Kuna Textiles, also commonly known as Molas, are hand sewn using a century old reverse appliqué technique of sewing cut out layers of fabric in different colors to form an intricate & original artwork.
Each mola design has meaning, depicting stories, animals, flowers, or daily scenes. Others are abstract or geometric representations with a strong spiritual and cultural significance.
Sabah x Mola Sasa features two color ways of an original textile pattern designed exclusively for Sabah in collaboration with Mola Sasa. We took inspiration from Mola Sasa's archive of vintage molas (or Kuna textiles), specifically a geometric textile with a repetitive motif called "Nakrus Oguad Aled" in Guna Dule language. Every geometric textile has a meaning, and in this instance the linked colors in the repetition represent a protection textile. It takes nearly two days to hand finish the textile for one pair of Babas, which are then crafted at the Sabah Workshop in El Paso, Texas — a truly global collaboration!
Molas are still worn by the women of the community on their blouses as symbols of protection and representation.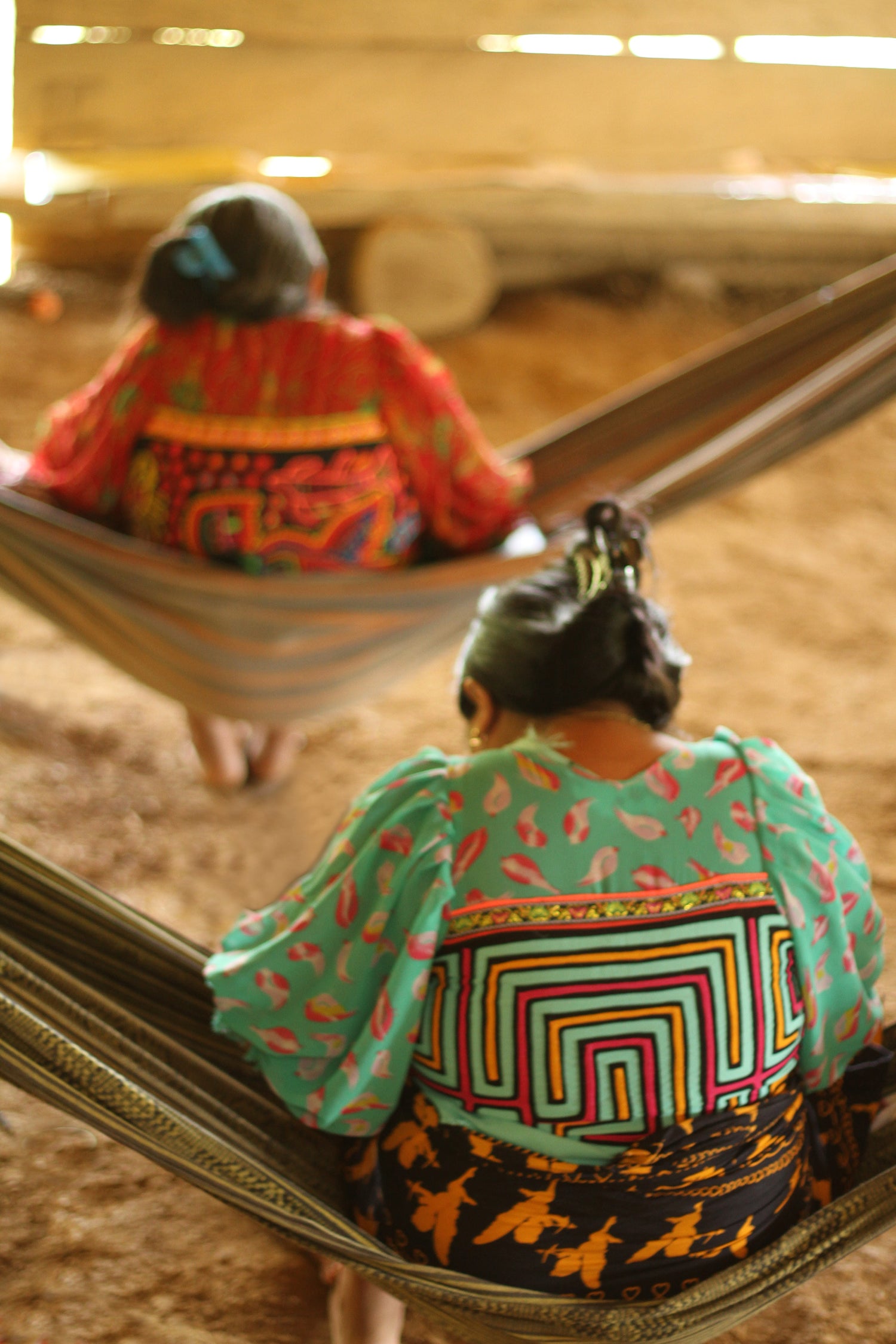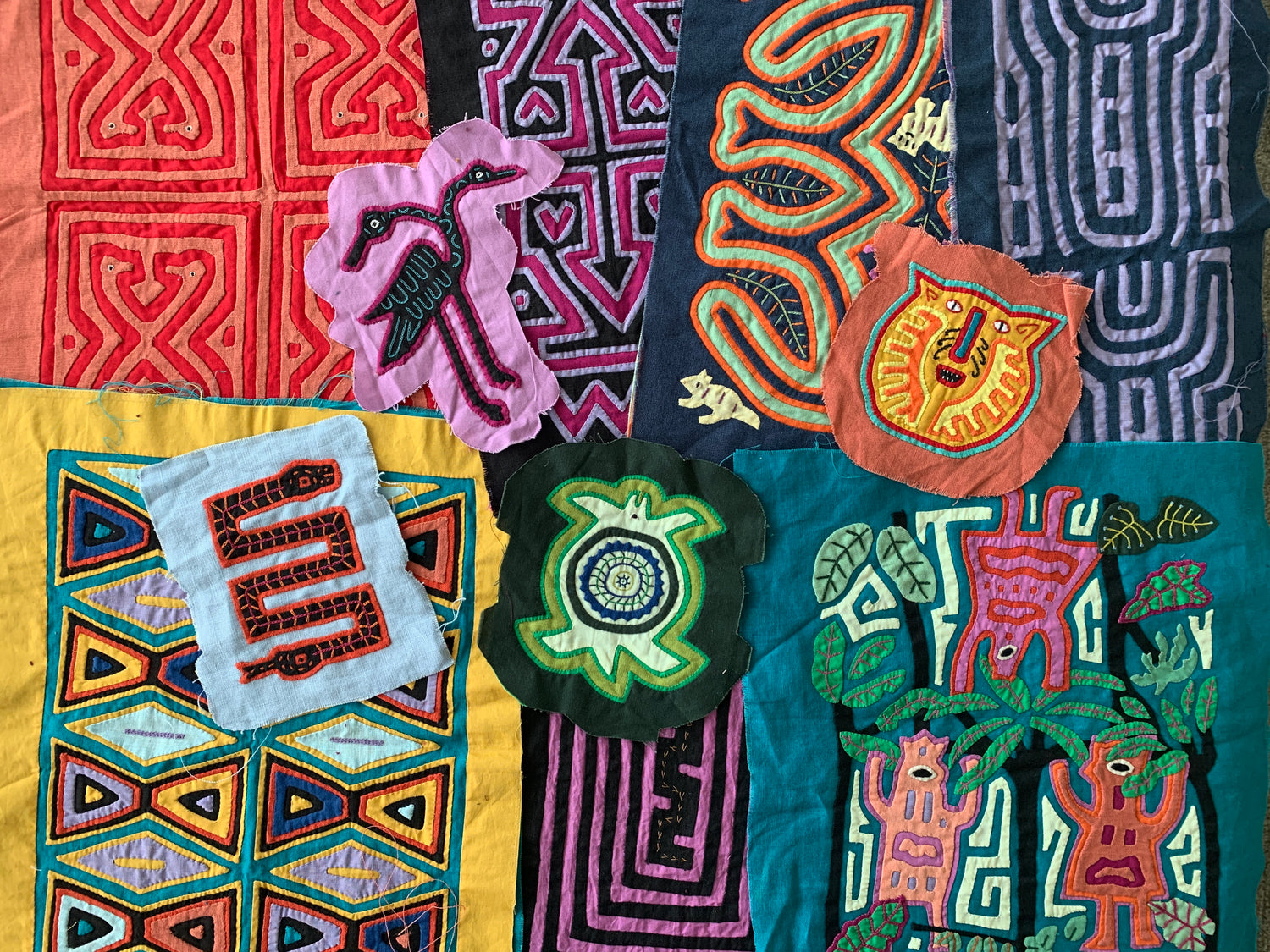 Meet the Makers
A few of the women of the Guna Dule indigenous community of Caiman Alto, Colombia, the artisans behind the Sabah x Mola Sasa Babas.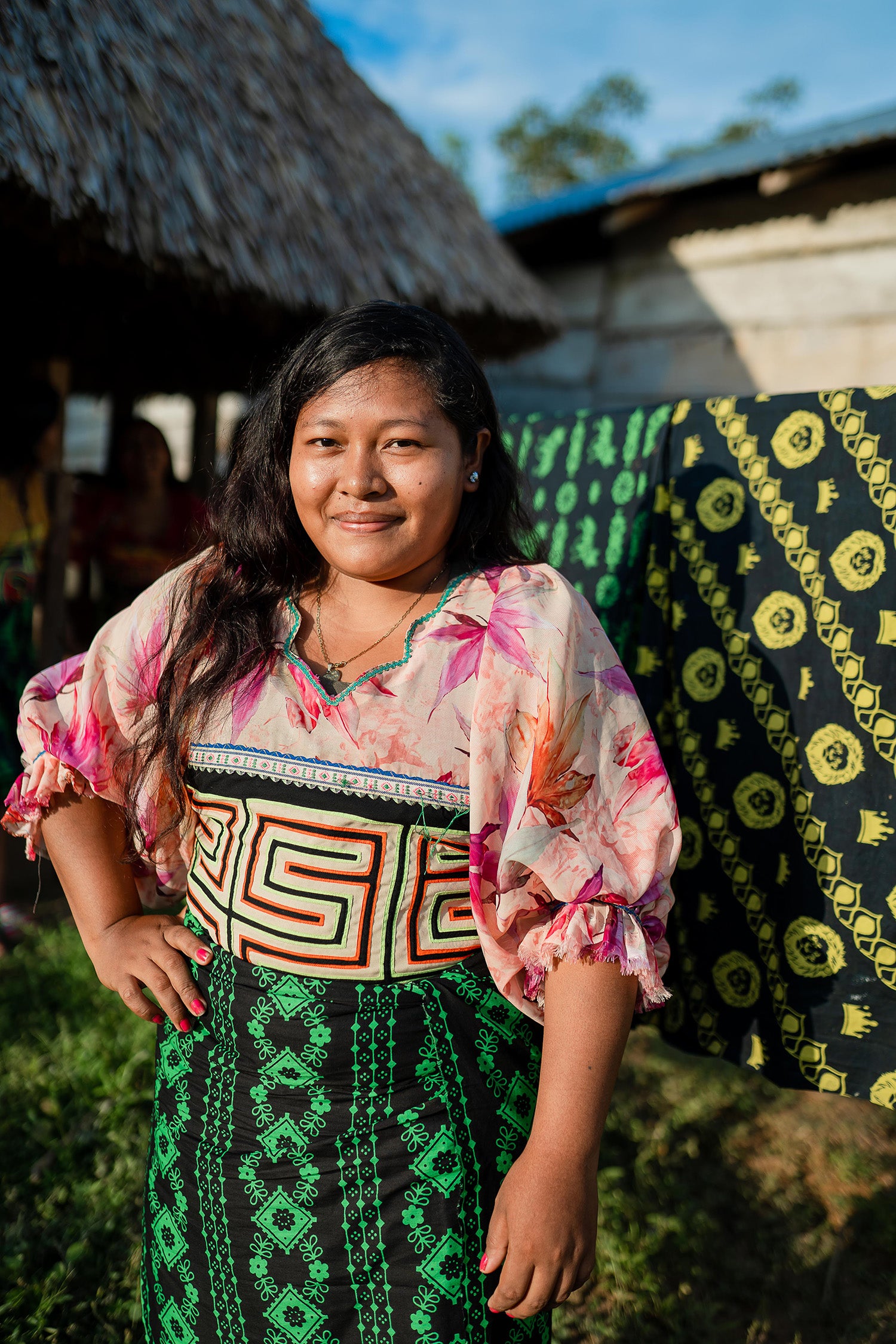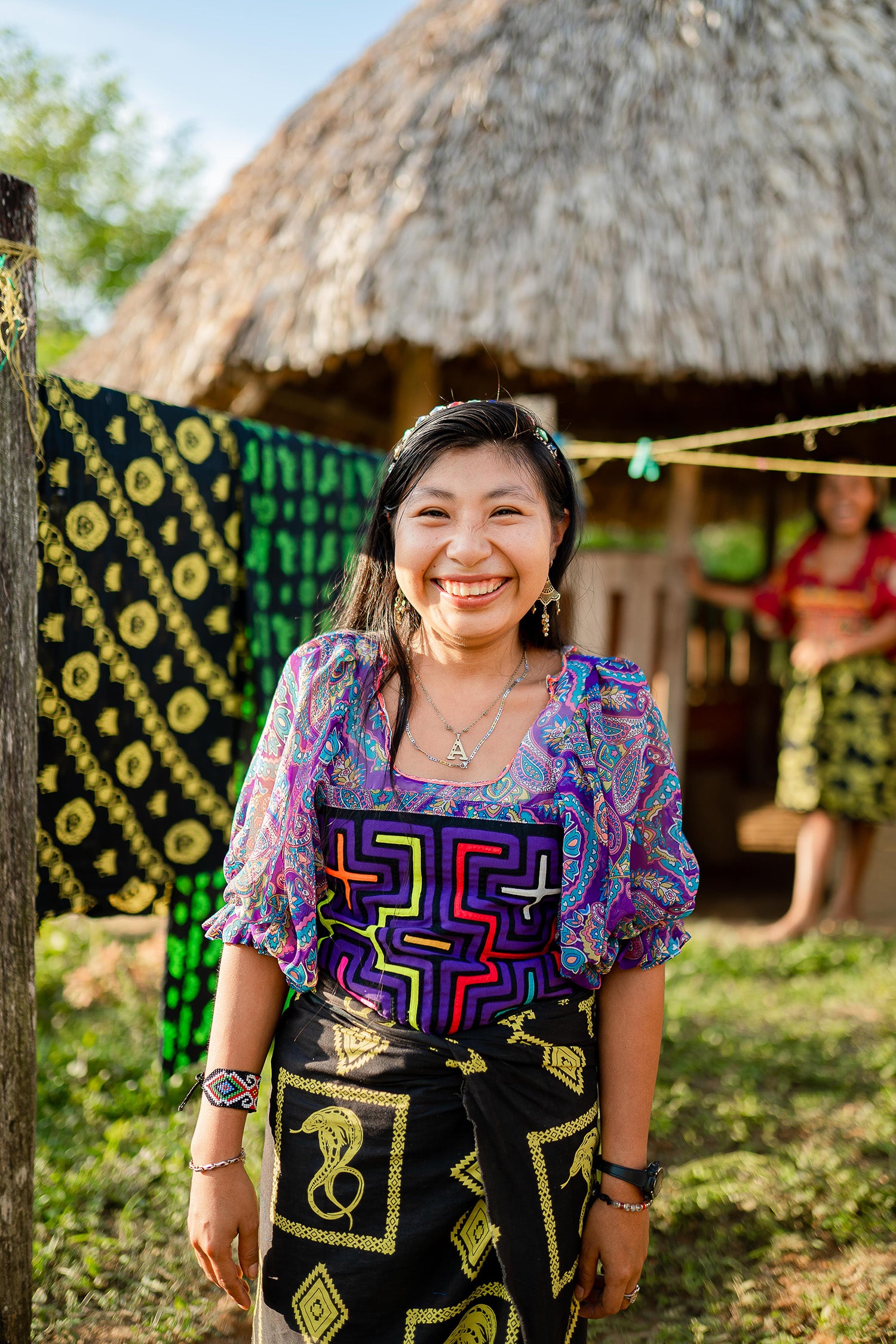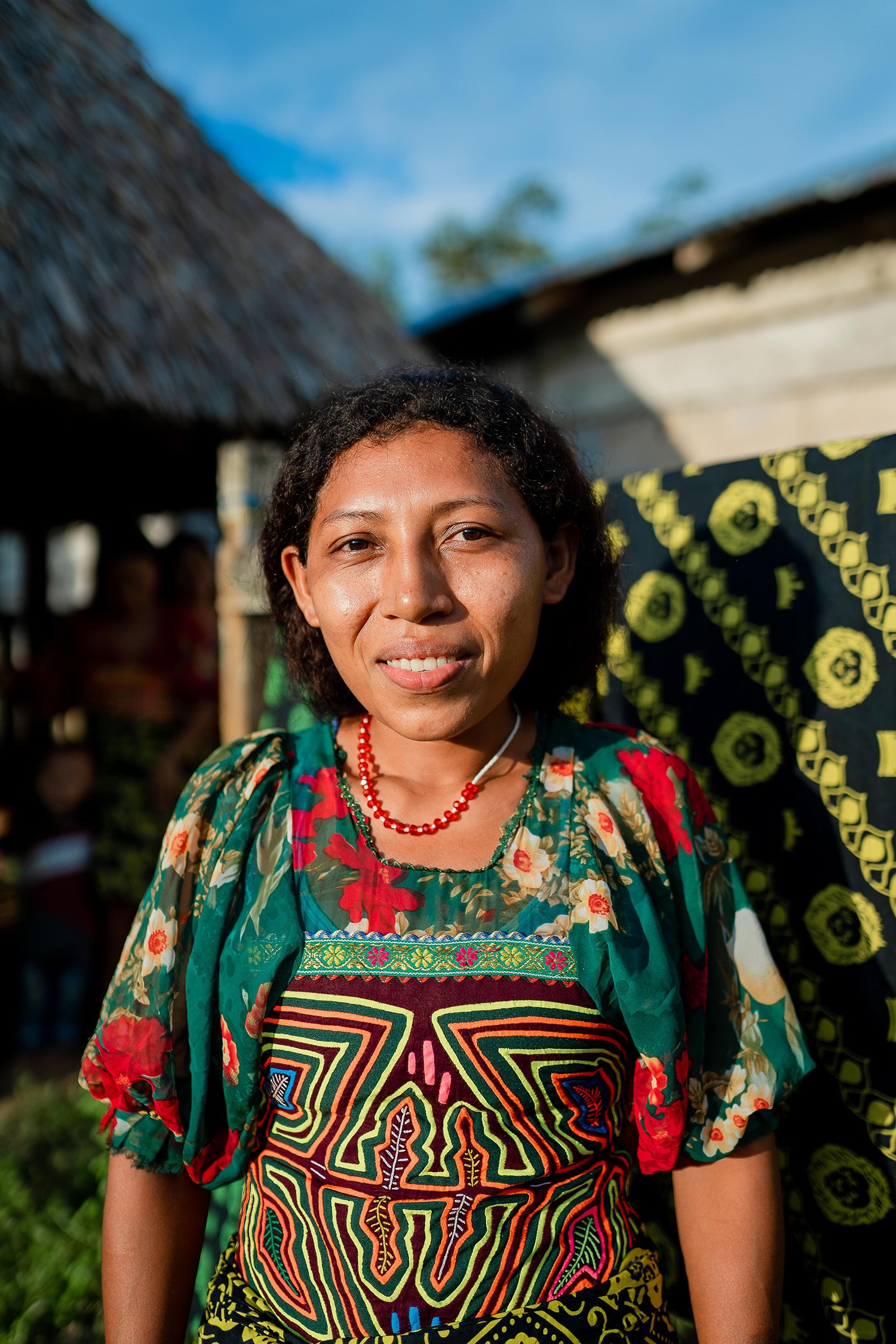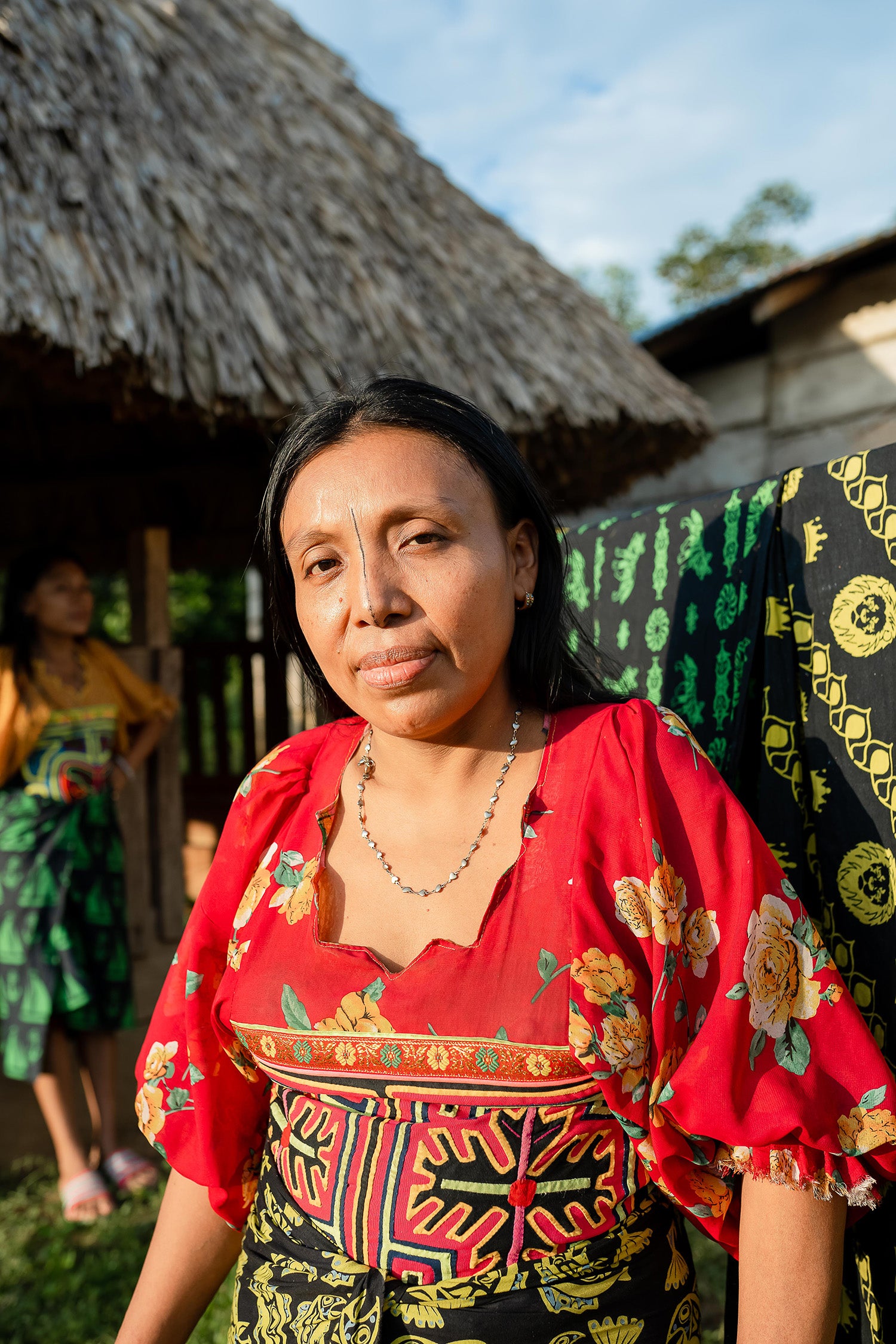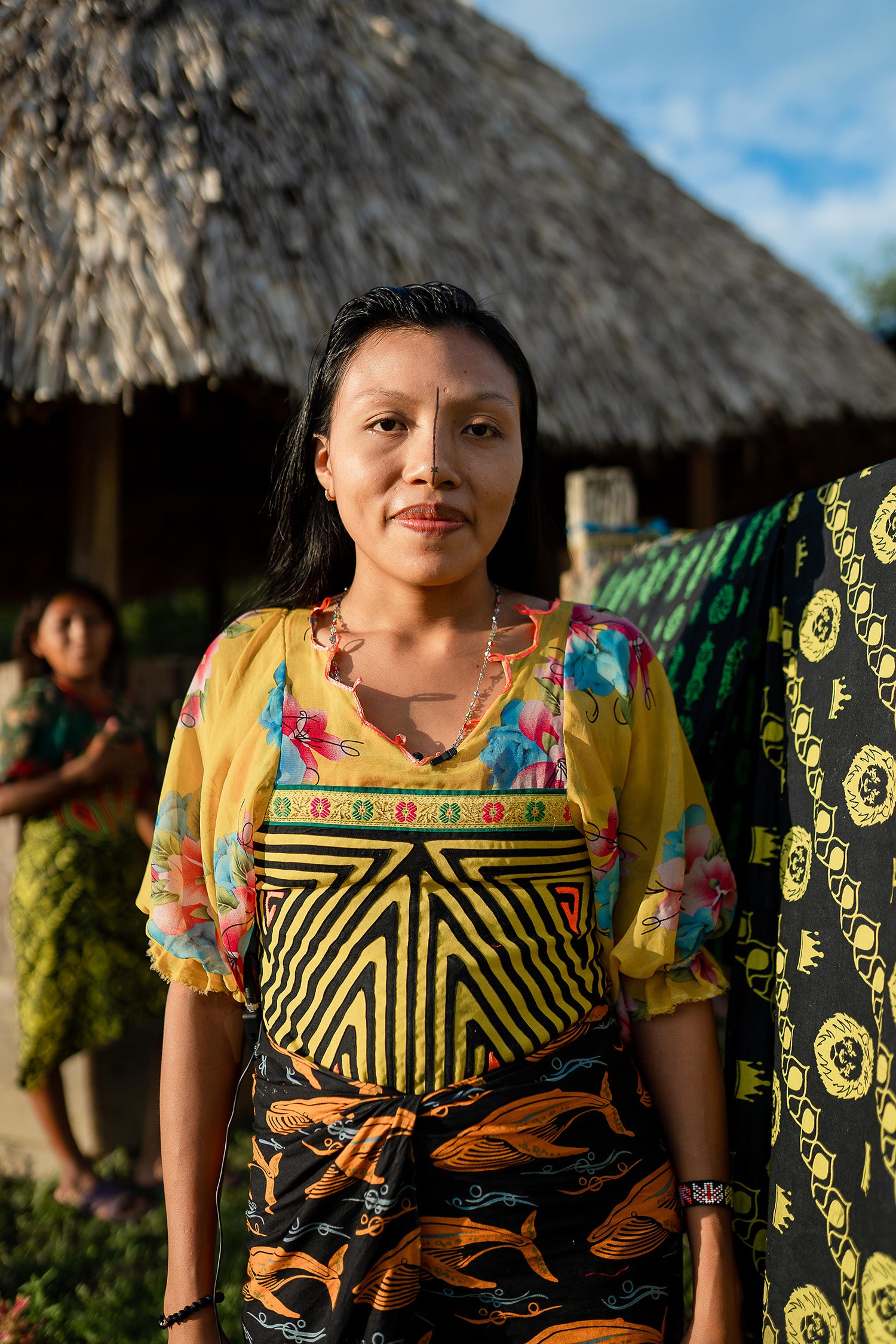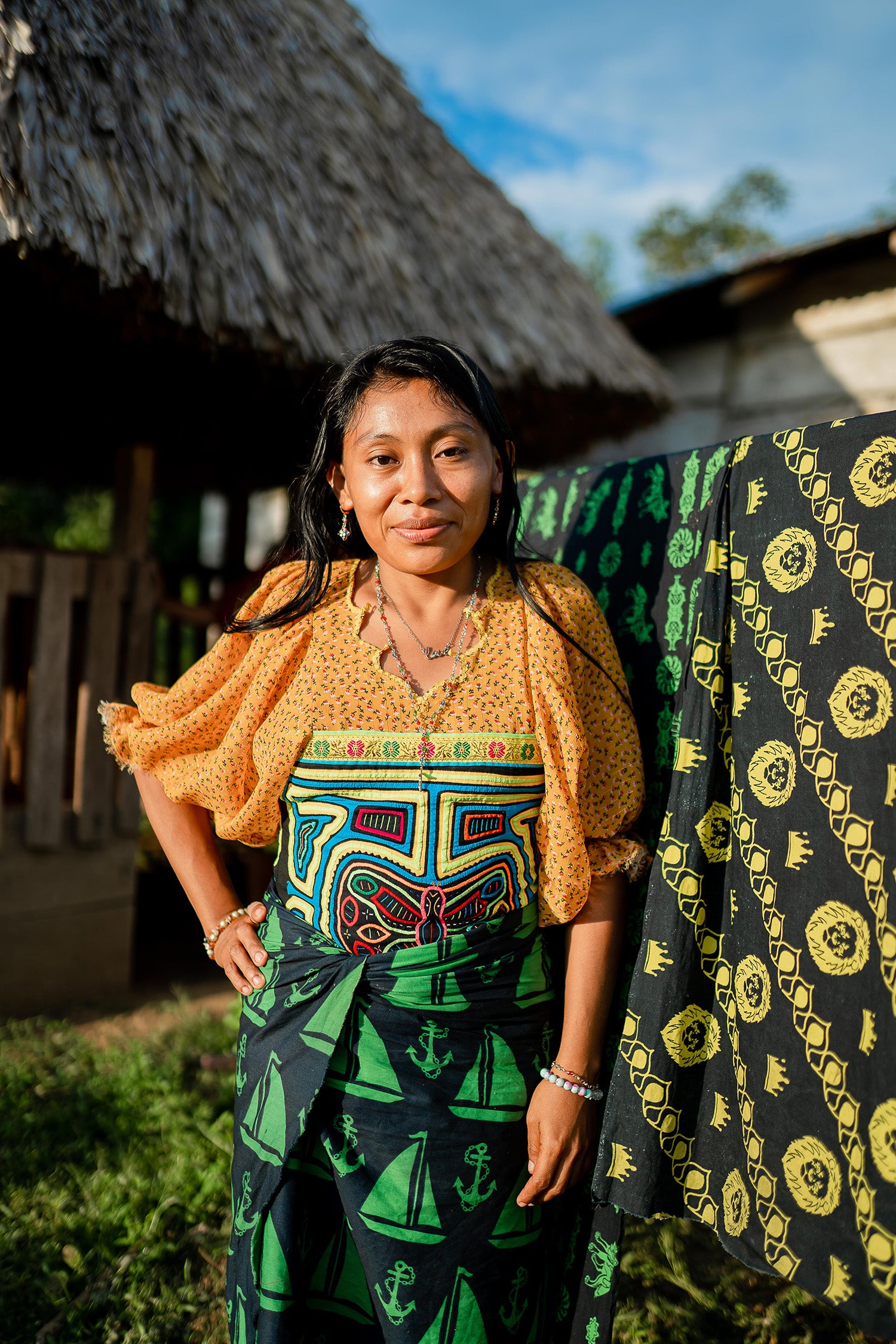 Sabah Friends from Colombia
Meet 4 inspiring Colombians whose work celebrates their heritage and roots. Learn more about their projects below.
Save The Date: Mola Sasa Residency at Sabah House New York
From July 7-14, Mola Sasa takes up residence at Sabah House New York. Shop their latest garment and accessory collections, as well as a curated market of one-of-a-kind goods from different artisans in Colombia that range from home wares to handbags. Here's a preview of what you'll find: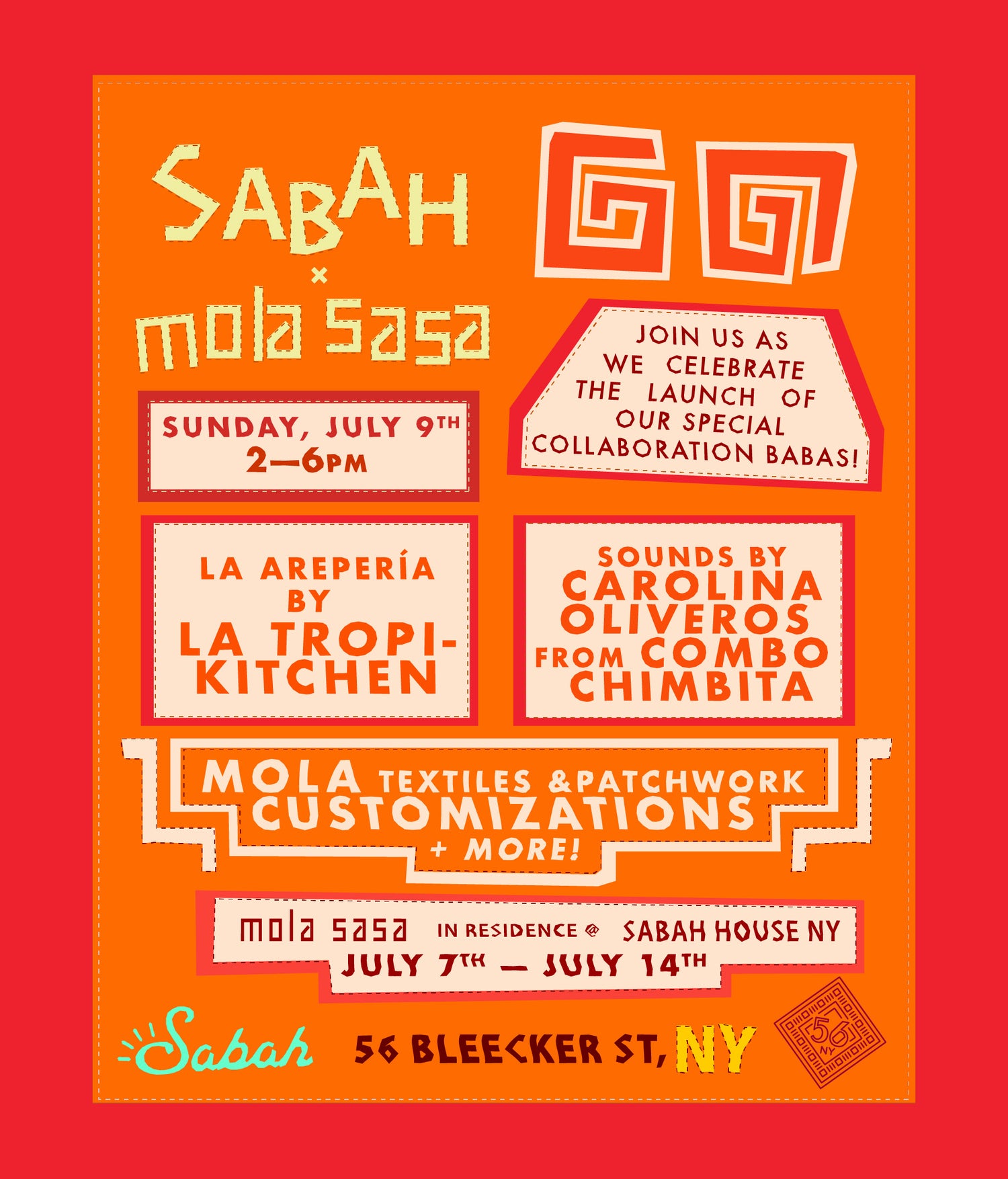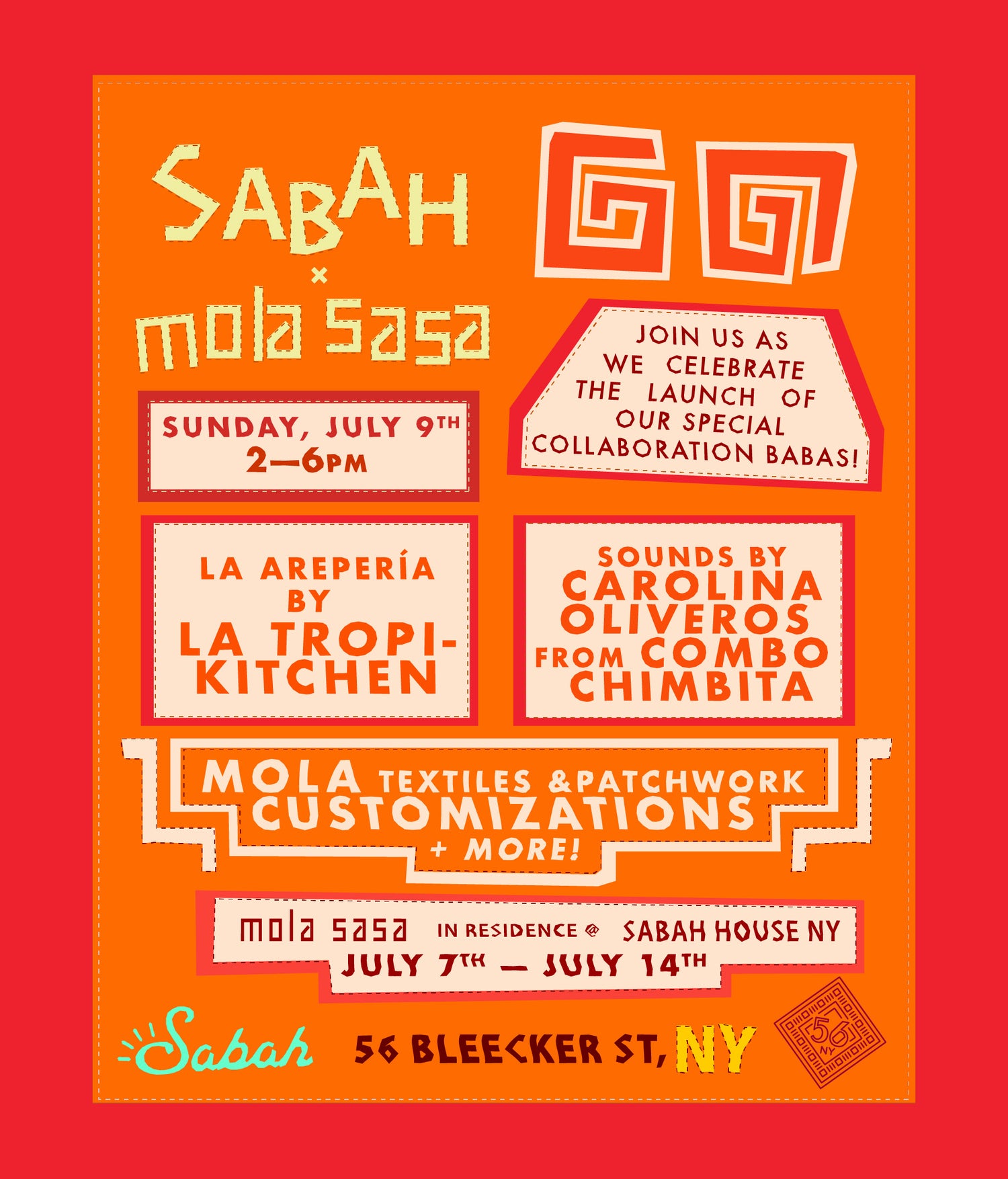 sabah house new york
sabah house new york
sabah house new york
sabah house new york
sabah house new york
sabah house new york
sabah house new york
sabah house new york
sabah house new york
sabah house new york
sabah house new york
sabah house new york
sabah house new york
sabah house new york
sabah house new york
sabah house new york
sabah house new york
sabah house new york
sabah house new york
sabah house new york
sabah house new york
sabah house new york
sabah house new york
sabah house new york
sabah house new york
sabah house new york
sabah house new york
sabah house new york
sabah house new york
sabah house new york
sabah house new york
sabah house new york
sabah house new york
sabah house new york
sabah house new york
sabah house new york
sabah house new york
sabah house new york
sabah house new york
sabah house new york
sabah house new york
sabah house new york
sabah house new york
sabah house new york
sabah house new york
sabah house new york
sabah house new york
sabah house new york
sabah house new york
sabah house new york
sabah house new york
sabah house new york
sabah house new york
sabah house new york
sabah house new york
sabah house new york
sabah house new york
sabah house new york
sabah house new york
sabah house new york
sabah house new york
sabah house new york
sabah house new york
sabah house new york
sabah house new york
sabah house new york
sabah house new york
sabah house new york
sabah house new york
sabah house new york
sabah house new york
sabah house new york
sabah house new york
sabah house new york
sabah house new york
sabah house new york
sabah house new york
sabah house new york
sabah house new york
sabah house new york
sabah house new york
sabah house new york
sabah house new york
sabah house new york
sabah house new york
sabah house new york
sabah house new york
sabah house new york
sabah house new york
sabah house new york
sabah house new york
sabah house new york
sabah house new york
sabah house new york
sabah house new york
sabah house new york
"Colombia is color and music; it vibrates with its cultural mix and rich ethnic variety. This has certainly been a great influence for Mola Sasa... We mix various techniques that speak of a country full of color and diversity; in that way, we are able to share a piece of us with the world."
Sabah x Mola Sasa
Sabah x Mola Sasa
Sabah x Mola Sasa
Sabah x Mola Sasa
Sabah x Mola Sasa
Sabah x Mola Sasa
Sabah x Mola Sasa
Sabah x Mola Sasa
Sabah x Mola Sasa
Sabah x Mola Sasa
Sabah x Mola Sasa
Sabah x Mola Sasa
Sabah x Mola Sasa
Sabah x Mola Sasa
Sabah x Mola Sasa
Sabah x Mola Sasa
Sabah x Mola Sasa
Sabah x Mola Sasa
Sabah x Mola Sasa
Sabah x Mola Sasa
Sabah x Mola Sasa
Sabah x Mola Sasa
Sabah x Mola Sasa
Sabah x Mola Sasa
Sabah x Mola Sasa
Sabah x Mola Sasa
Sabah x Mola Sasa
Sabah x Mola Sasa
Sabah x Mola Sasa
Sabah x Mola Sasa
Sabah x Mola Sasa
Sabah x Mola Sasa
Sabah x Mola Sasa
Sabah x Mola Sasa
Sabah x Mola Sasa
Sabah x Mola Sasa
Sabah x Mola Sasa
Sabah x Mola Sasa
Sabah x Mola Sasa
Sabah x Mola Sasa
Sabah x Mola Sasa
Sabah x Mola Sasa
Sabah x Mola Sasa
Sabah x Mola Sasa
Sabah x Mola Sasa
Sabah x Mola Sasa
Sabah x Mola Sasa
Sabah x Mola Sasa
Sabah x Mola Sasa
Sabah x Mola Sasa
Sabah x Mola Sasa
Sabah x Mola Sasa
Sabah x Mola Sasa
Sabah x Mola Sasa
Sabah x Mola Sasa
Sabah x Mola Sasa
Sabah x Mola Sasa
Sabah x Mola Sasa
Sabah x Mola Sasa
Sabah x Mola Sasa
Sabah x Mola Sasa
Sabah x Mola Sasa
Sabah x Mola Sasa
Sabah x Mola Sasa
Sabah x Mola Sasa
Sabah x Mola Sasa
Sabah x Mola Sasa
Sabah x Mola Sasa
Sabah x Mola Sasa
Sabah x Mola Sasa
Sabah x Mola Sasa
Sabah x Mola Sasa
Sabah x Mola Sasa
Sabah x Mola Sasa
Sabah x Mola Sasa
Sabah x Mola Sasa
Sabah x Mola Sasa
Sabah x Mola Sasa
Sabah x Mola Sasa
Sabah x Mola Sasa
Sabah x Mola Sasa
Sabah x Mola Sasa
Sabah x Mola Sasa
Sabah x Mola Sasa
Sabah x Mola Sasa
Sabah x Mola Sasa
Sabah x Mola Sasa
Sabah x Mola Sasa
Sabah x Mola Sasa
Sabah x Mola Sasa
Sabah x Mola Sasa
Sabah x Mola Sasa
Sabah x Mola Sasa
Sabah x Mola Sasa
Sabah x Mola Sasa
Sabah x Mola Sasa