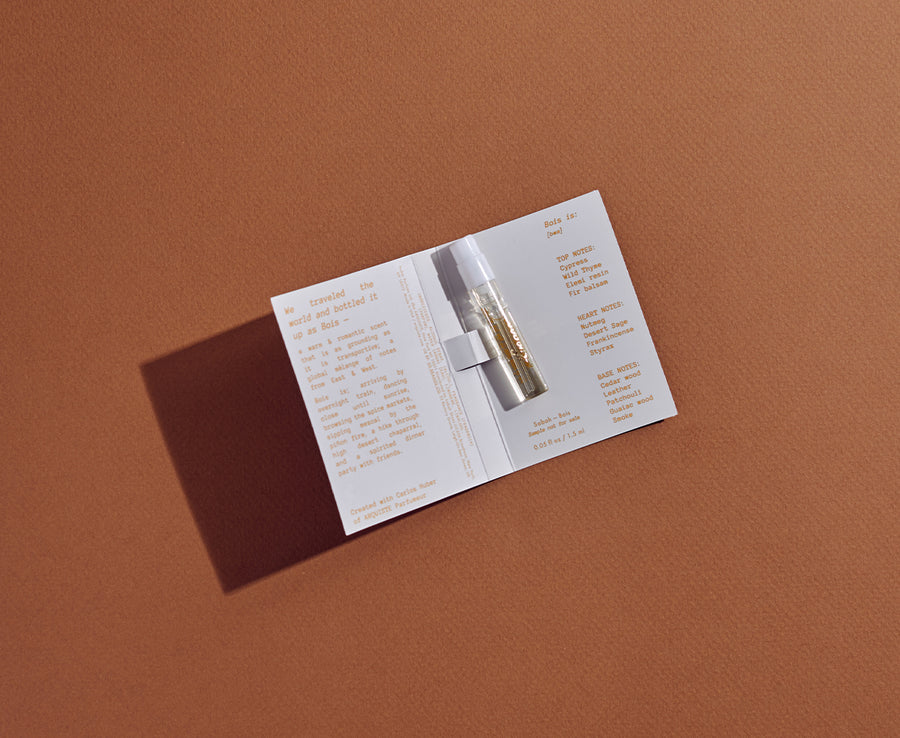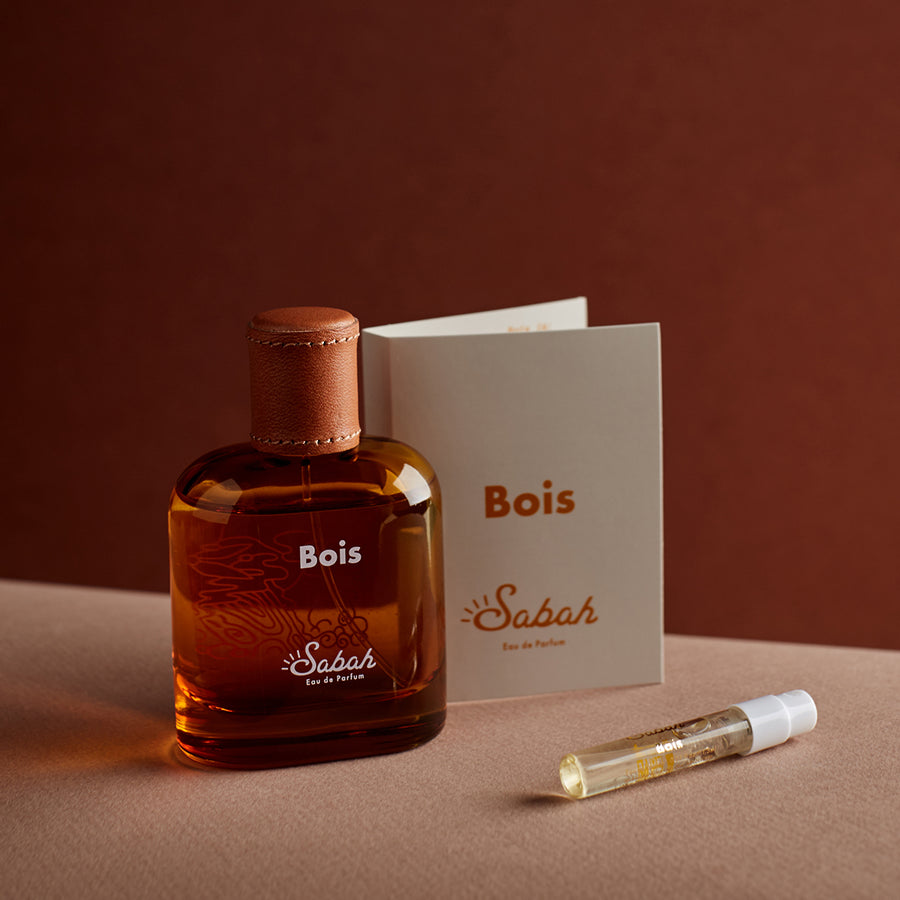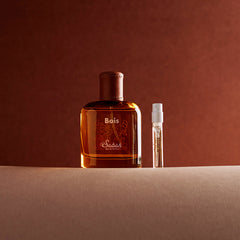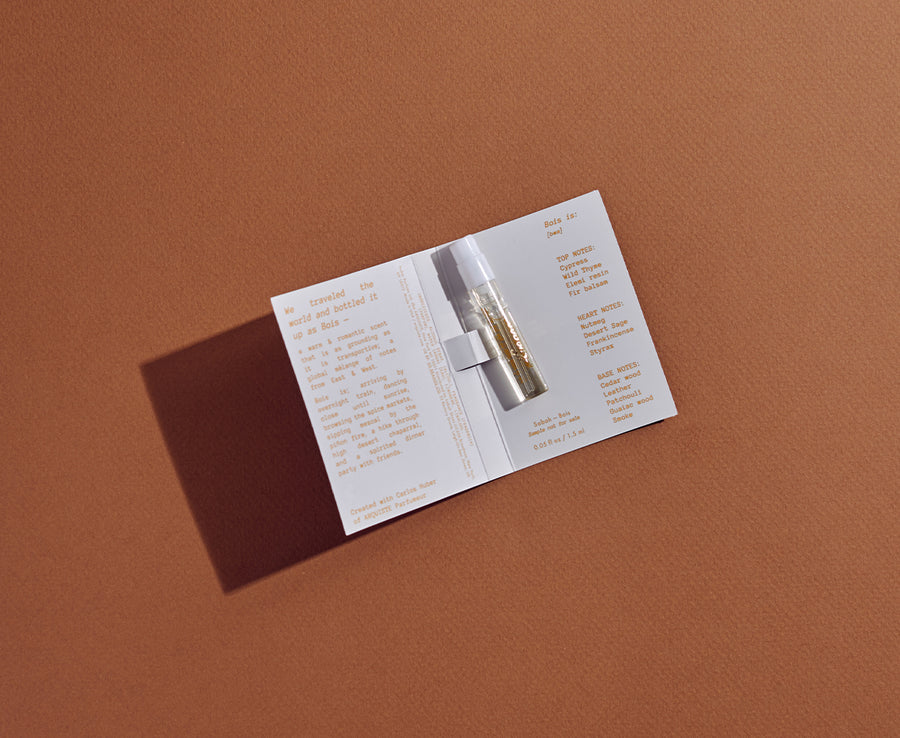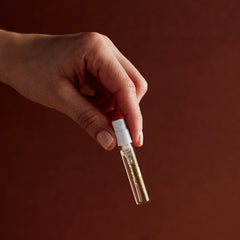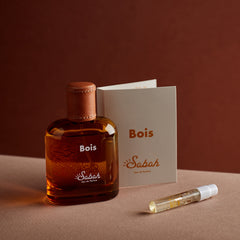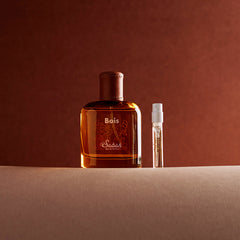 Sabah Bois Tester
$5
Sabah Bois, now in a mini size to try before you buy -- 1.5ML in a glass vial with a pump spray. Super usable! When you order a Bois Tester, you'll immediately receive a $10 coupon via email. This can be applied towards the purchase of a full size bottle when you're ready!
Read More
ALCOHOL DENAT., FRAGRANCE, WATER, LIMONENE, LINALOOL
Created by Rodrigo Flores-Roux, master perfumer at Givaudan New York, in collaboration with fragrance designer Carlos Huber.
THIS PRODUCT IS FINAL SALE. Cannot ship internationally. Only for sale within the continental United States. Shipping perfume & fragrance that contains alcohol internationally or domestically using air transportation is strictly prohibited. If you have any questions about this, please do not hesitate to reach out!
Sabah Bois, Eau de Parfum
A warm & romantic scent that is as grounding as it is transportive: a global melange of some of our favorite notes from East & West. Bois has a rich sense of place - a fusion of the chaparral landscape of the American Southwest and the markets, spices & leathers of the Eastern Mediterranean. Featuring base notes of leather, patchouli and smoke, heart notes of nutmeg, frankincense and desert sage and top notes of cypress, wild thyme and fir balsam, Bois draws you in, not in an overpowering way, just asking you to come a little closer.