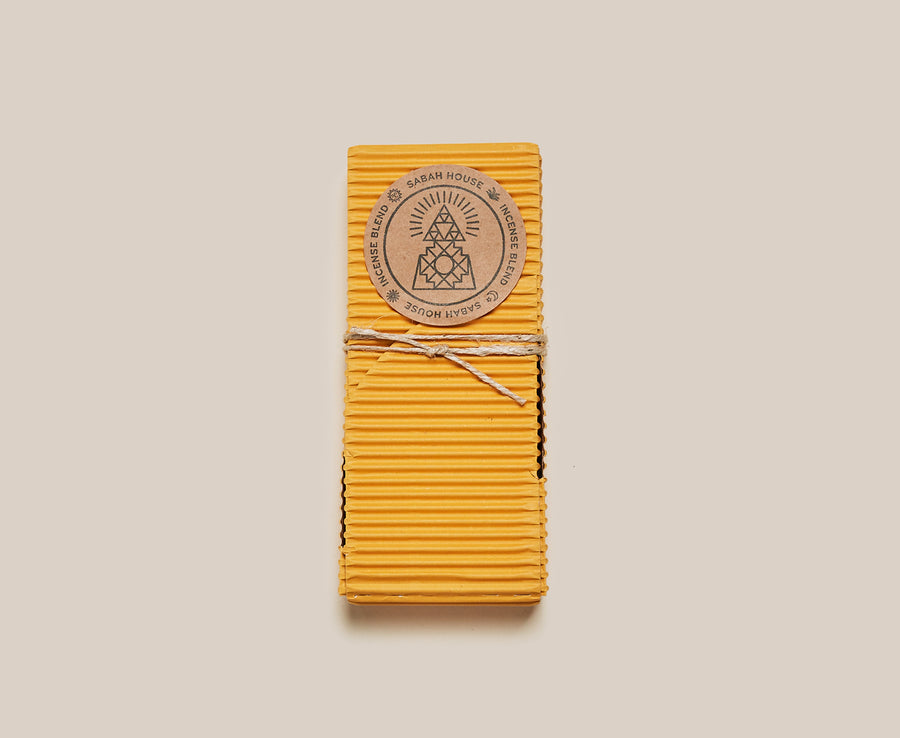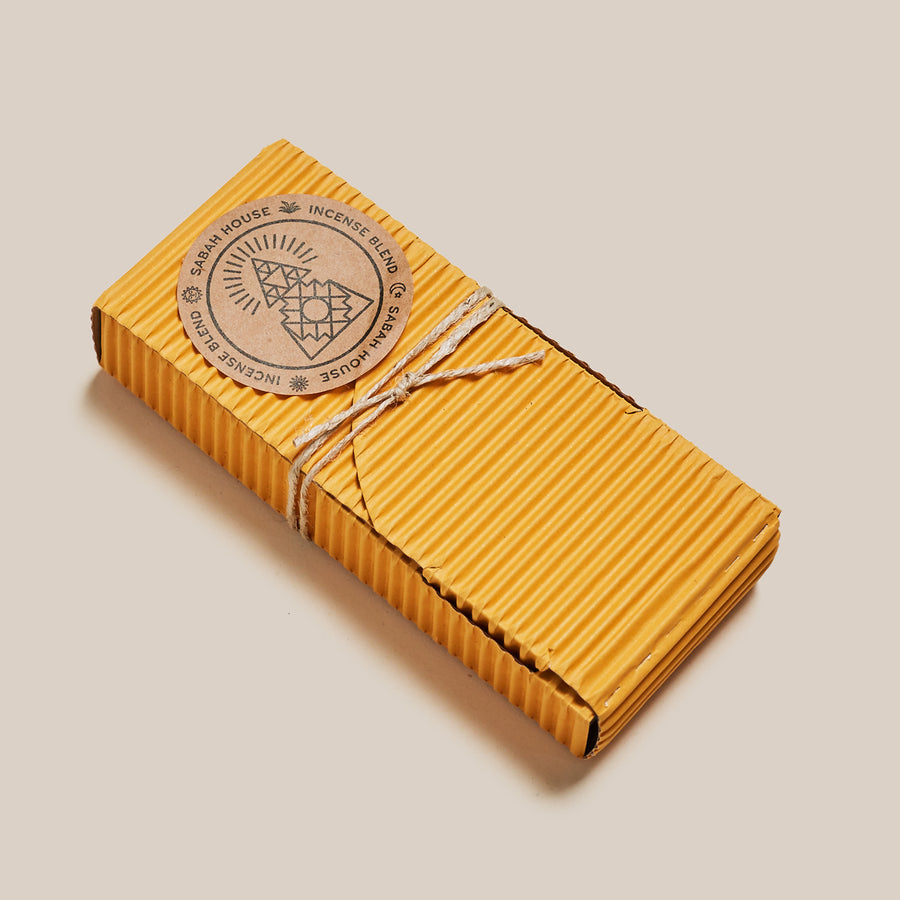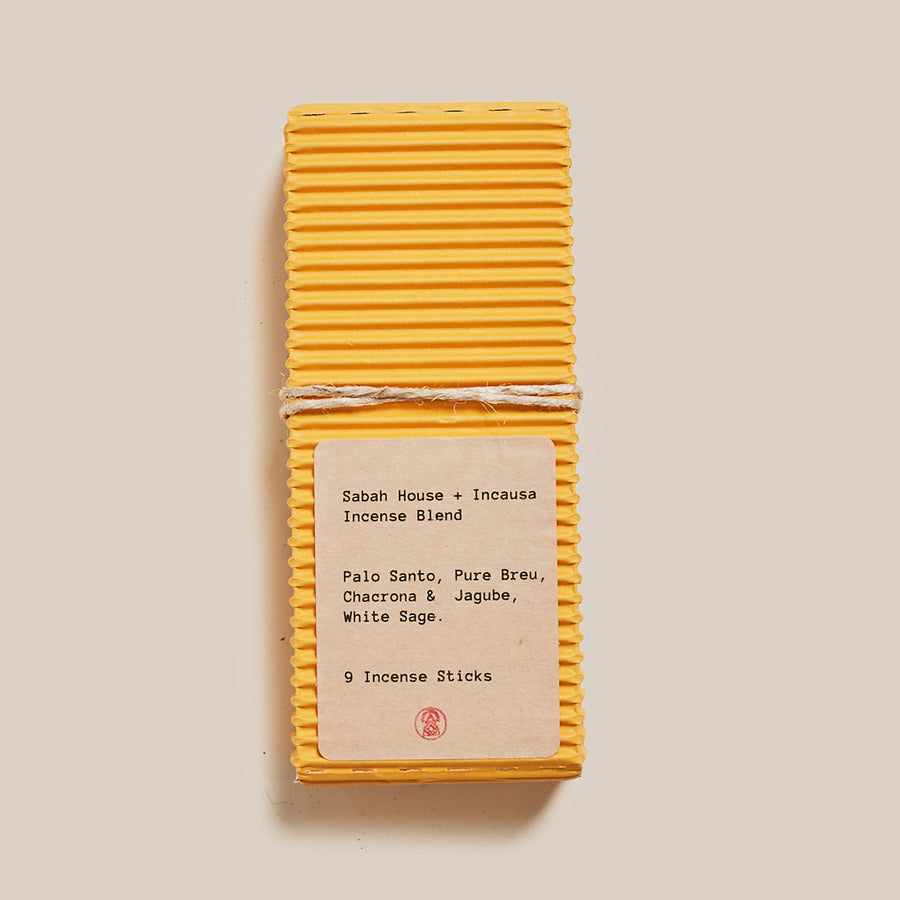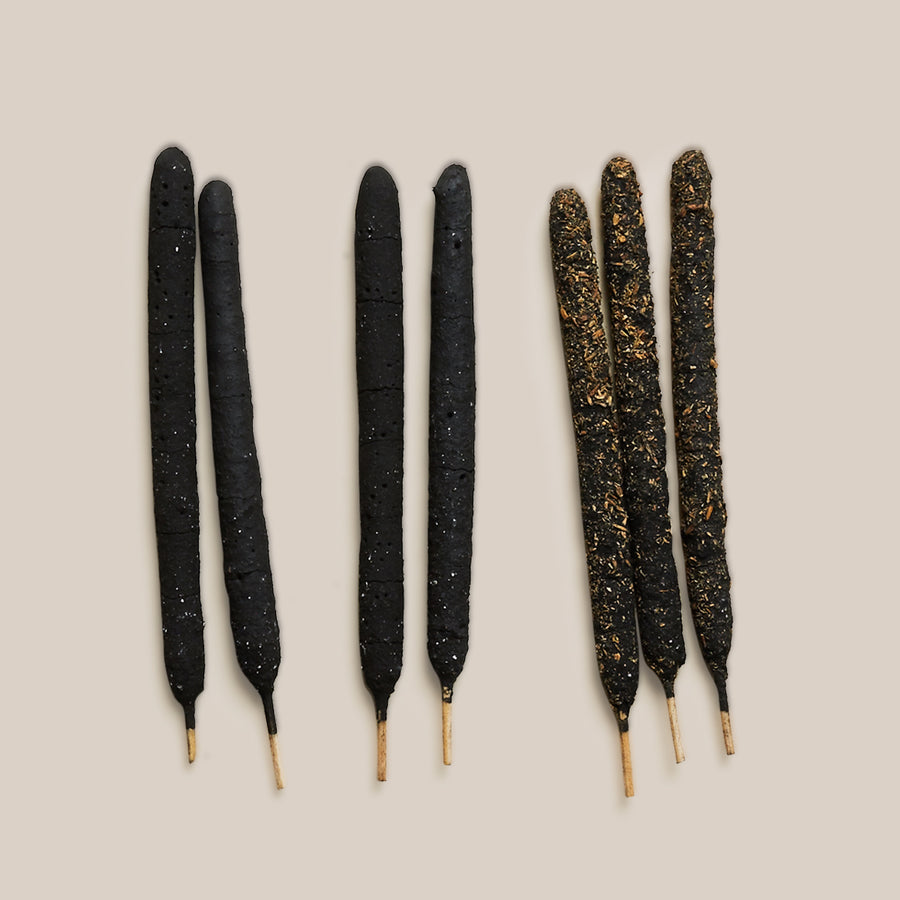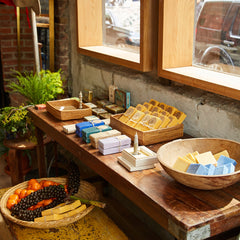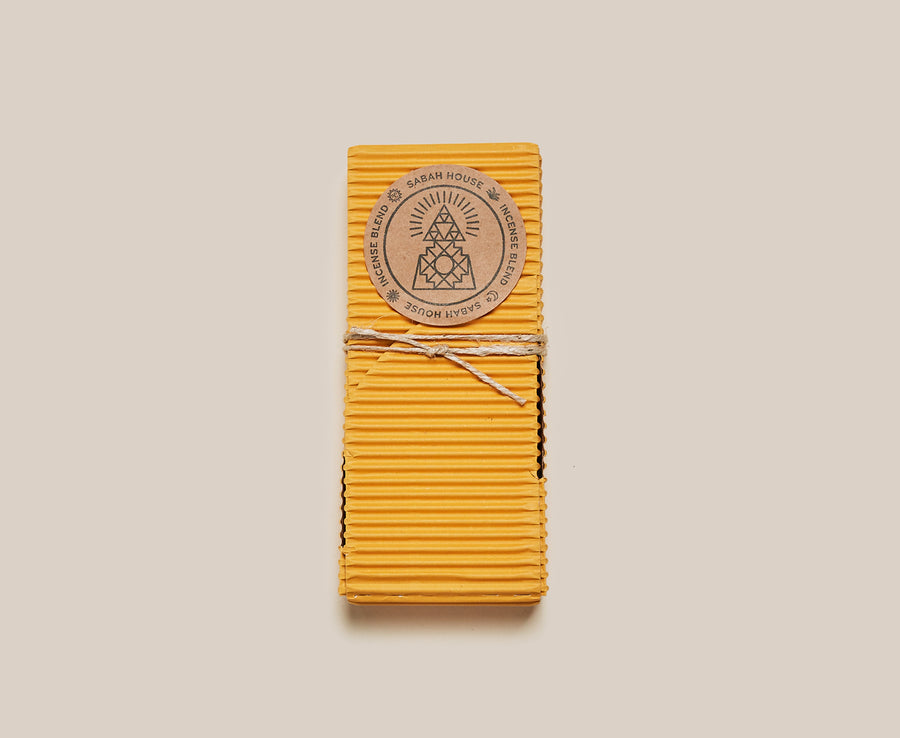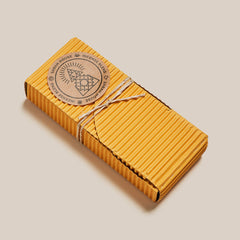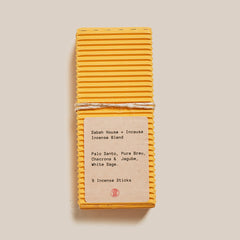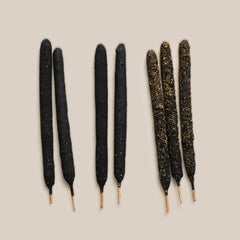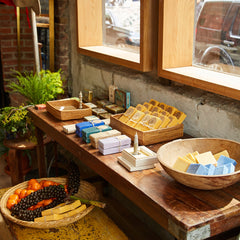 Incausa Incense - Sabah Blend
$20
After almost 8 years of burning Incausa incense sticks in our personal homes, at our Sabah House locations and beyond, we've finally partnered with Incausa to create our very own Sabah blend. We made this specifically for the opening of our newest Sabah House, Sabah House New York. Inside you will find 2 sticks of Pure Breu, Chacrona & Jagube and White Sage along as 3 of Palo Santo because we love that one so much! 9 sticks in total. The Incausa Sabah Blend is available at Sabah House New York and the Sabah Portal exclusively.  More About Incausa... it is one of our favorite Brooklyn makers - a husband & wife team from Brazil,  they source all of their incense from fair trade producers around the world. You'll never enter a Sabah House without smelling one of their incense blends. In addition to a great scent, the product burns beautifully and lasts. Did we mention how much we love the people behind the brand and their sincere passion for what they do and social entrepreneurship? 
Read More
9 Incense Sticks per box (Sabah Blend)
Pure Breu chacrona & jagube White sage Palo Santo
50 minute burn time per stick.