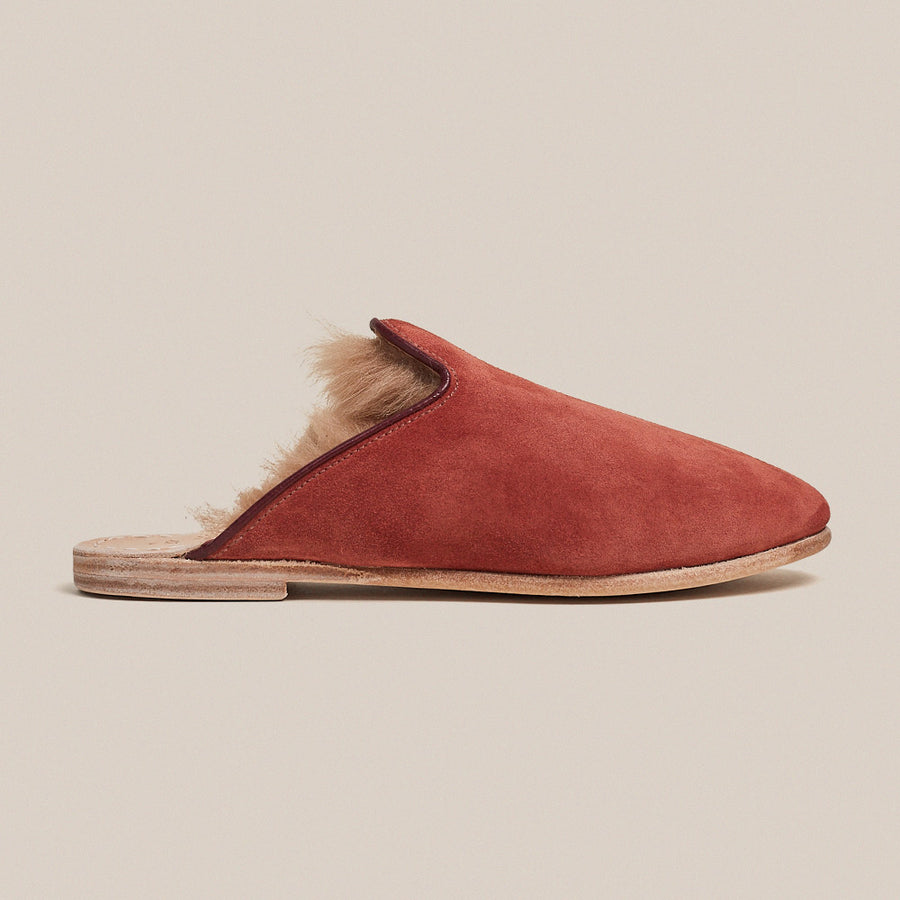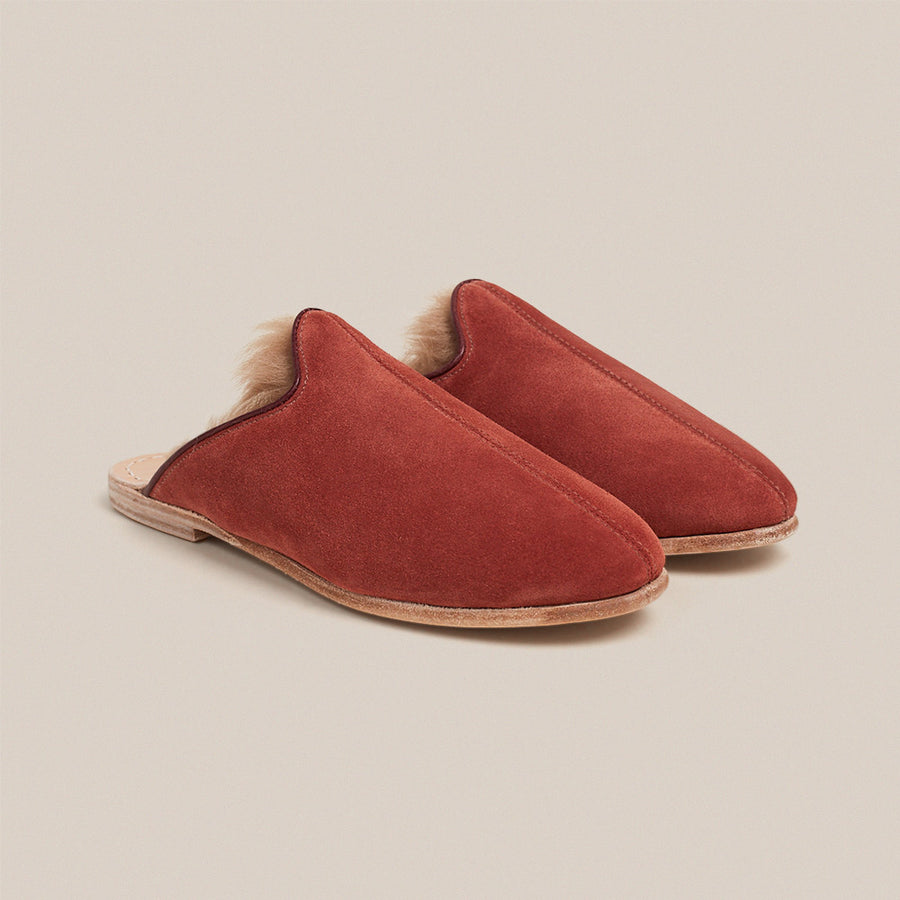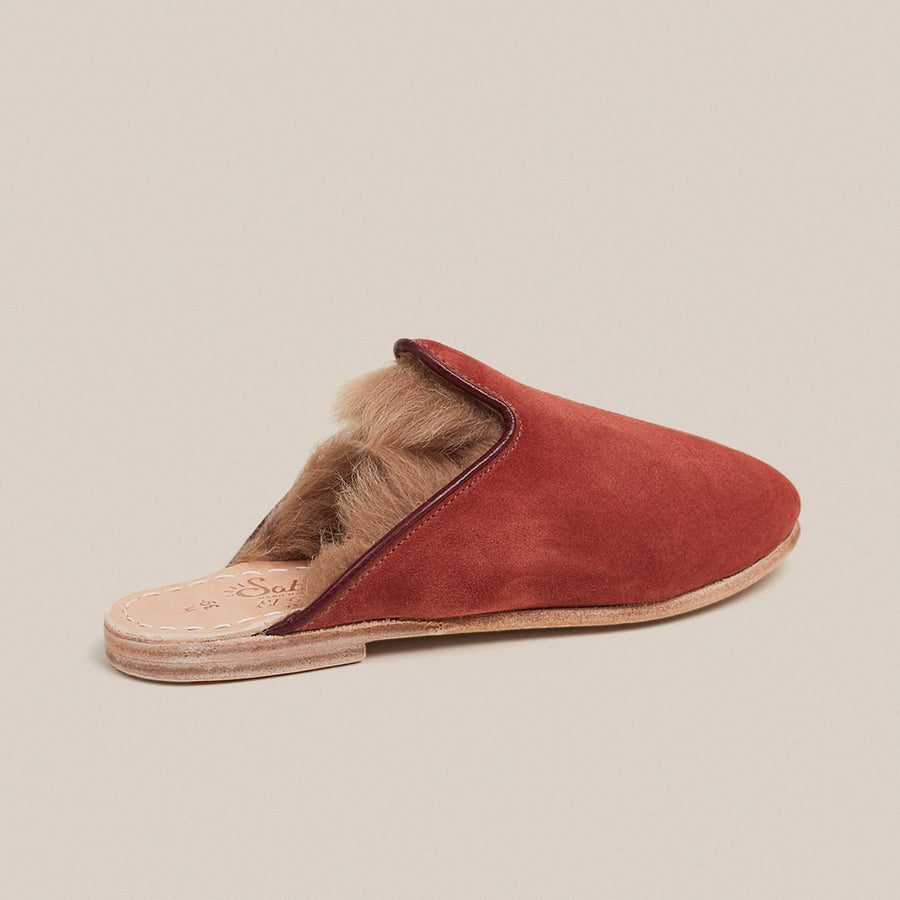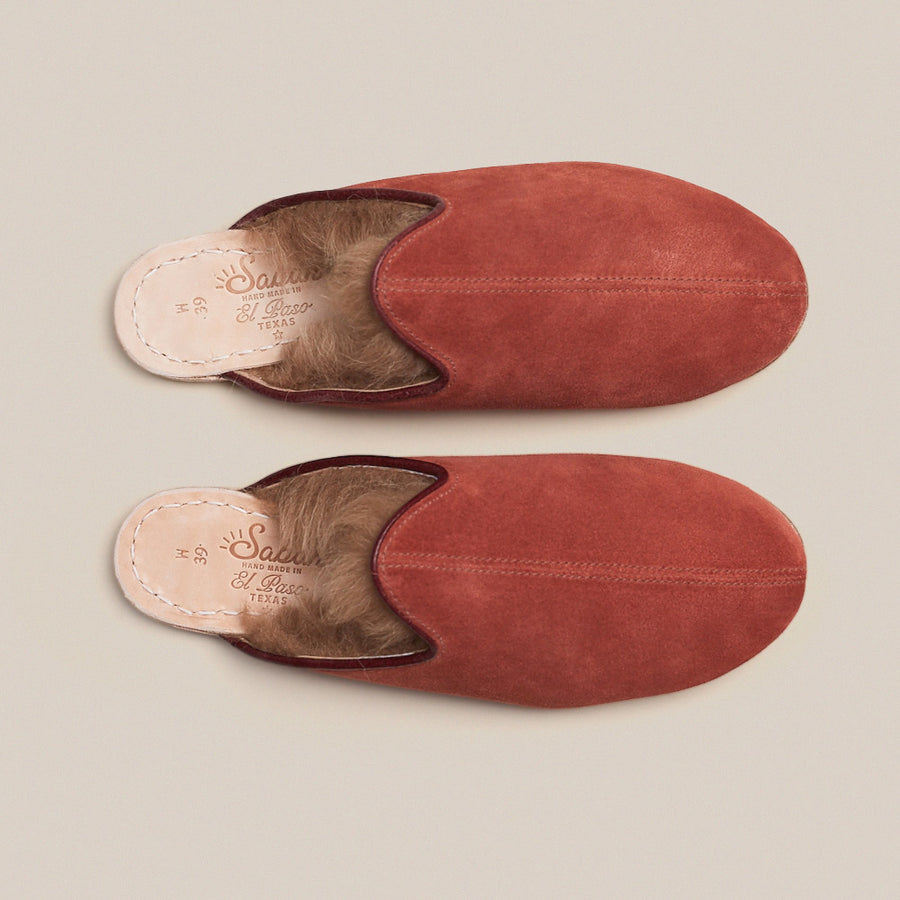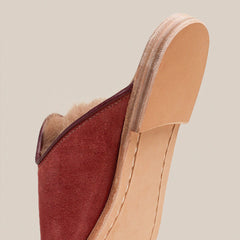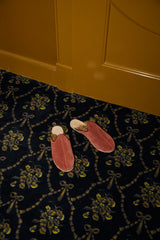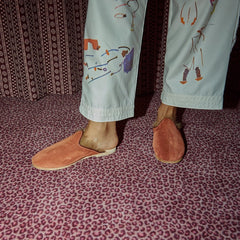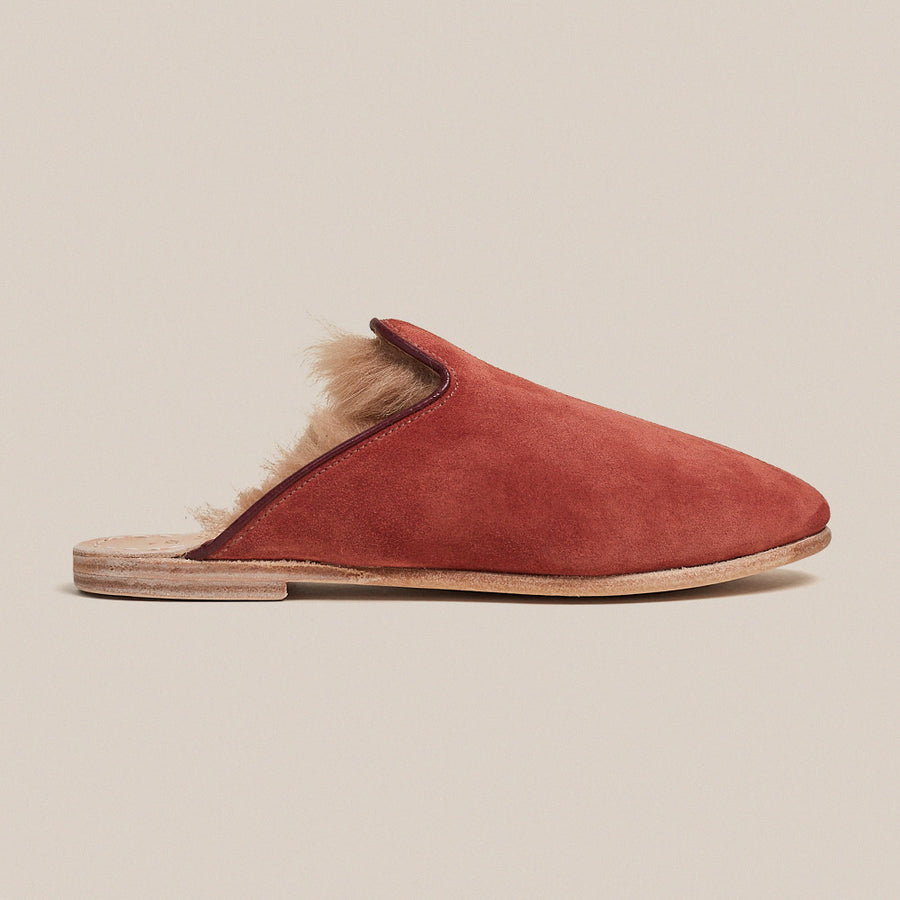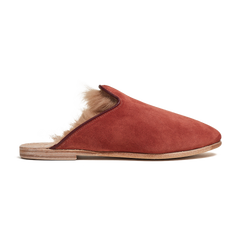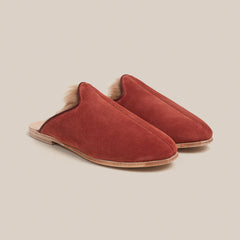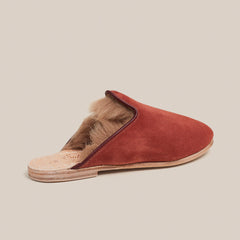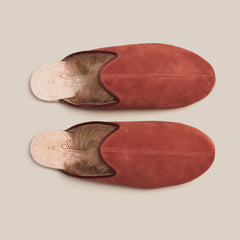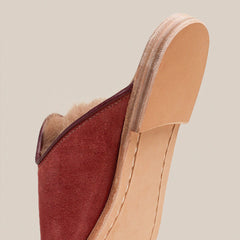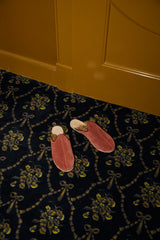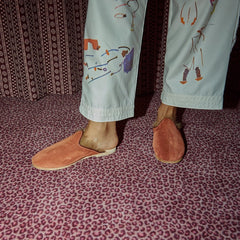 Rust Suede Shearling Baba
$240
Made from a soft Italian suede in a luxurious rust tone with a smooth chestnut brown piping, these Shearling Babas, made in our El Paso workshop, are simply put: sexy. Limited to a single production run for Fall 2023.
Read More
Suede Leather Upper
100% VEG TANNED NATURAL LEATHER LINING
100% VEG TANNED ITALIAN BULL LEATHER SOLE
Sabah Workshop El Paso, Texas
Lightly brush off any debris or dirt on the surface with a soft, damp cloth. A bit of soap could be used, however the use of a large amount of water isn't recommended.
SHEARLING BABAS IN THE WILD