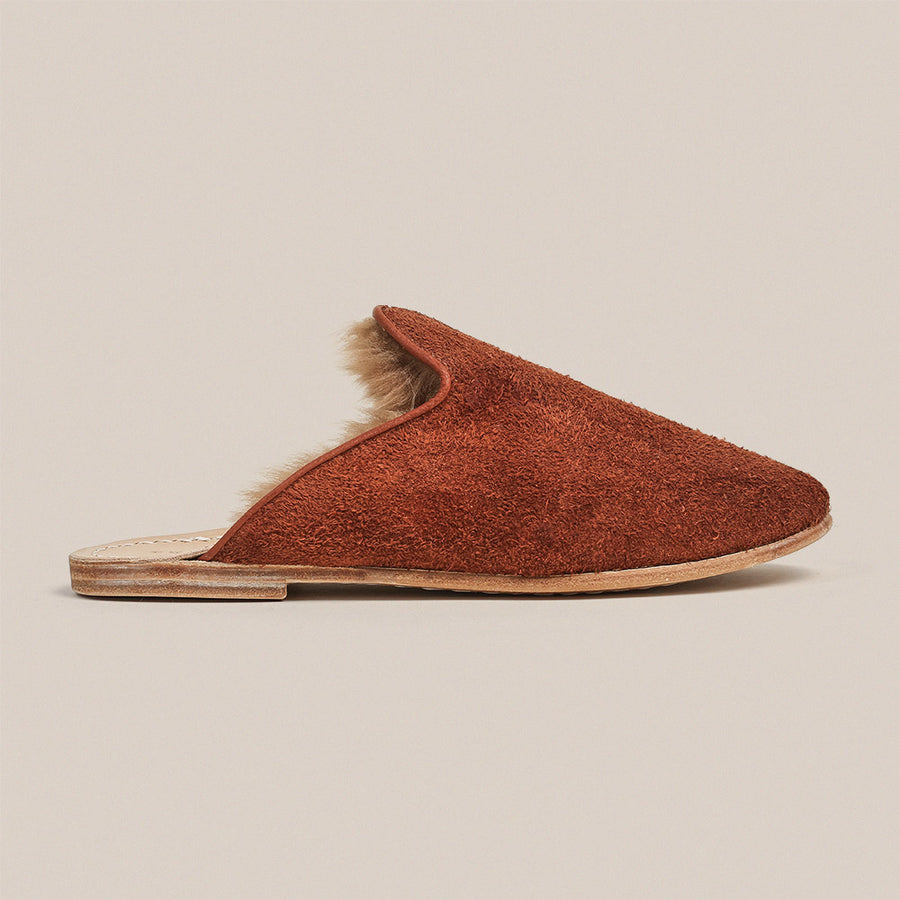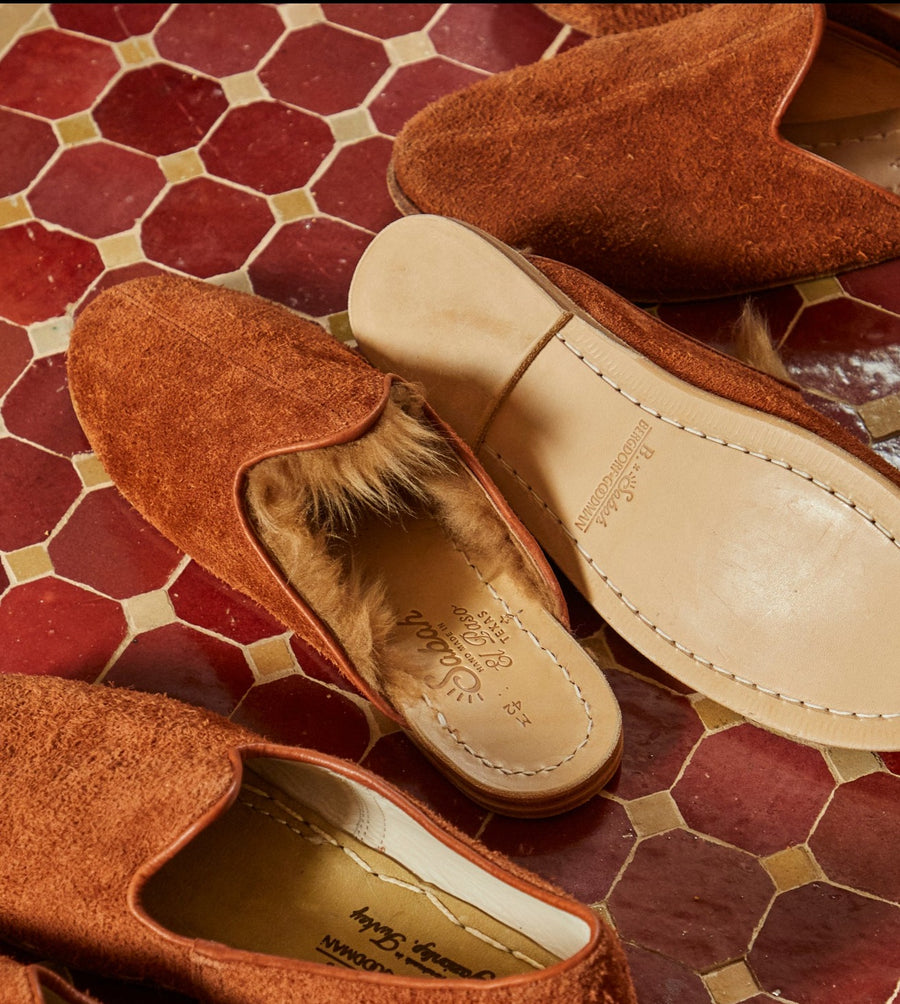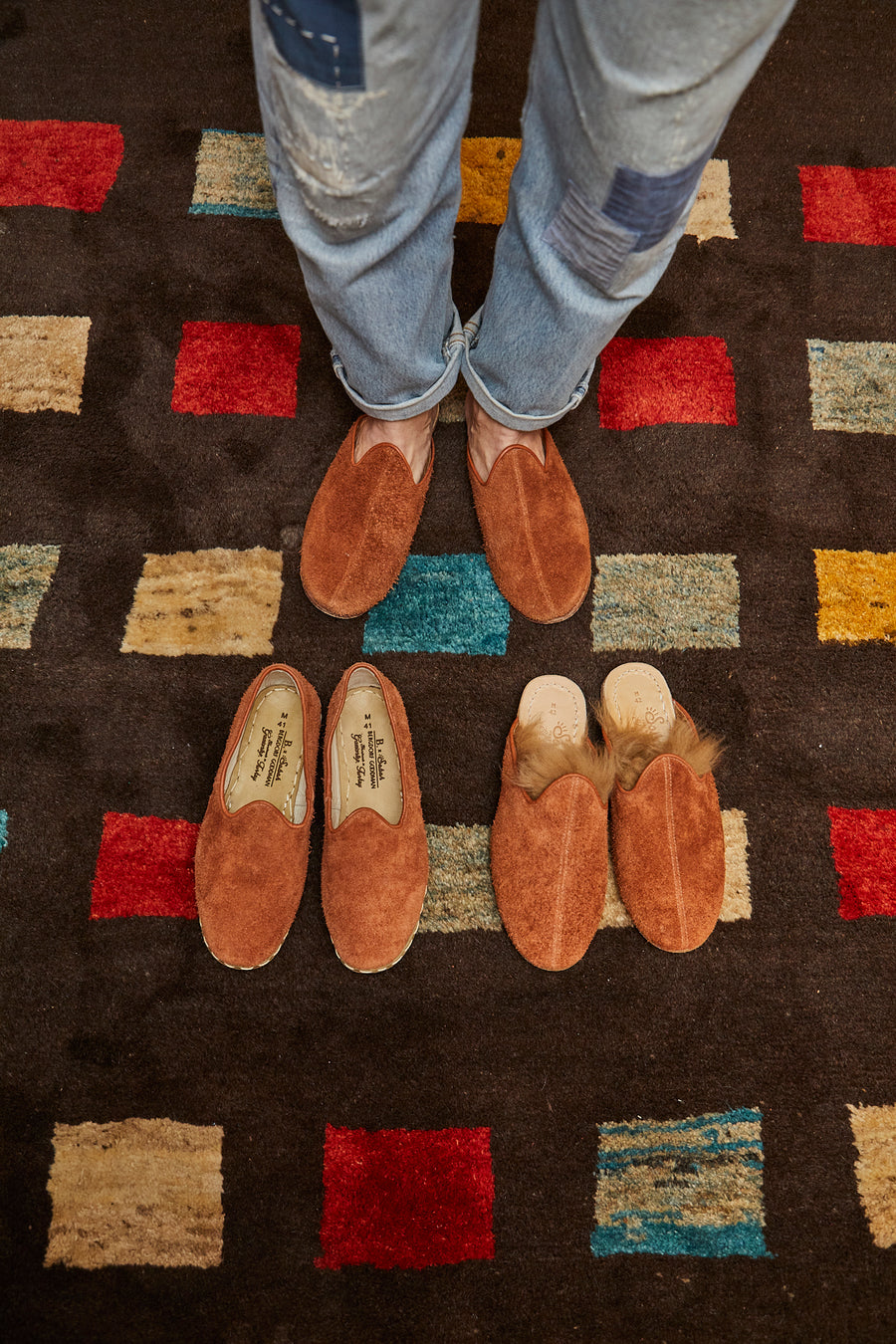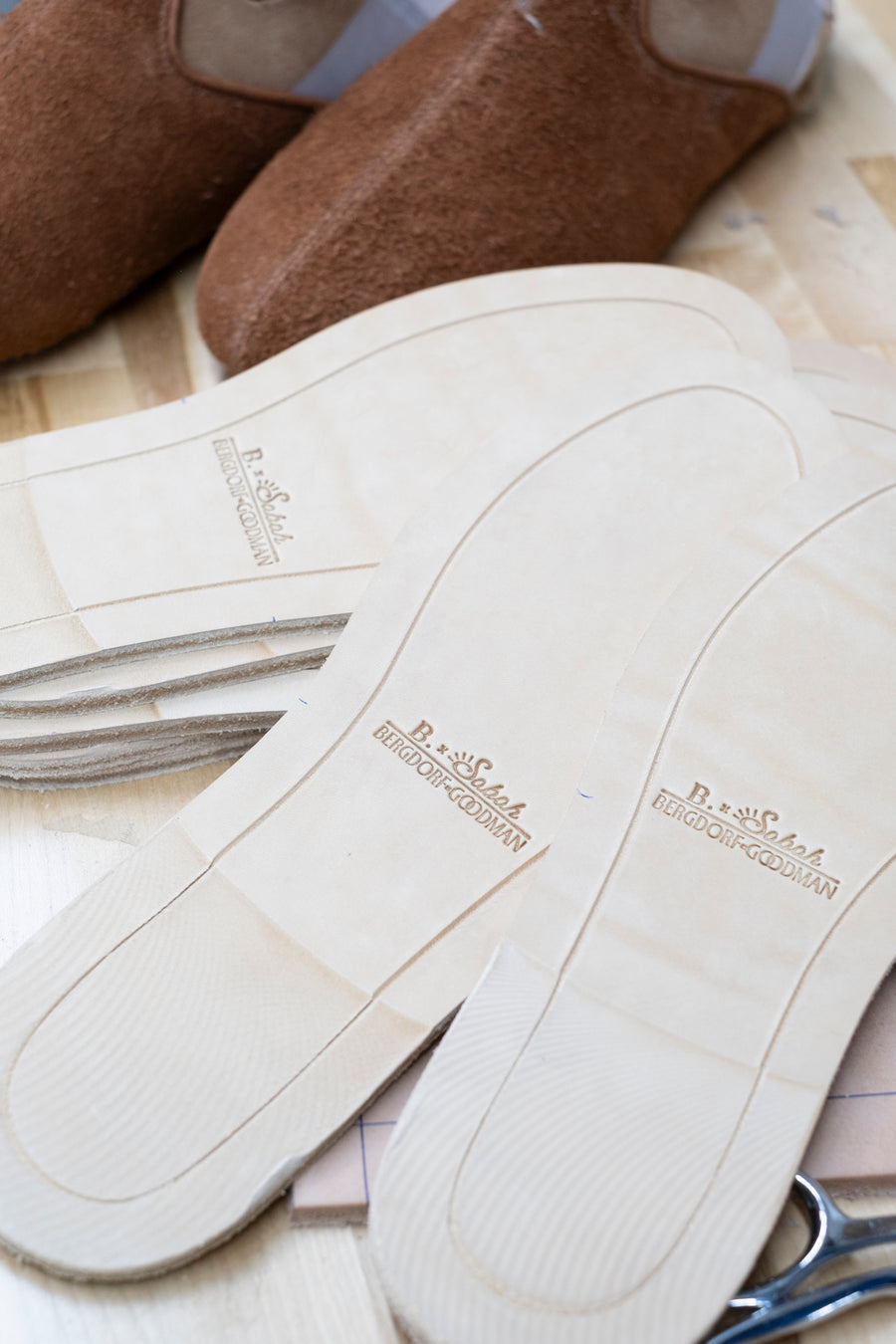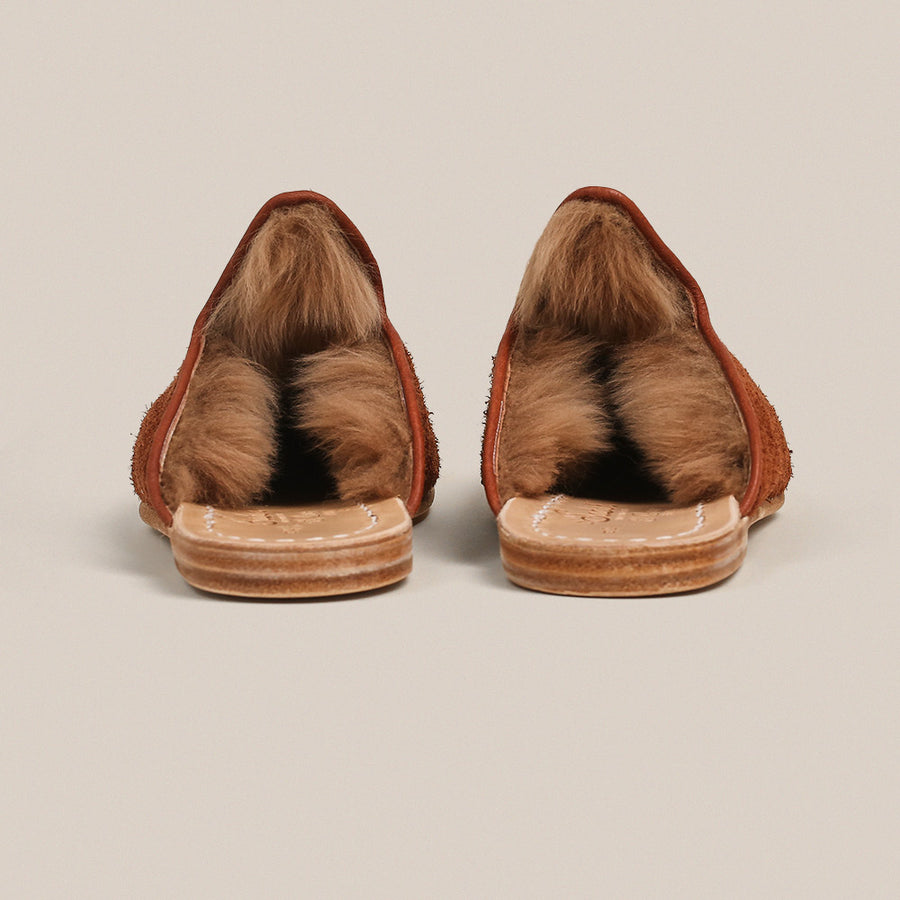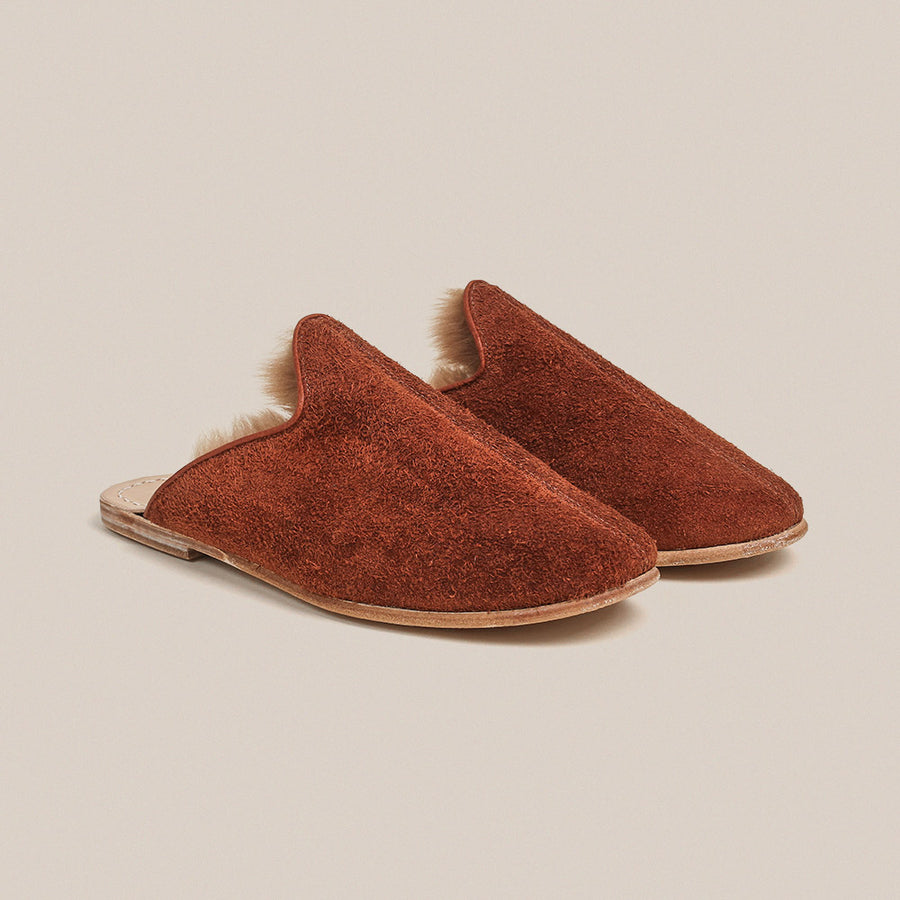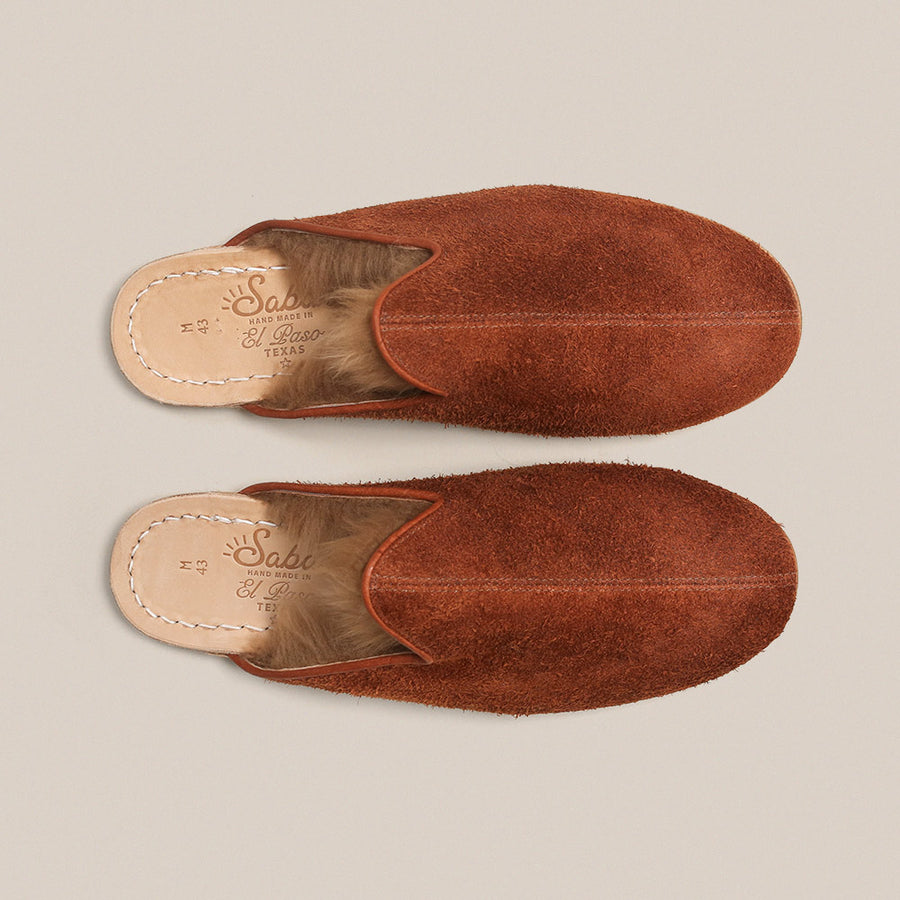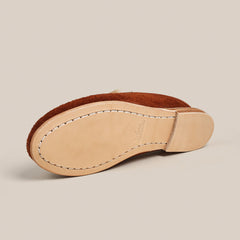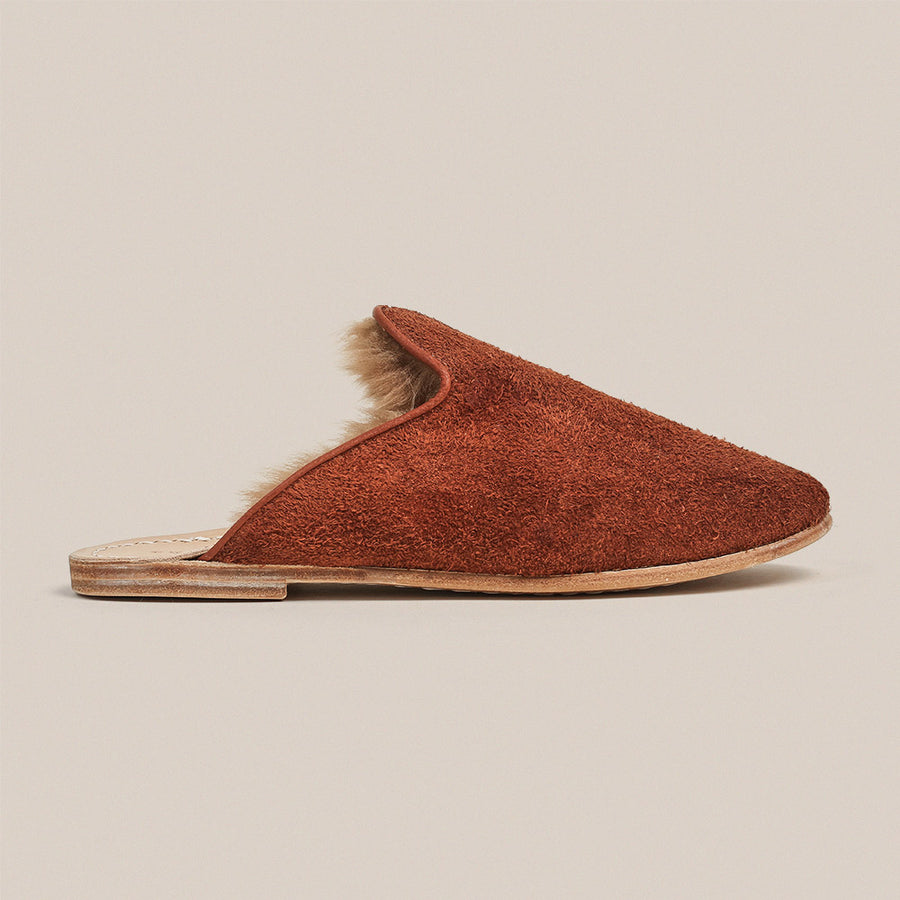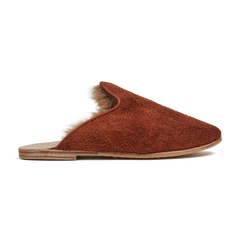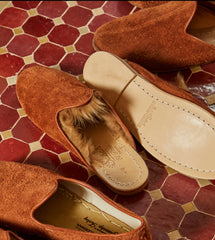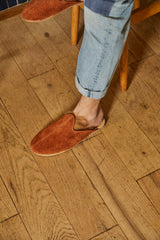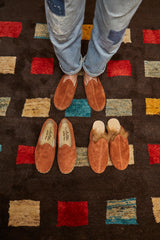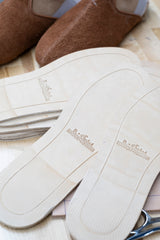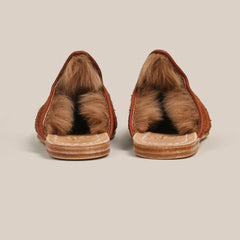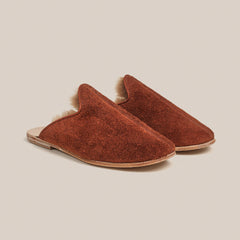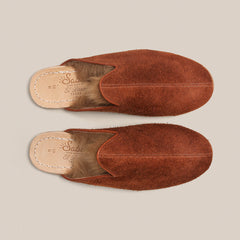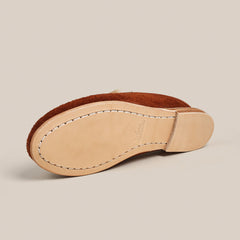 R.O. Shearling Baba for Bergdorf Goodman
$250
A bison leather turned rough side out, i.e. a "Rough Out" Baba lined with a long-haired, extra cozy shearling, made in El Paso, Texas. These limited edition Babas were designed in collaboration with Bruce Pask for Bergdorf Goodman, available exclusively on the Sabah Portal and at Bergdorf in men's sizing only. Just 100 pairs made in the first production run.
Read More
American Bison Leather Upper (Rough Out)
Veg Tan Italian Bull Sole
Natural Shearling Lining

Sabah Workshop Gaziantep, Turkey
Shearling is a natural material. Length & look of Shearling will differ from pair to pair, but always be warm & cozy.