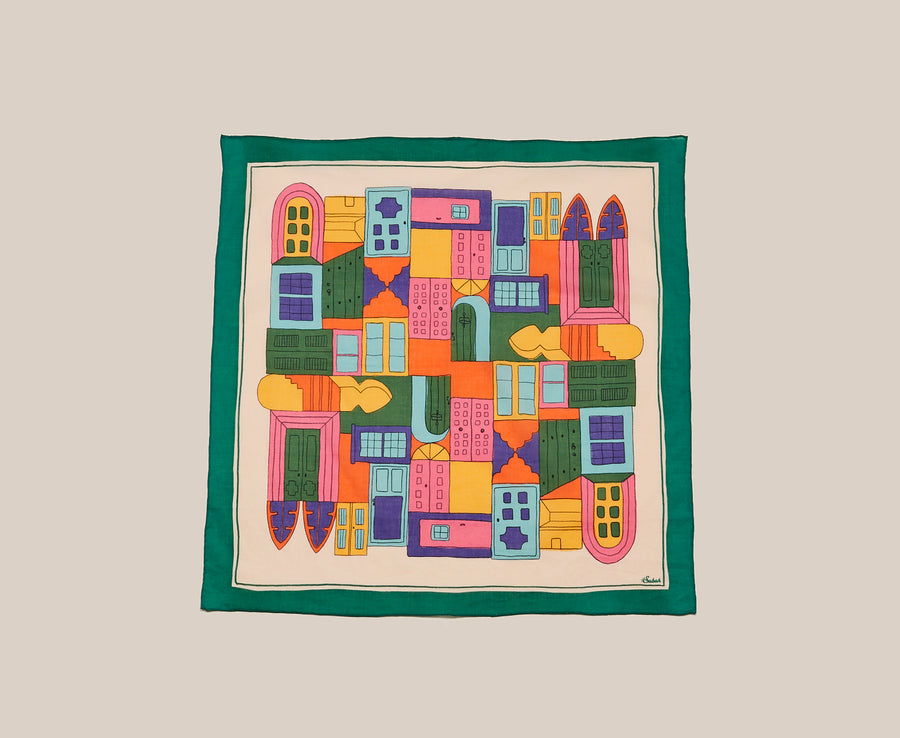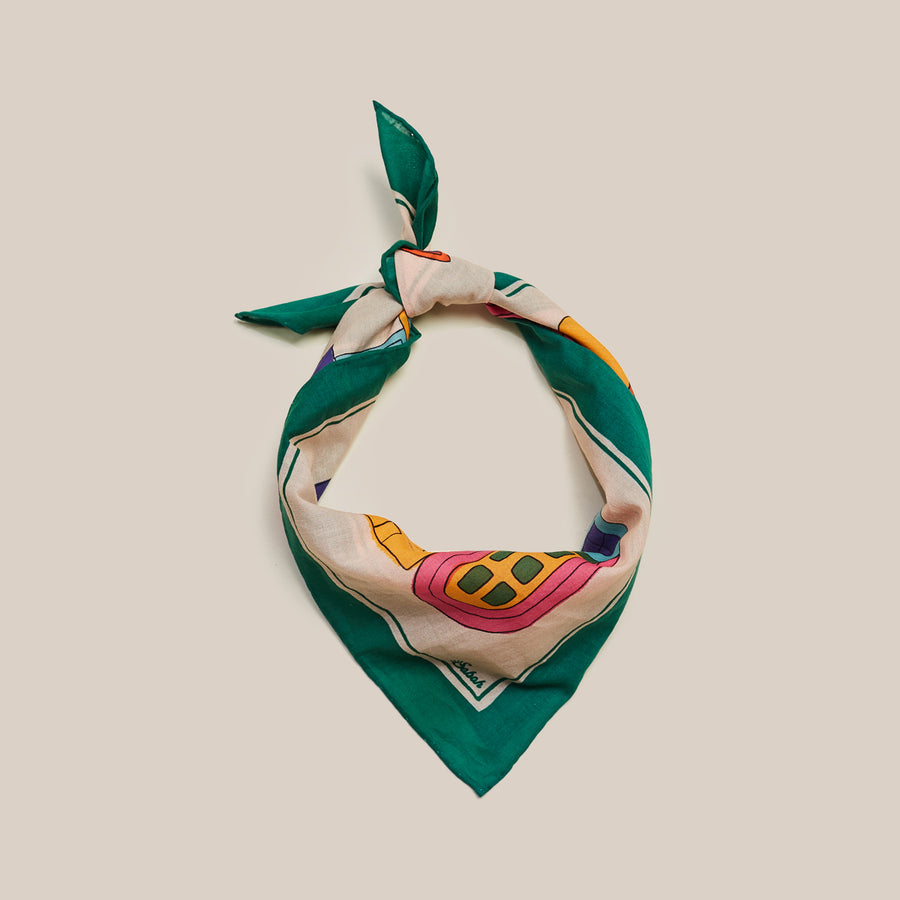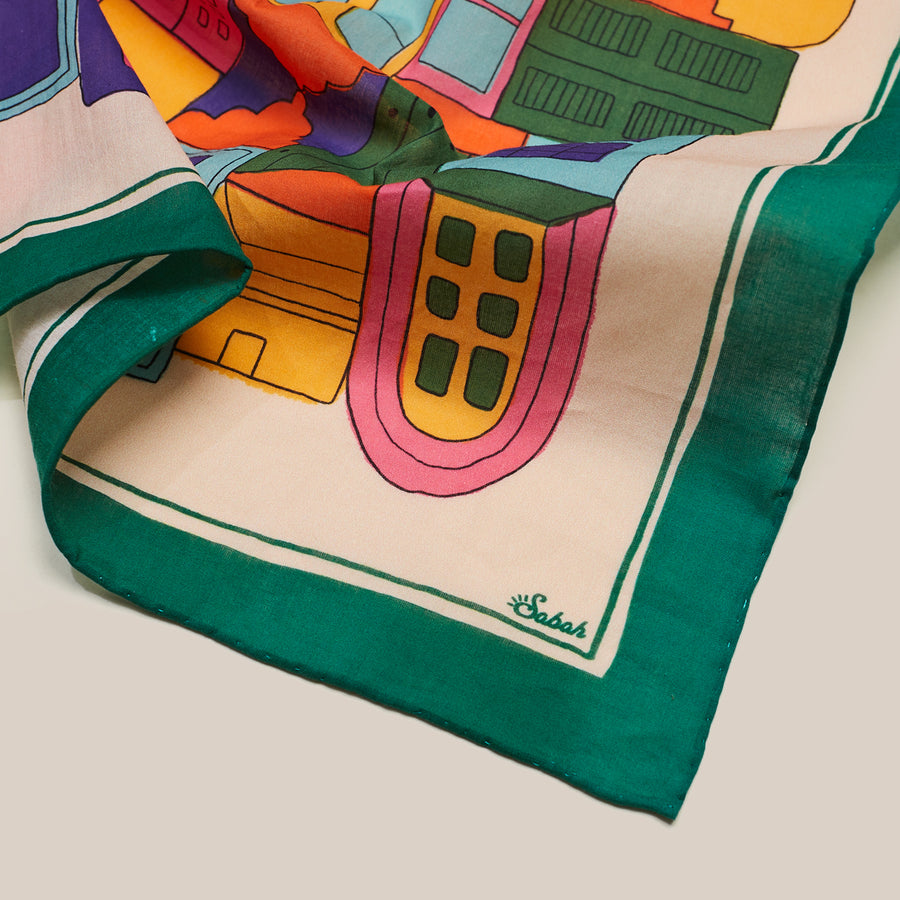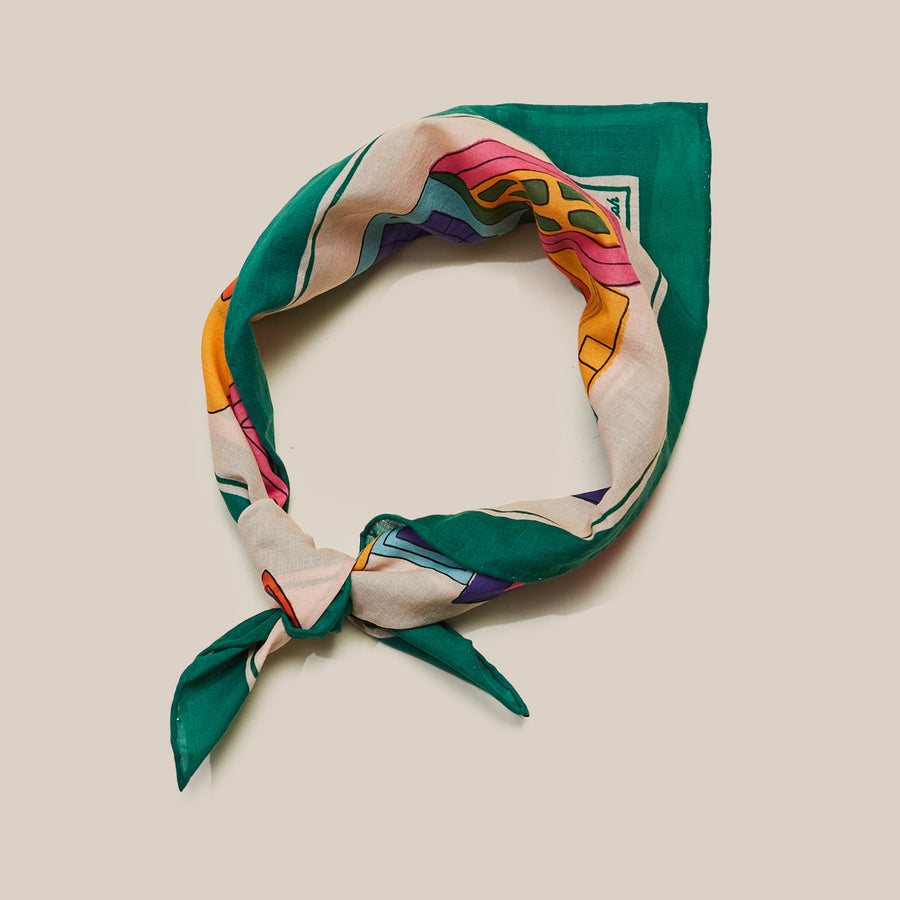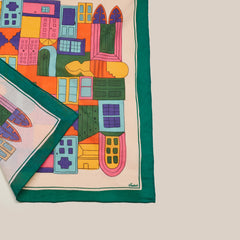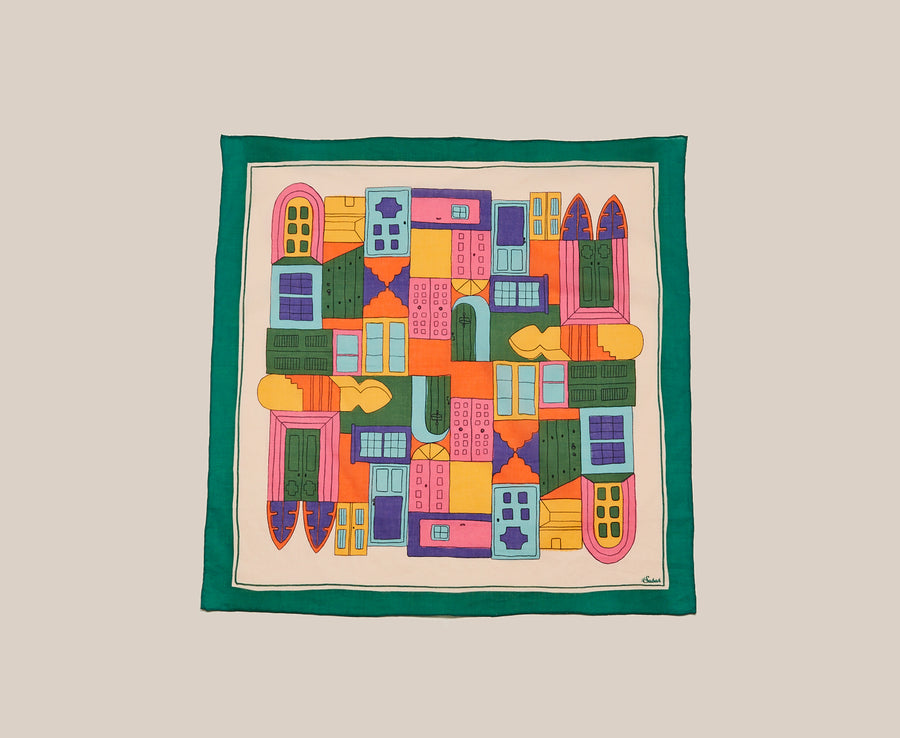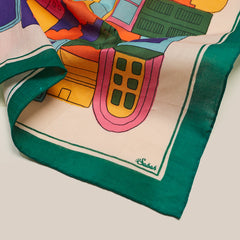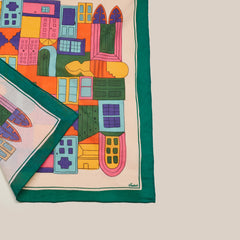 Portals Bandana by Sabah
$55
Our Portals Bandana is our first original bandana... an accessory we've always found ourselves drawn to. Inspired by "portals" -- a theme that has been central to our brand through the years. Our fascination of doors, gateways, and entrances have often served as a portal to another world -- portals we've happily stumbled upon, and been drawn through, during our 10 years of Sabah travels and that hopefully you've felt stepping through the doorway at any of our Sabah Houses. Made from 100% cotton of the super-soft variety with elegant hand rolled edges, use this around your neck, to tie up your hair, and as an accessory to give a little pop to any classic or more eclectic look. We're excited to see how our Sabah community styles this out and about. Enjoy!
Read More
Hand wash with cold water, Hang to Dry.
How we Sabah in the Portals Bandana.