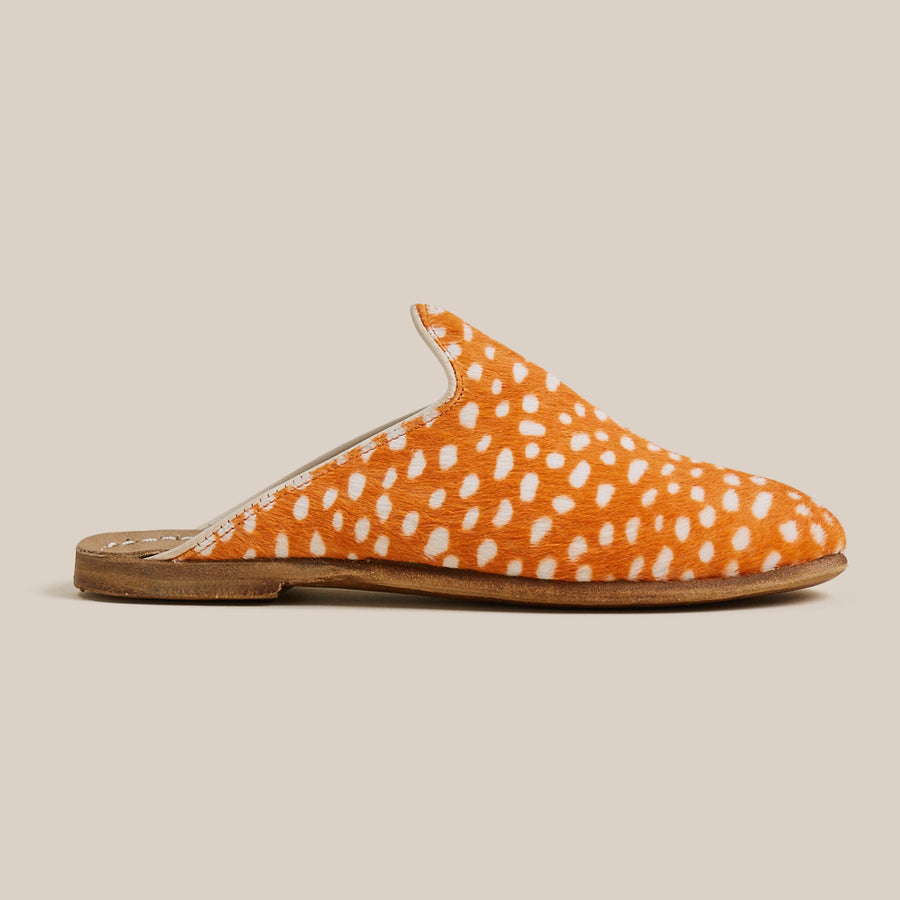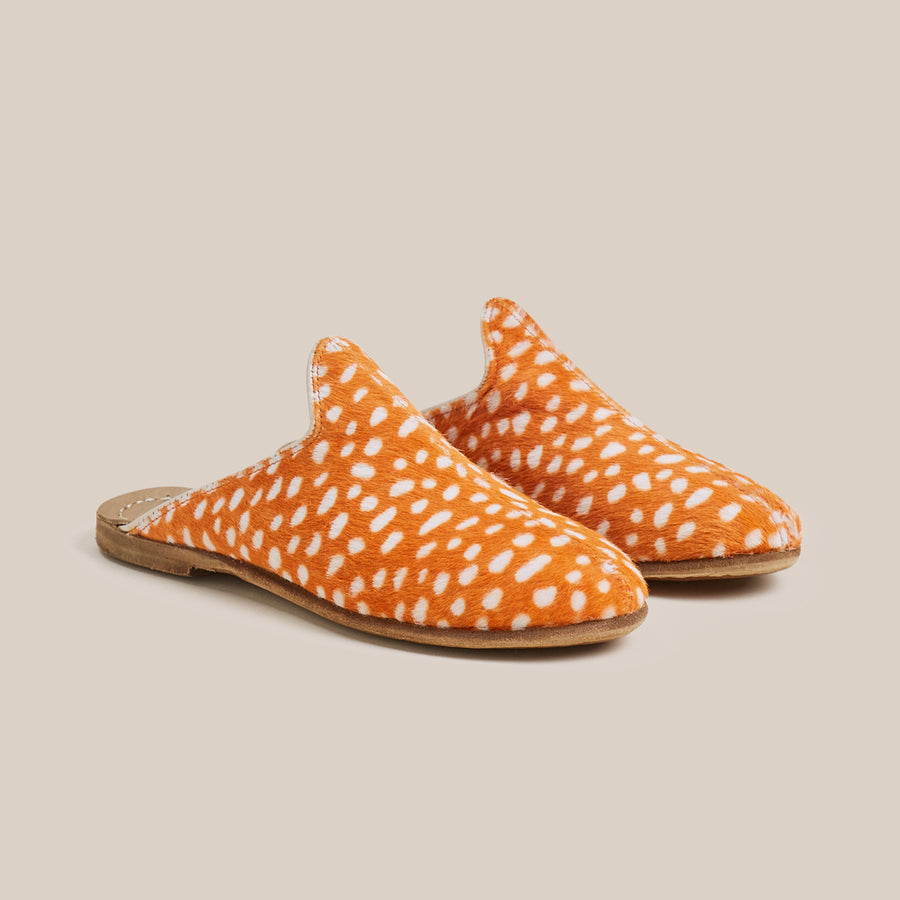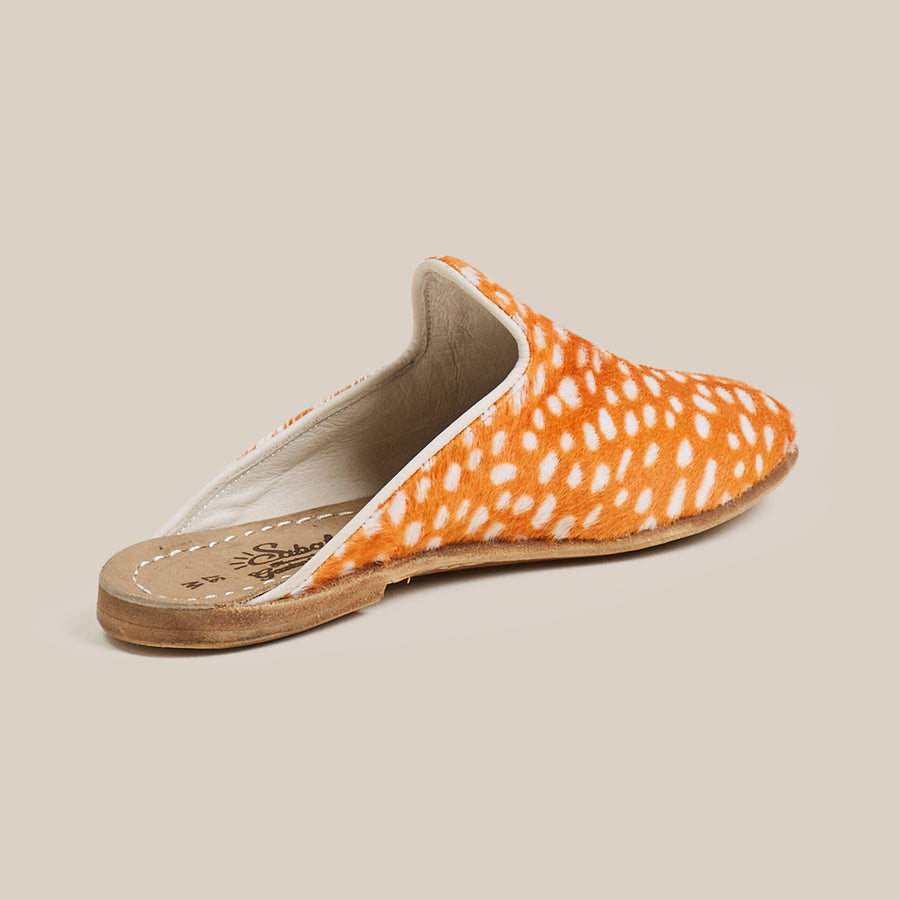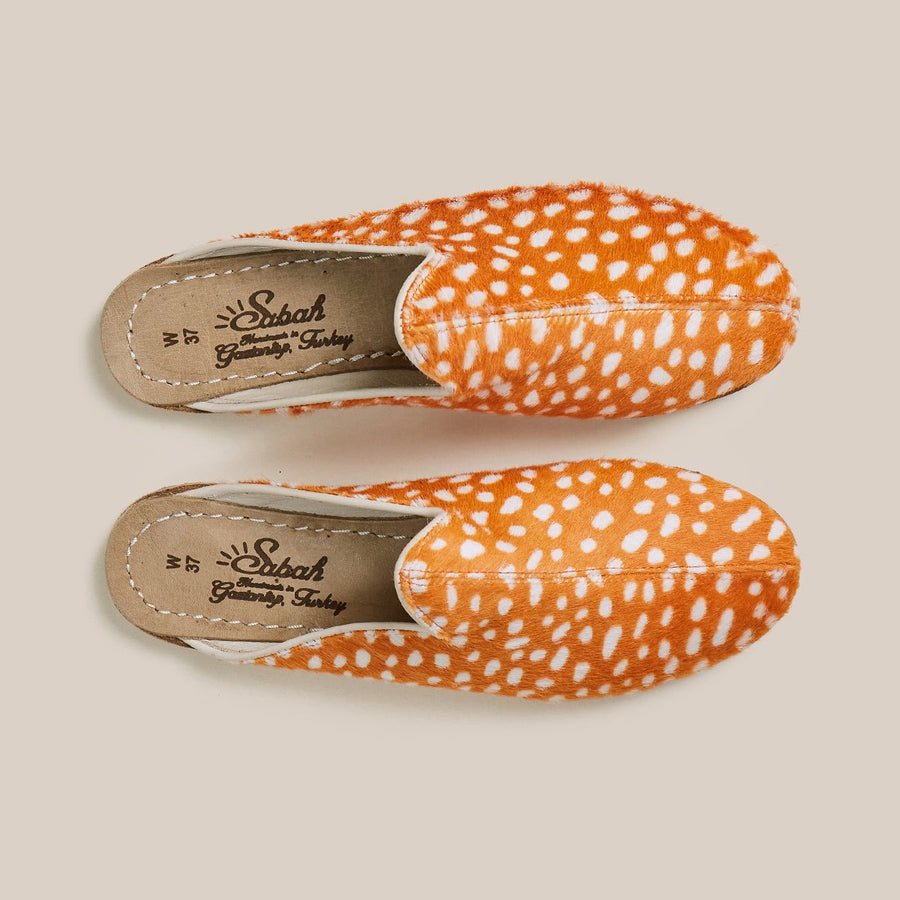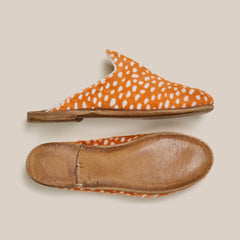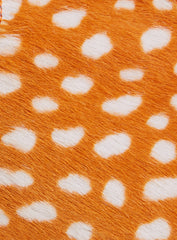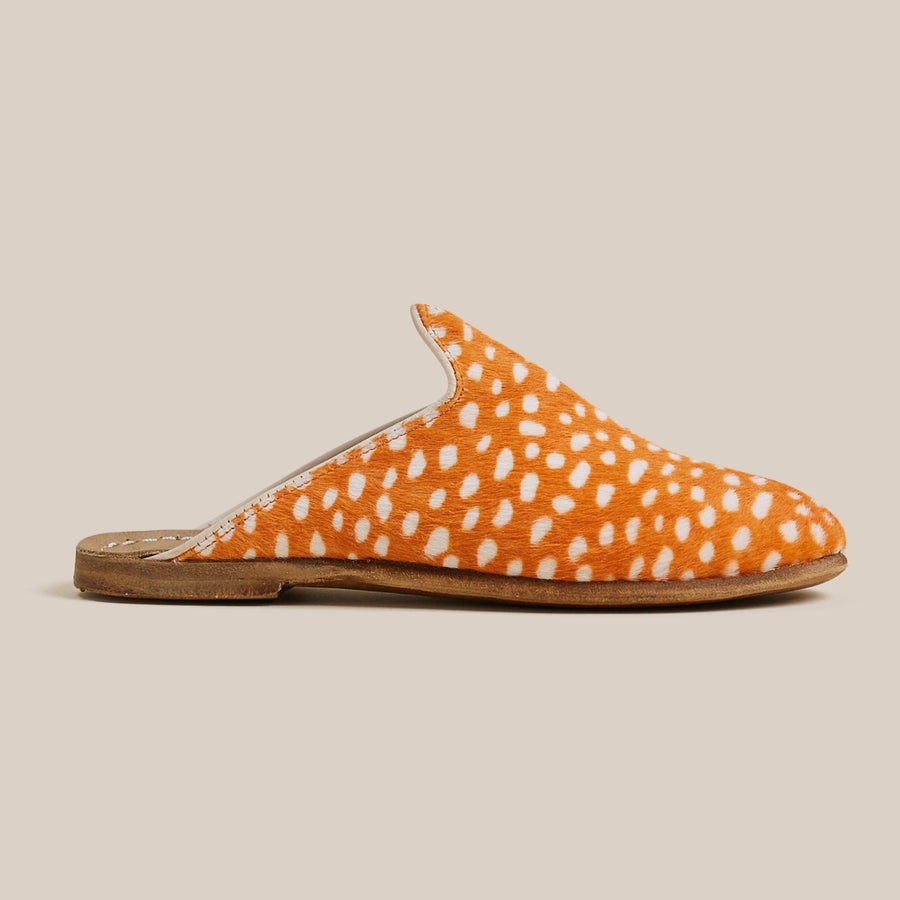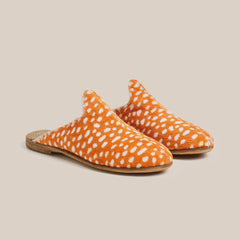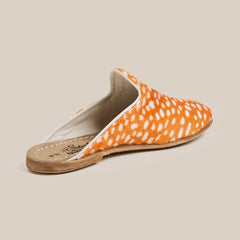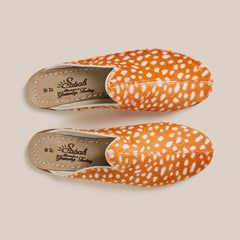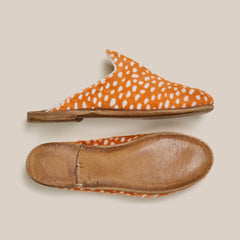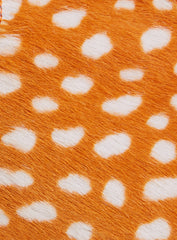 Sol Kare Kare Baba
$205
A take on our best selling Kare Kare pattern, originally inspired by the feathered guinea hen, we've used the same hair-on cow leather and given it a sunny spin. The color of the Sol Kare Kare is drawn from the beloved season we're hanging onto - from summer squash and sweet corn to shoreline sunsets and marigolds. Enjoy!
Read More
Natural Cow-hair Leather Upper
Natural Leather Lining
Water Buffalo Leather Sole
Sabah Workshop Gaziantep, Turkey
Orange Kare Kare Babas on real people, in real life!