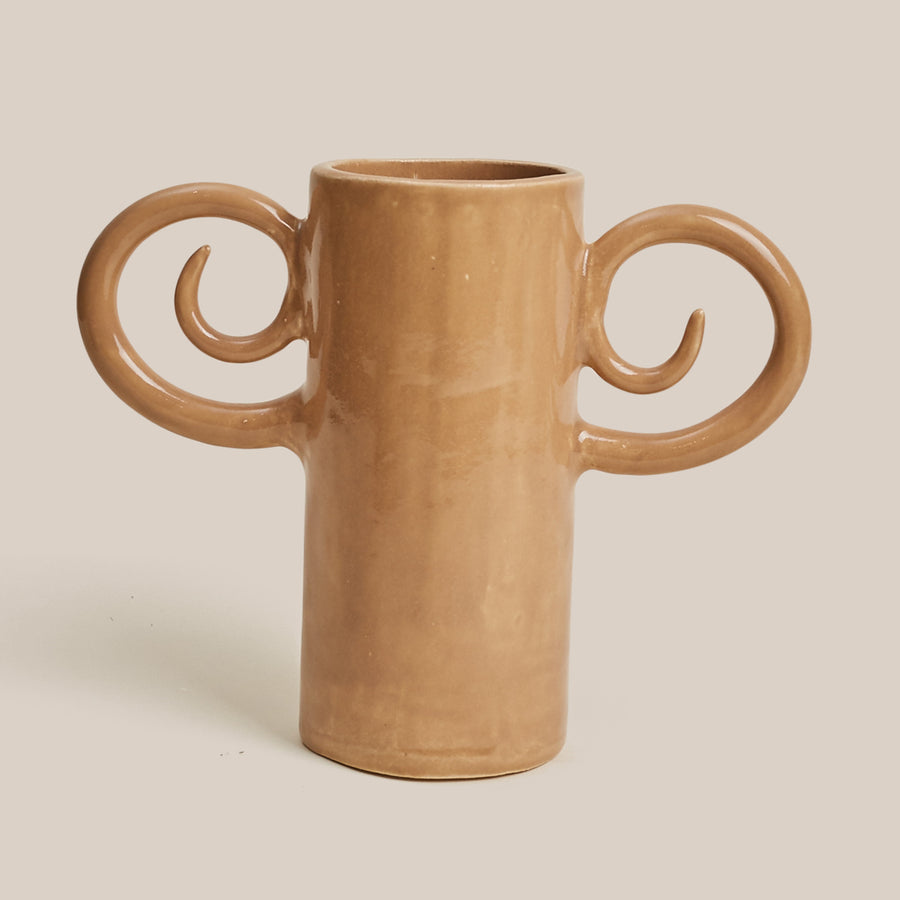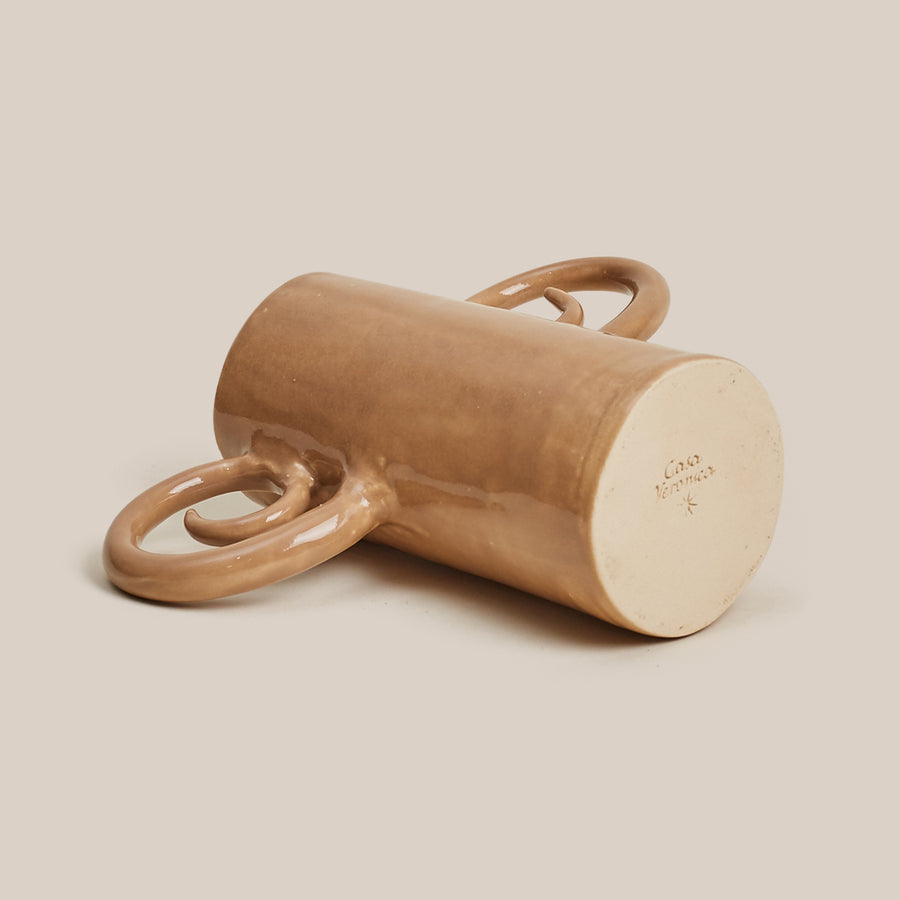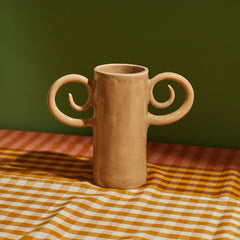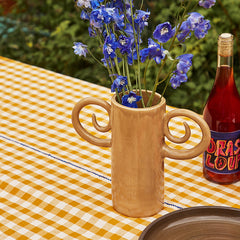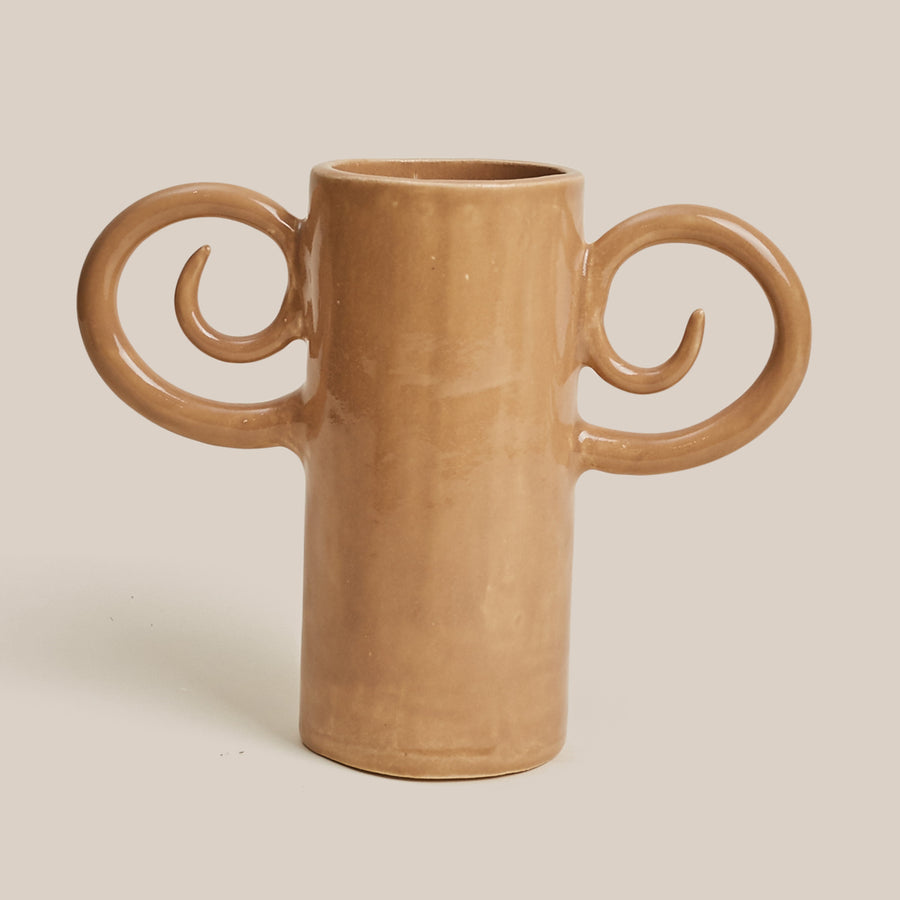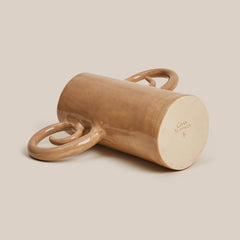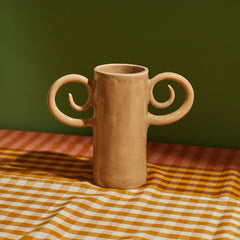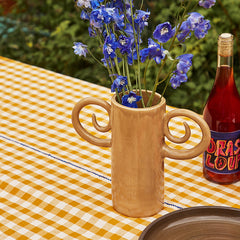 Espiral Vessel by Casa Veronica - Sand
$185
A hand-built & hand-painted stoneware vessel with spiral handle accents, featuring a glossy interior and exterior. Each piece is one of a kind, and will vary slightly due to nature of handmade objects. We love to fill ours with dried or fresh flowers, but it can be displayed simply on its own, as well. Casa Veronica, by Veronica Ortuño, offers creative services, interior design, and one-of-a-kind ceramic objects.  
Read More
7.75''tall x 9'' wide, with a 3.25'' opening
Due to their handmade nature, each piece will vary slightly.