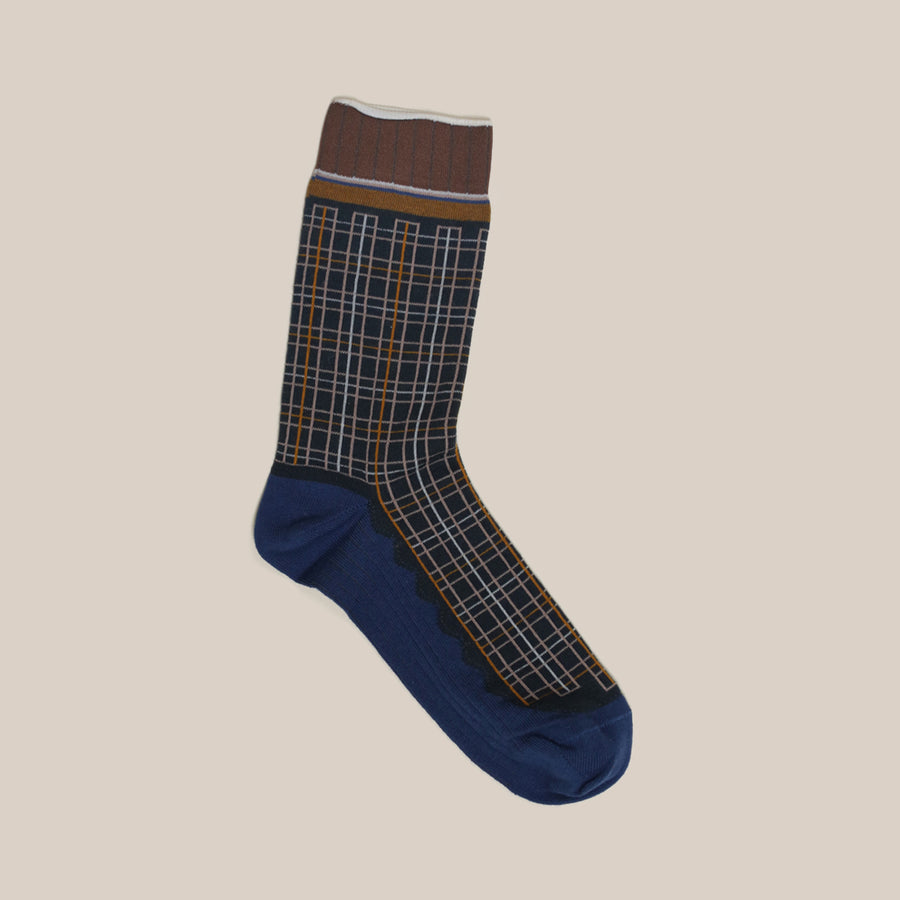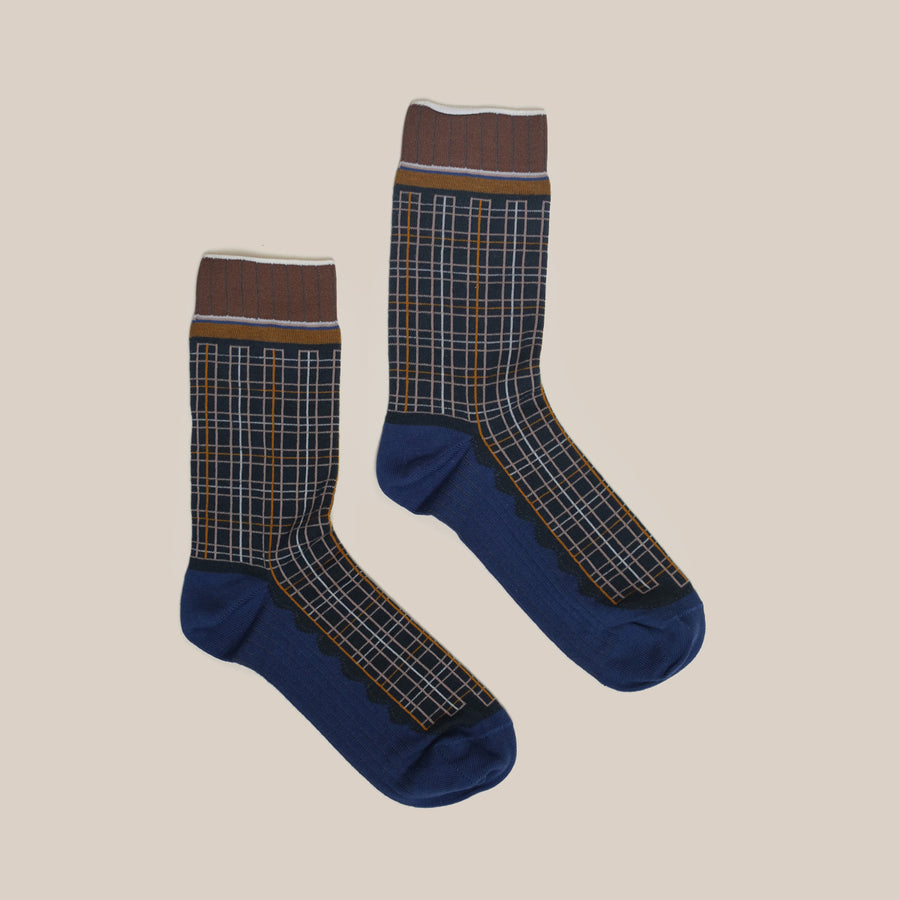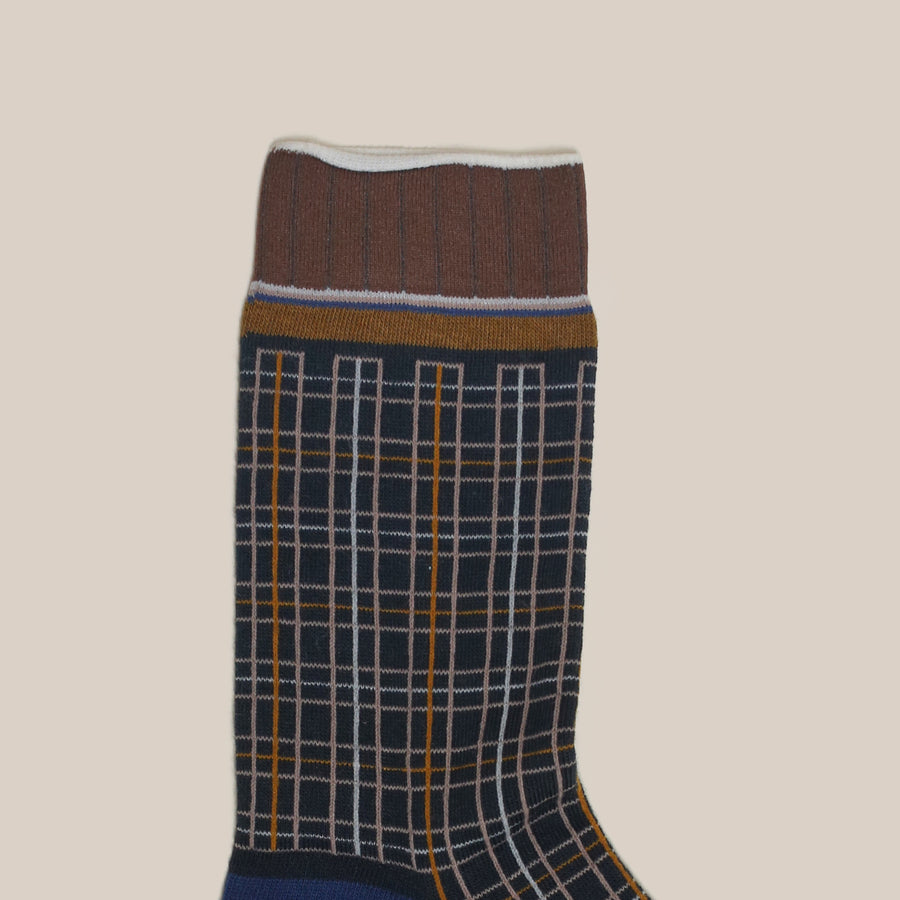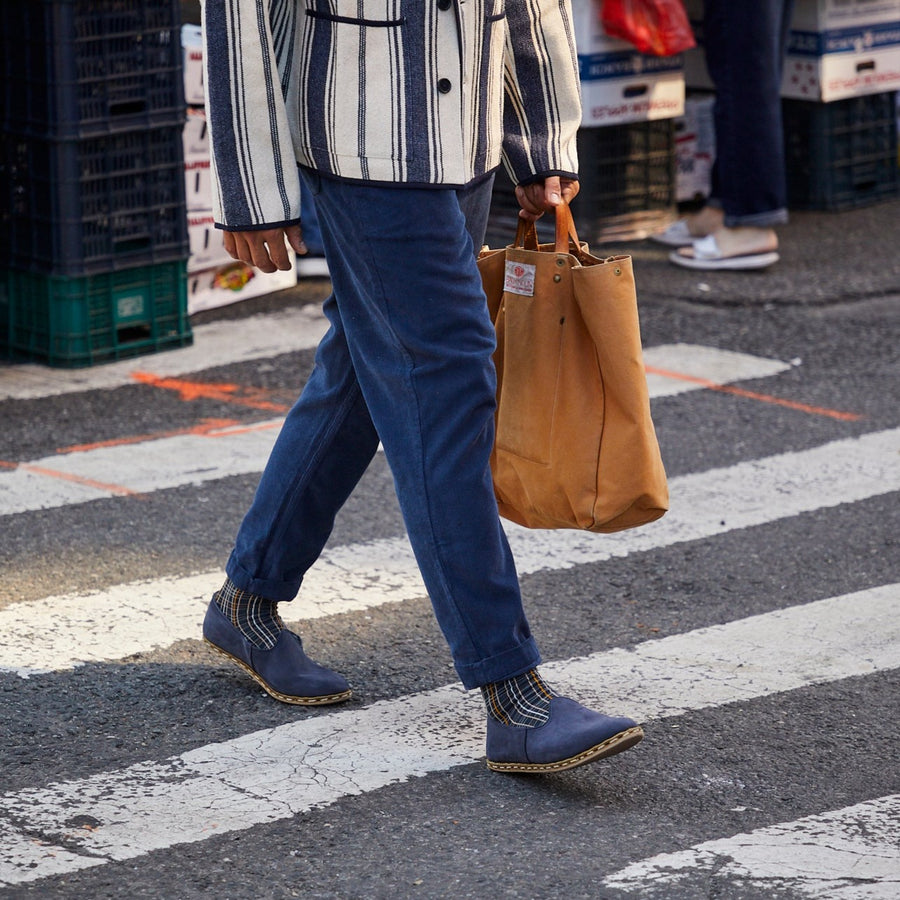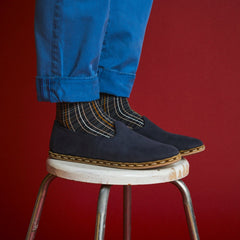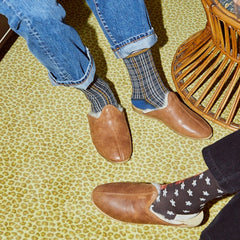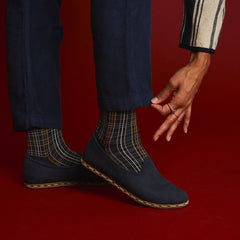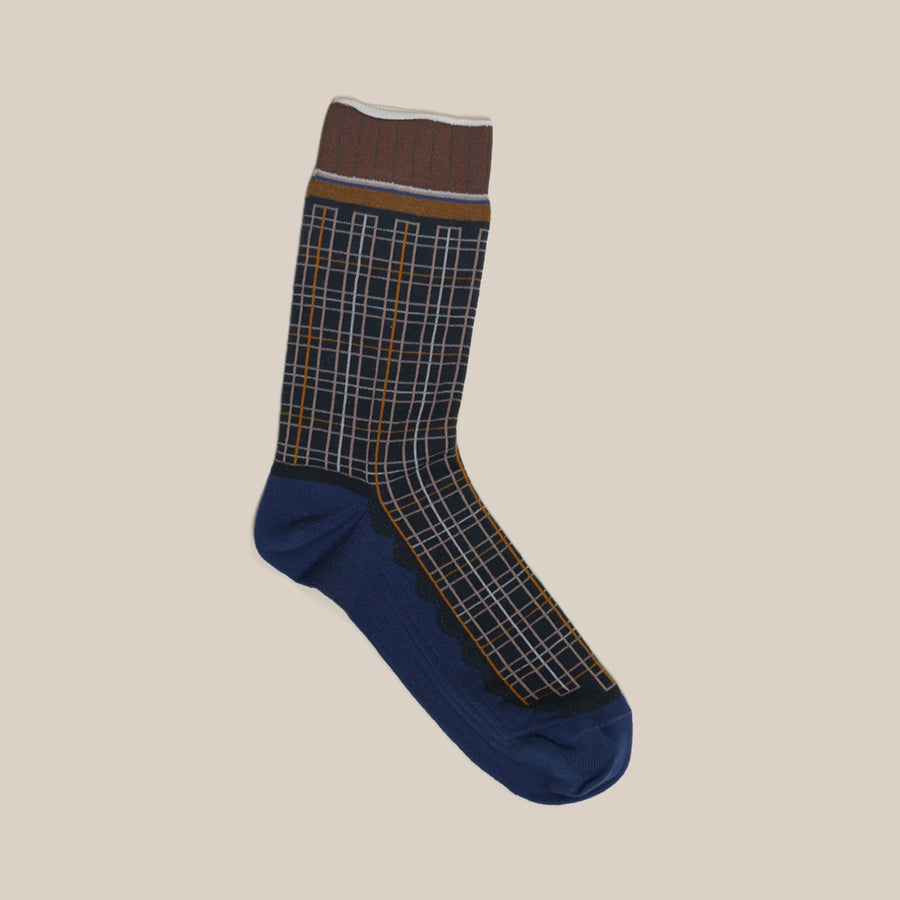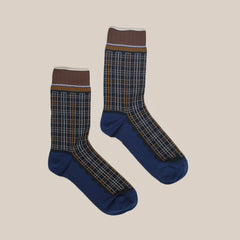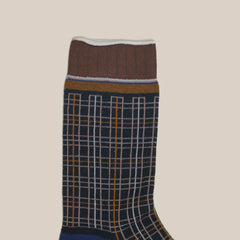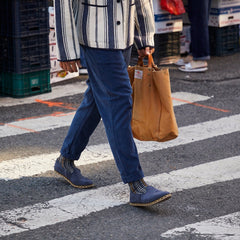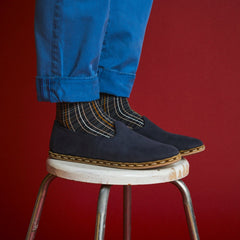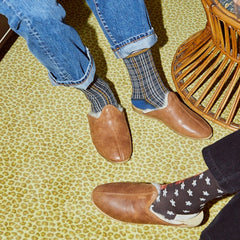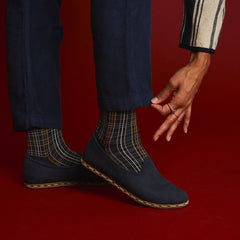 Blue Grid Socks by Exquisite J
$30
Short socks with delicate decors, all Exquisite J socks are made in Italy and focused on the utilization of natural soft and charming materials.  One size fits most women's feet and up to men's size 42.
Read More
50% Cotton
48% Polyamide
2% Elastane
Machine-washable 30/40° C
Best fit: women's size 36 - 41 and Men's size 40 and under.