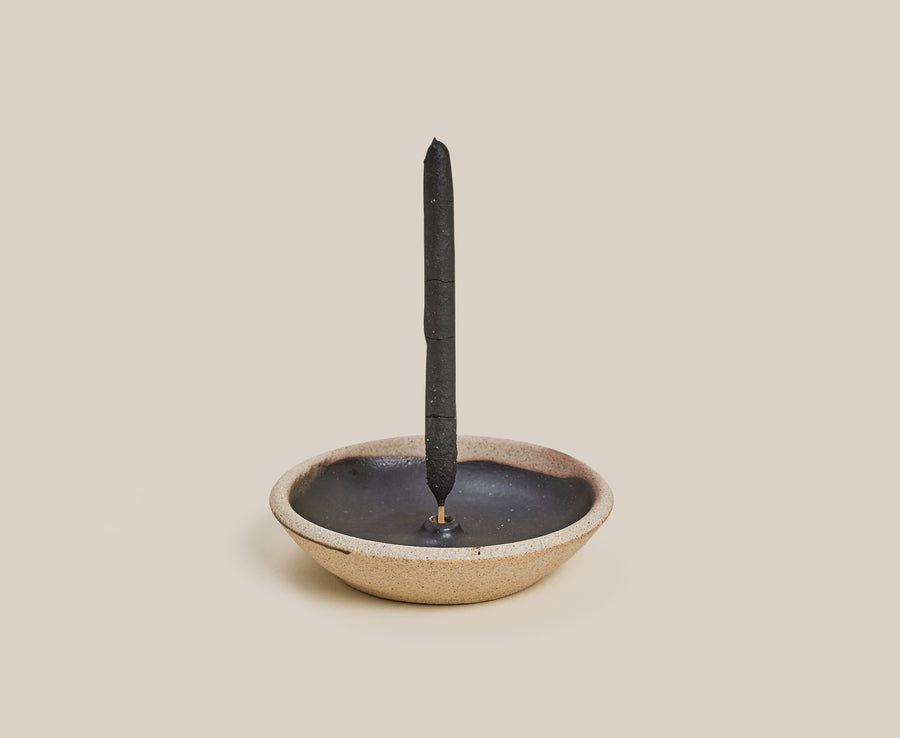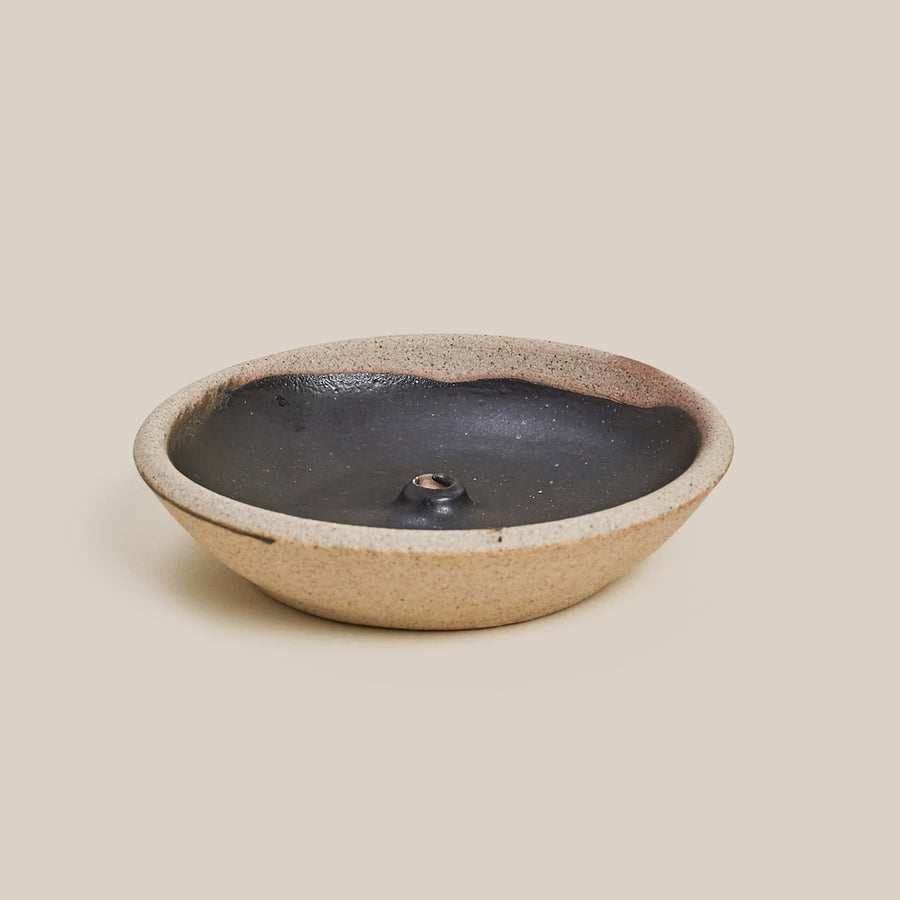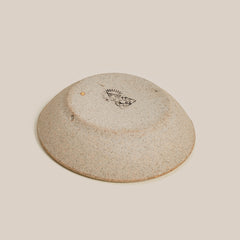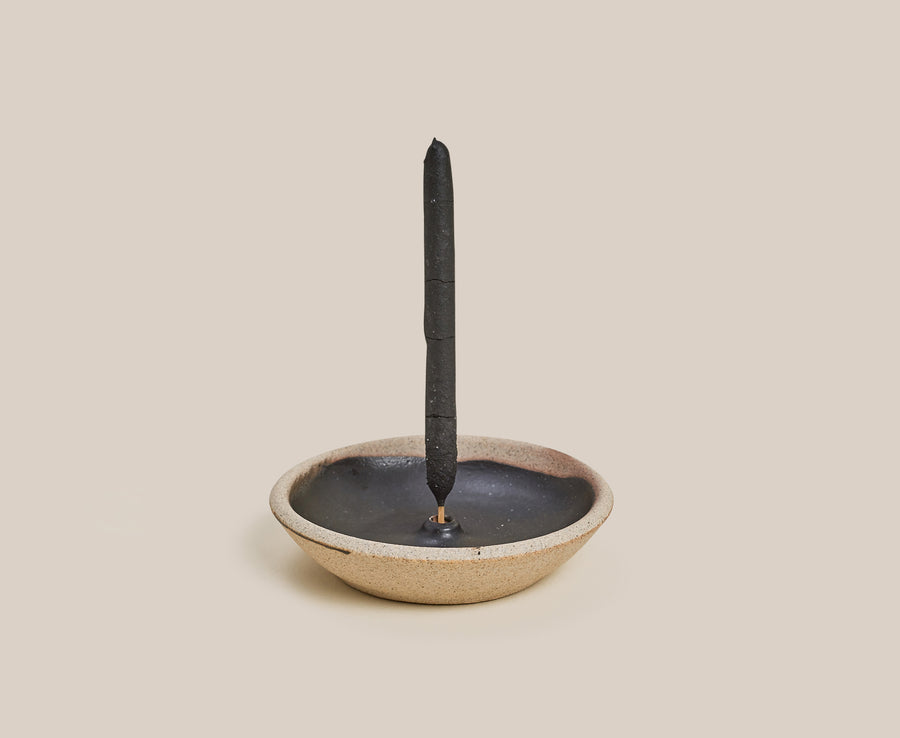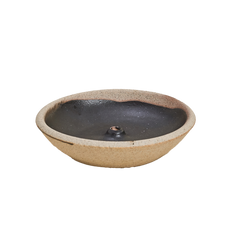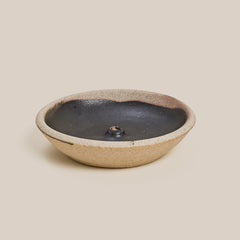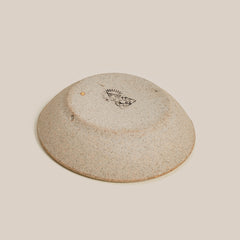 Black Woodfired Incense Holder By Incausa
$35
Rustic handmade incense holder with celadon glaze detailing. Perfect for incense sticks, particularly the Incausa Palo Santo -- which you'll often find burning inside our Sabah Houses. The shape of the burner is ideal for catching ash and avoiding a mess.
Read More
LIGHT INCENSE, BLOW OUT UPON IGNITION AND LET YOUR SOOTHING SCENT DO THE WORK.
We recommend gently hand washing.
INCENSE HOLDER MAY DEVELOP NATURAL PATINA OVER TIME.